Product description
The Peach orchid is surprisingly delightful and ultra-stylish. Let this orange beauty shine like the sun with its delicate stripes. An unique appearance in your home!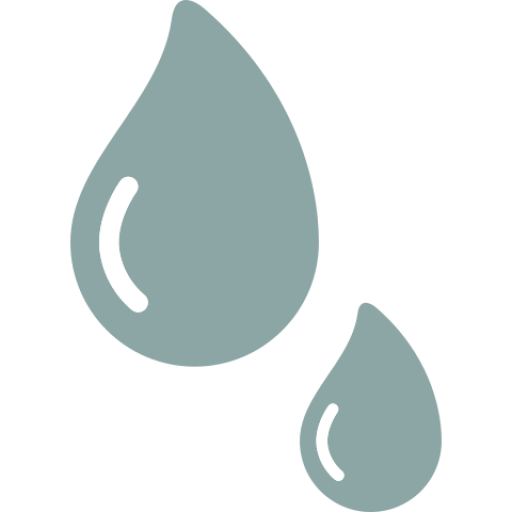 1x Per week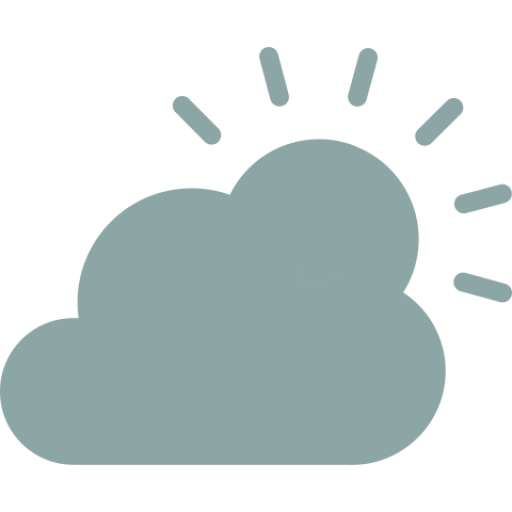 Half shadow / Half sun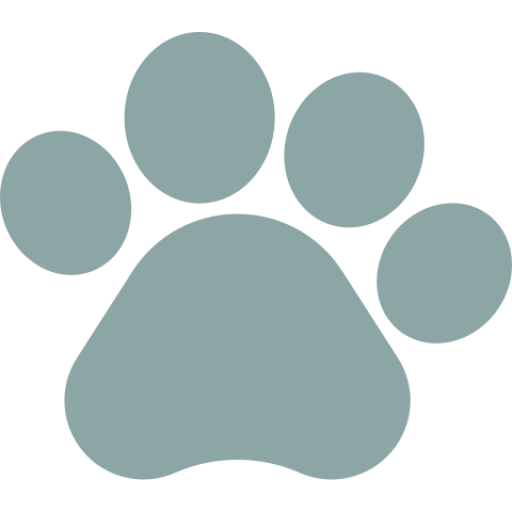 Animal friendly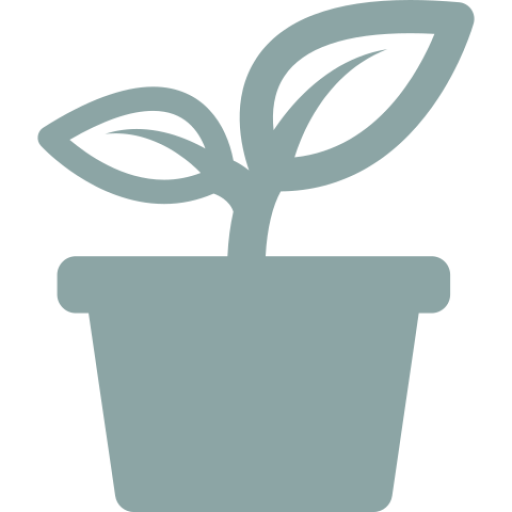 Potsize 12cm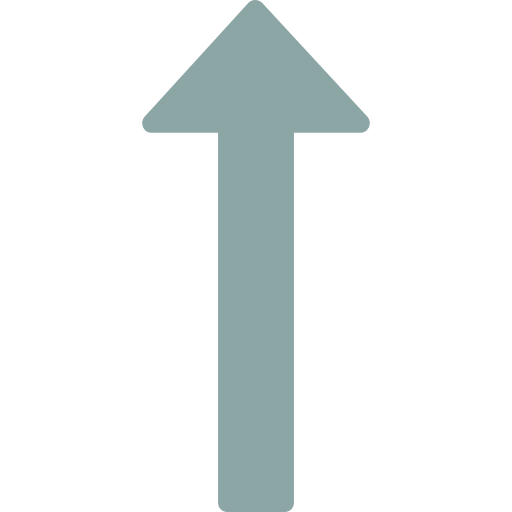 Height 70cm
In its natural environment, the orchid grows in trees, crack, rocks and on breathable soil.
Plants are never exactly the same, the shape and dimensions can change
Toon alle combinaties
Toon minder combinaties
Besteld voor op de kamer van mijn dochtertje, prachtig!

By Bert

20 / Mar / 2018

prachtige bloemen heeft deze plant
€15,95

€15,95