Fresh, straight from our growers
At Green Bubble we only work with the very best growers in the Netherlands. Quality comes first at our company. We do everything we can to ensure that your plant is delivered to you in perfect condition. But of course that starts with growing your green friend. All plants are grown with the greatest care, carefully taken out of the greenhouse for you, packed with love and handed over to the delivery service with peace of mind. It's your honour to take care of our plant babies and give them a happy plant life.
All the plants in our range come directly from the grower. They are - as we speak - still sunbathing in the greenhouse. 
Constantly on the lookout for news and trends
Trends these days come faster than they go. So it's important to respond well to this. And we also do.... With lots of love! Nothing beats looking for the latest trends for us. Our assortment gets a regular update.
Plants bring you happiness
Did you know that plants have a positive effect on your happiness? But... Then of course you have to keep them alive. Are plants still shrink away from you? Don't worry: you can grow green fingers! And if you don't feel like it (understandably), you'll find plenty of houseplants in our range that can take a beating. We call these greats 'bullet-proof'.
There is also plenty of choice for advanced plant caretakers. Whatever you're looking for at Green Bubble, you'll find everything you need to create your own plant paradise.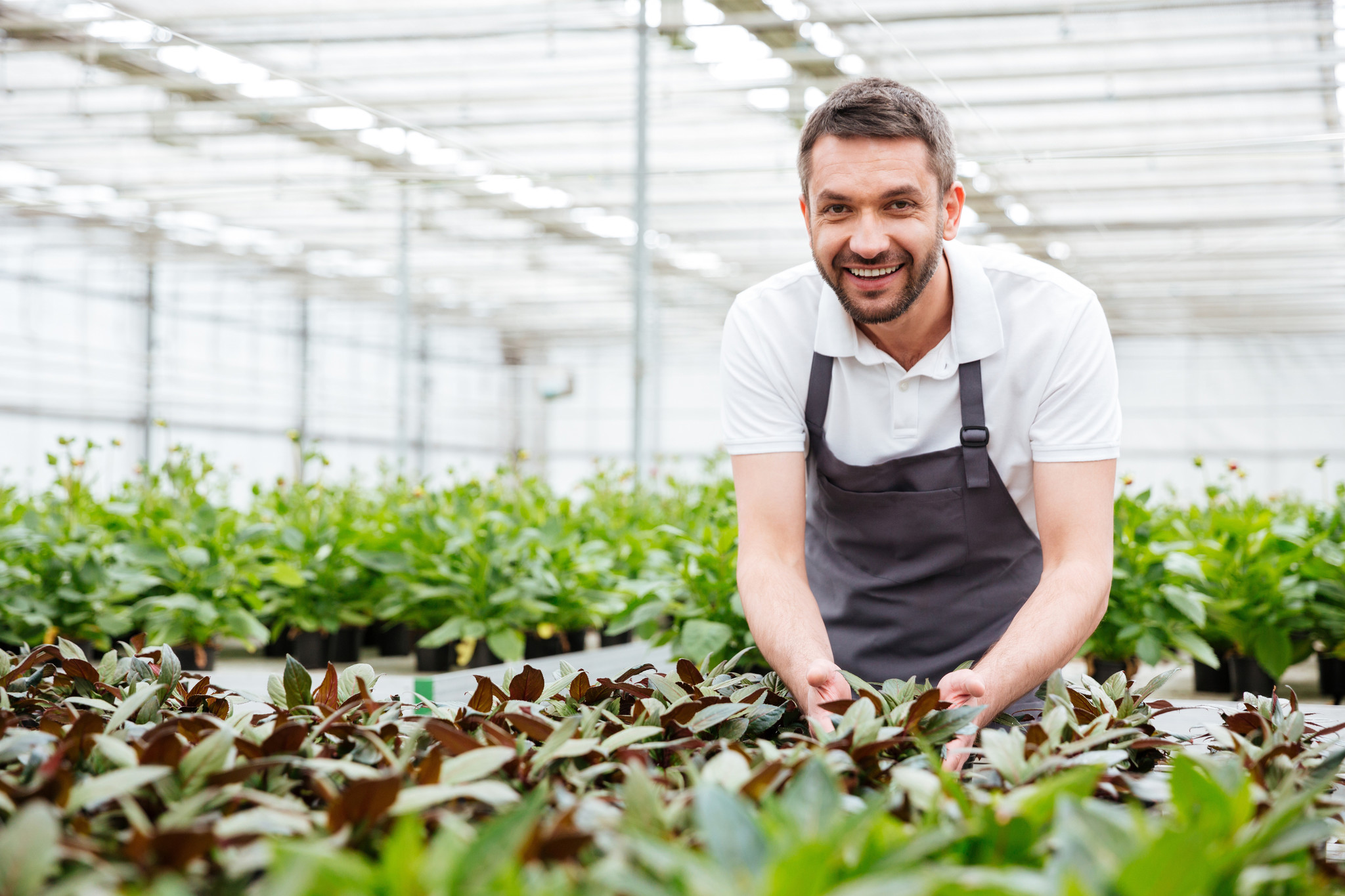 Do you have a question?
Whether you have a question about the care, our assortment or maybe you have a golden tip with which we can improve our webshop. Let us know and contact us. We are happy to help you!
Join our community!
We regularly offer fun extras to Green Bubble members. Subscribe to our newsletter and win a free plant every month. Check our sales page for an overview of current offers on which you score extra discount.