Plants: how much water do you give?
It is of course necessary that houseplants should be watered, this determines for a great the health of the plants. We humans like a cold glass of water, but the plants prefer not to have that. Some plants are very sensitive to this, which makes it better to use water at room temperature. If you want to give your plants 'growth power', you have to give them rainwater (contains less lime).
Why is watering so important?
Water ensures that the nutrients end up in the plant, but it can also kill the plant. On the contrary; cause of death number one of plants is giving too much water. Unlike an outdoor plant, an indoor plant cannot drain its water, so that a surplus of water can end up in the pot. This ensures that the roots suffocate and the plant can absorb fewer nutrients.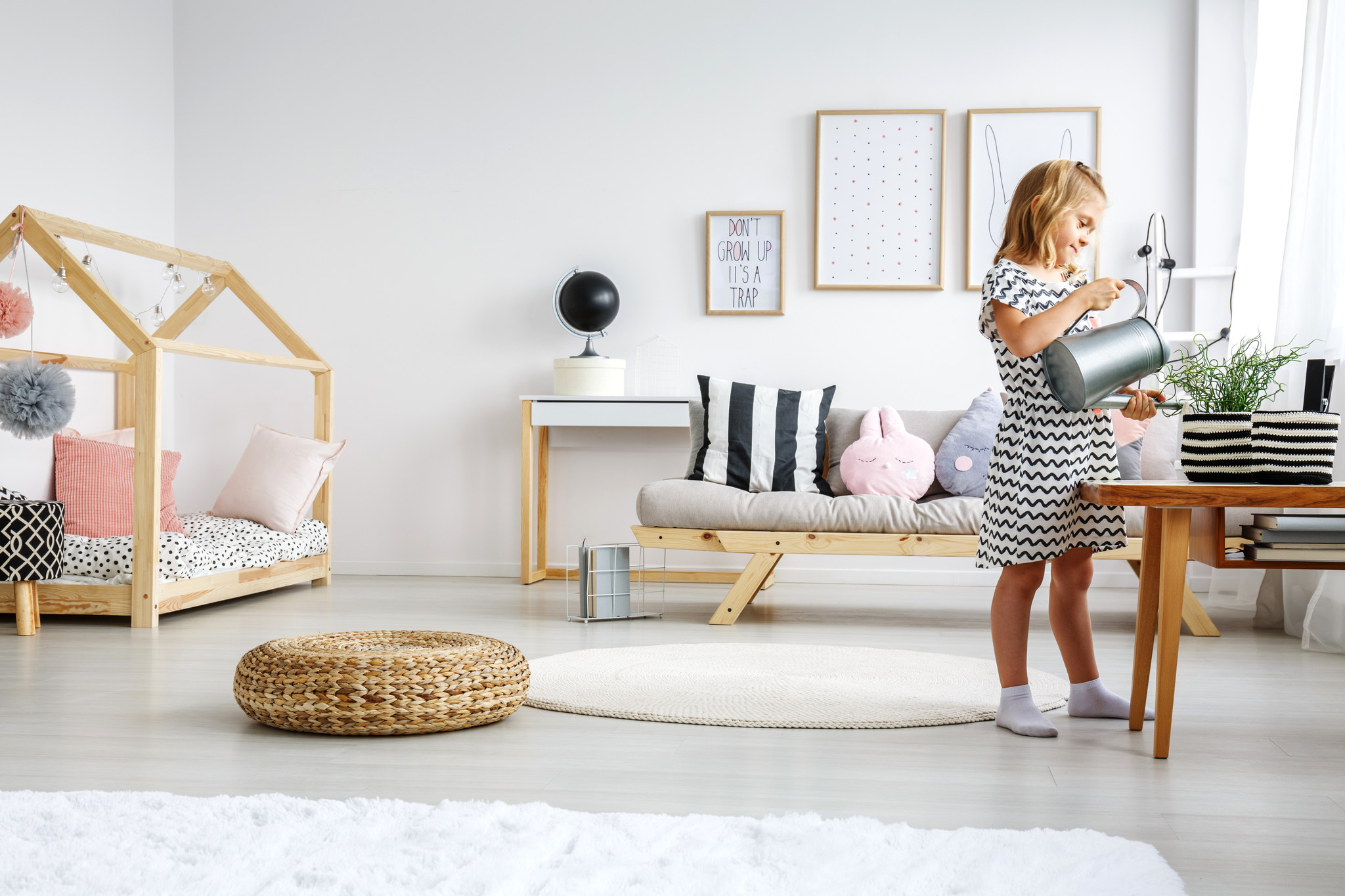 What should you pay attention to?
There are a number of factors that play a role in determining the amount of water for plants. These factors are:
Size of the plant
Size of the pot
Season
Temperature
Heating air conditioning
Type of soil
Pitch
What is little and what is a lot of water?
Each houseplant has different requirements. A plant from the desert needs less water than a plant from the tropical rainforest. You can simply divide the different water needs into three categories:
A lot: you always have to keep the soil moist, this does not necessarily mean a lot of water.
Medium: here you have to let the soil dry out briefly before you give new water.
Not much: you have to let the soil dry out for a longer period of time.
Many
The houseplants in this category are mainly palms and Ficuses. Then you can think. Palms do fine in some countries without rainfall, but this is because they have deep roots and therefore draw water from the ground.
Average
The houseplants in this category are mainly the Dracaena and Aglaonema. It is important that the soil dries slightly between waterings. You have to take into account that if the soil on top is bone dry that there is still enough water in the pot. Just a matter of feeling...
Little
Hardly to kill... These plants are ideal for the plant killers, because they can easily go a period without water. Especially in winter, the soil must be completely dry before they are watered again. The plants in this category are mainly the Sansevieria, Yucca and Beaucarnea.