Product description
Like a gentle wind, this orchid will breeze through your home, providing everyone with a real sense of peace. This discreet orchid has a natural radiance thanks to its bright white flowers and subtle reddish-pink accents in the lip.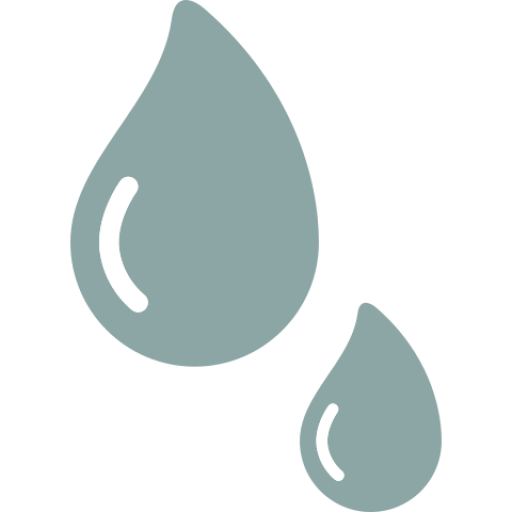 1x Per week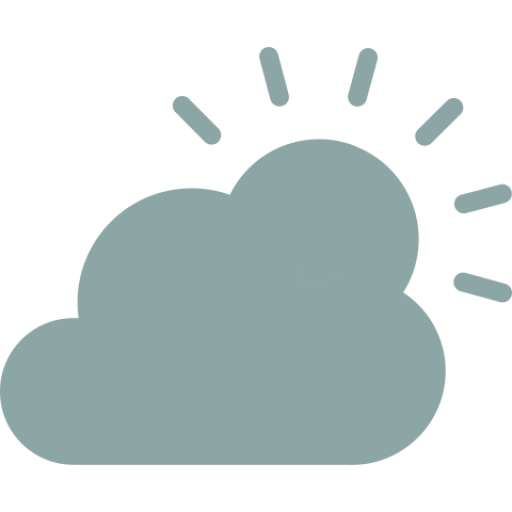 Half sun / Half shadow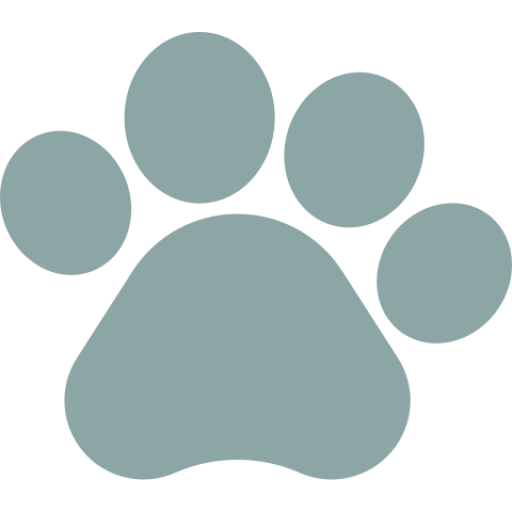 Animal friendly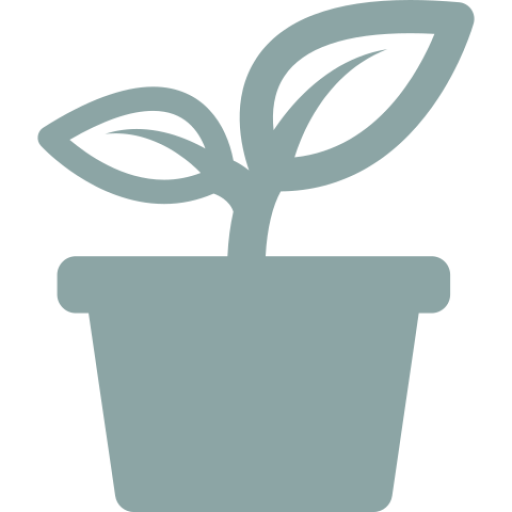 Potsize 12cm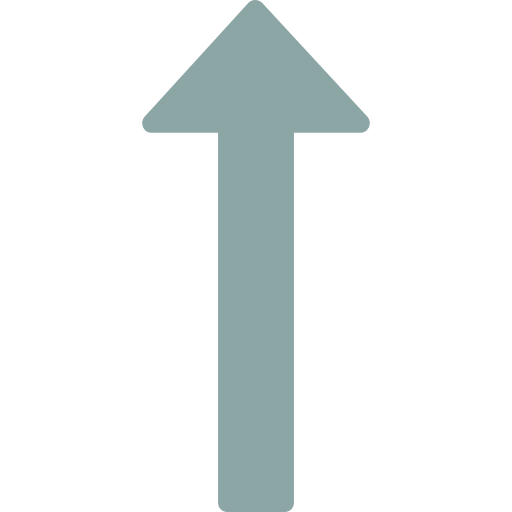 Height 70cm
Plants are never exactly the same, the shape and dimensions can change
Ben gek op witte orchidee. Heel mooi.
€15,95

€15,95
#joingreenbubble
Green Bubble bij jou thuis! Inspiratie voor alle planten liefhebbers.