Product description
The crush orchid has a cute appearance and when you give him a good light spot, it will be happy and flourish in your home.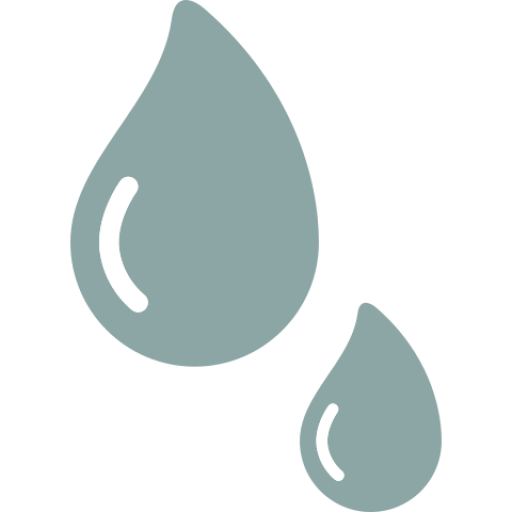 1x Per week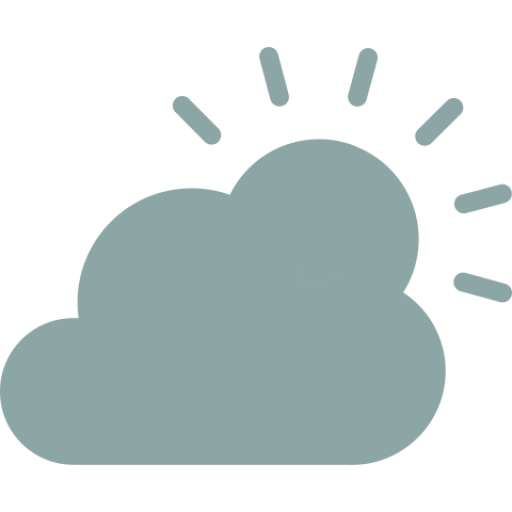 Van allebei een beetje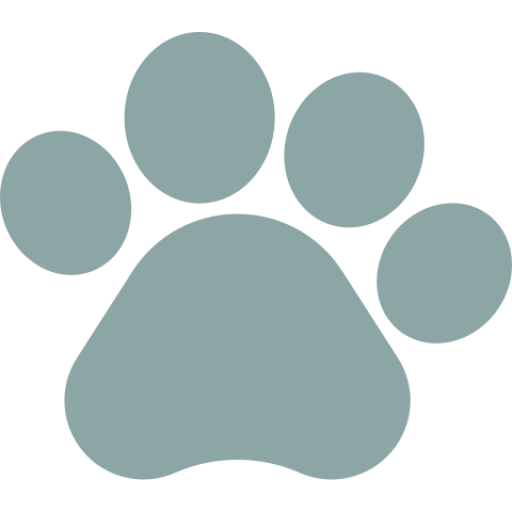 Huisdier-proof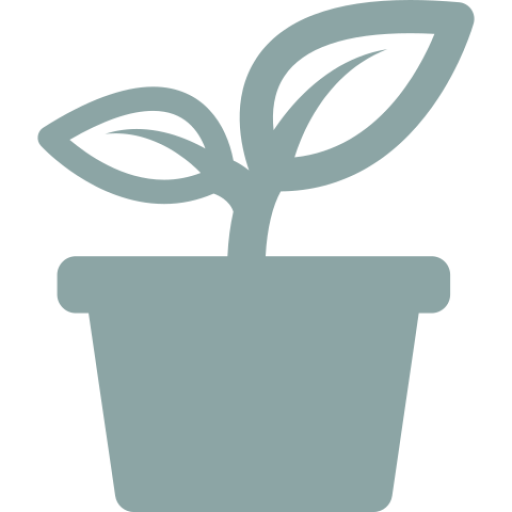 Potmaat 12cm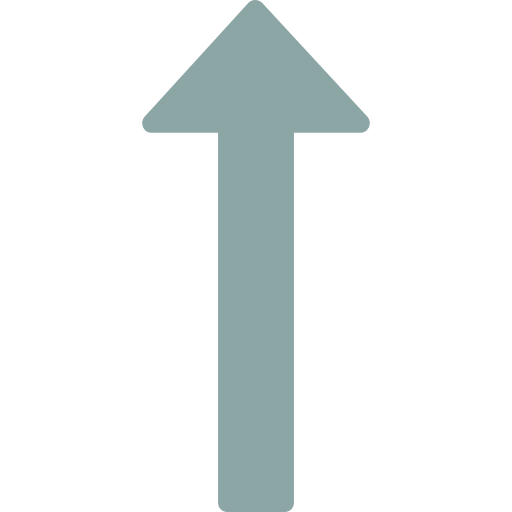 Hoogte 70cm
In its natural environment, the orchid grows in trees, crack, rocks and on breathable soil.
Plants are never exactly the same, the shape and dimensions can change
#joingreenbubble
Green Bubble bij jou thuis! Inspiratie voor alle planten liefhebbers.