Product description
The Crispy Wave: a fresh looking plant with air-purifying qualities.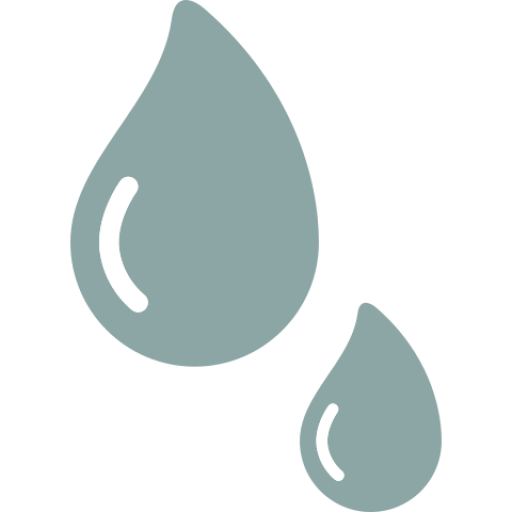 1x per week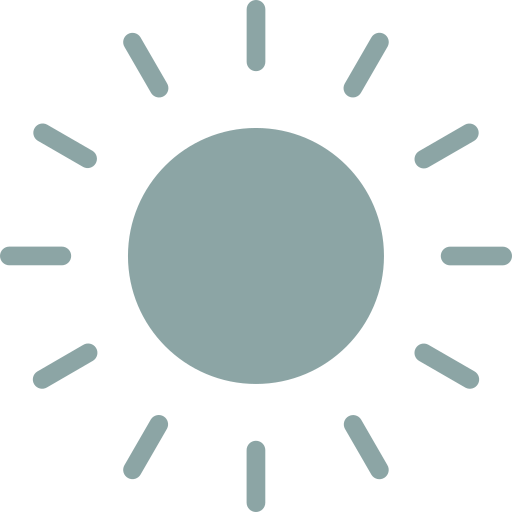 Purebred sun worshipper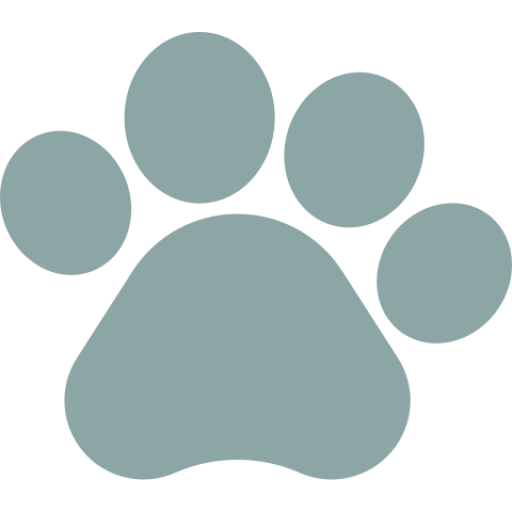 Pet-proof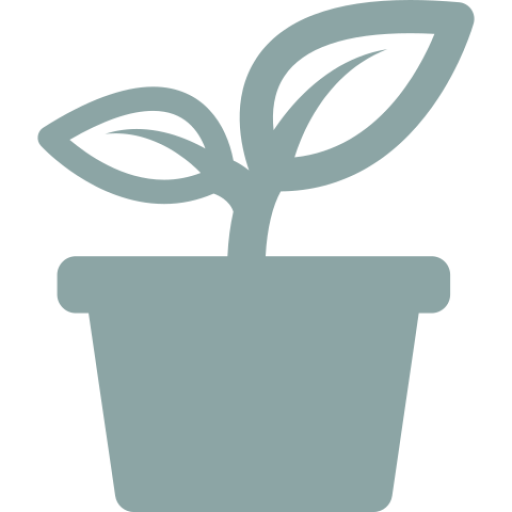 Pot size 12cm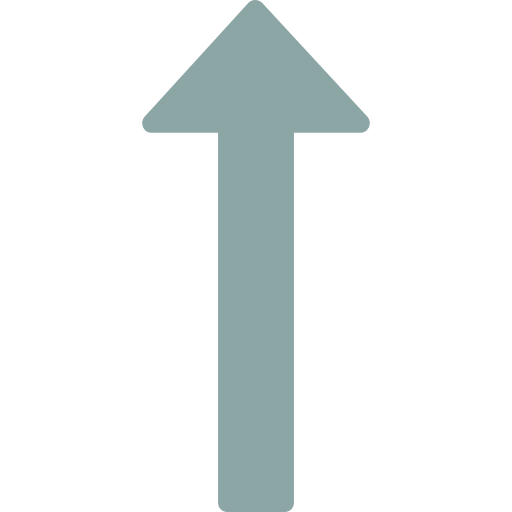 Height 30cm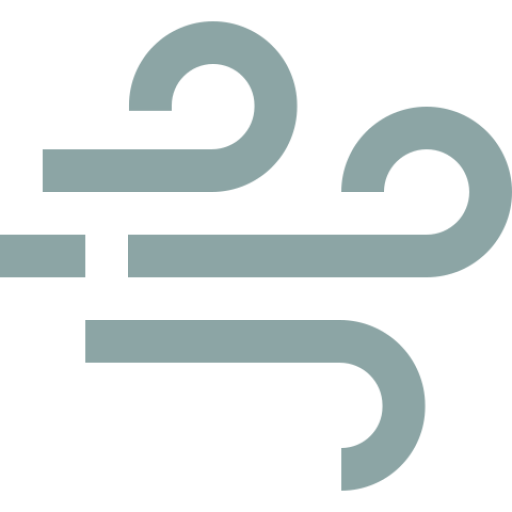 Air purifying
The best care for your plant
Place the plant in a moderately sunny spot. Not in bright sunshine, but a little further away from the window. Do not place the plant in a draughty place. This plant can survive well in dry places, for example above a heater. Keep the soil slightly moist; don't let it dry out. Rather give small amounts of water regularly than a lot at a time. Feed the Crispy Wave a little bit each month.
Plants are never exactly the same, the shape and dimensions can change.
By ROOS

05 / Mar / 2019

dit is absoluut een mega toffe plant echt leuk
€42,95

€14,95

€29,95