Product description
Whaa... there he is... one of the most popular plants! The Alocasia Zebrina. Because of its striped stems, it is also called the zebra plant.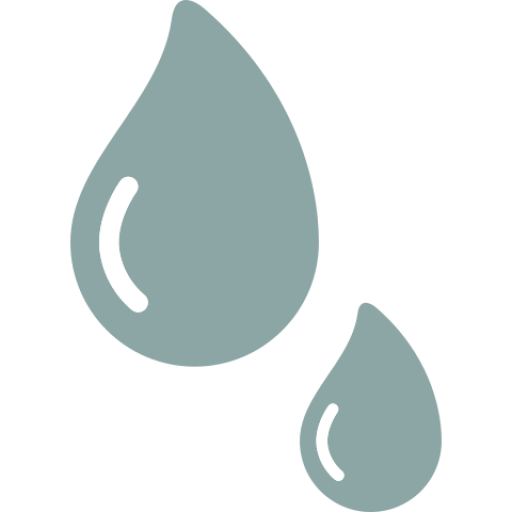 1x per week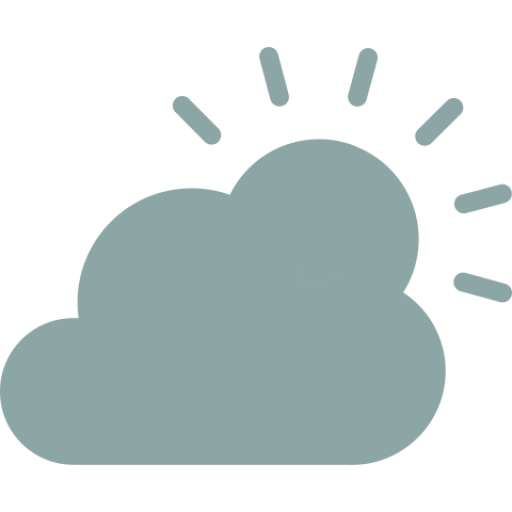 Likes to stand on a half sunny and half shaded spot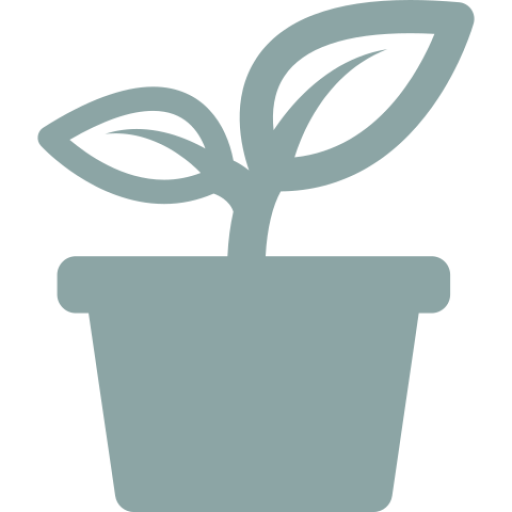 Pot size 24cm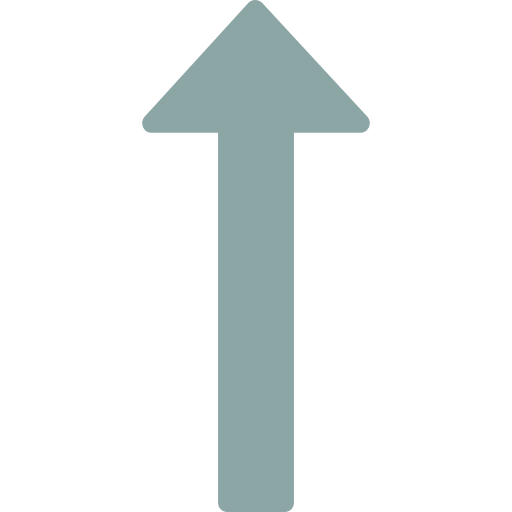 Height 100cm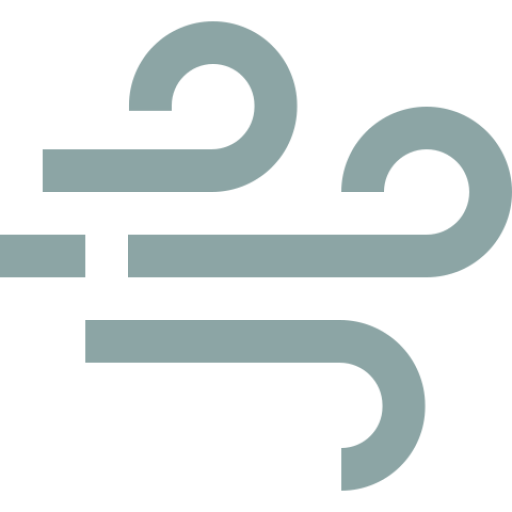 Air purifying
The Alocasia, also called elephant ear, is a great plant with a topical touch that is really a nice addition to your interior.
Plants are never exactly the same, the shape and dimensions can change
Toon alle combinaties
Toon minder combinaties
By Isa

26 / Jun / 2019

Ik krijg heel veel leuke reacties op mijn gave plant! Ben er super blij mee!
€61,95