Product description
Looking for a piece of tropics for the house? Then look no further! This scion is an absolute top of the range from the tropics and with its arrow-shaped, bright green leaves it makes the blitz!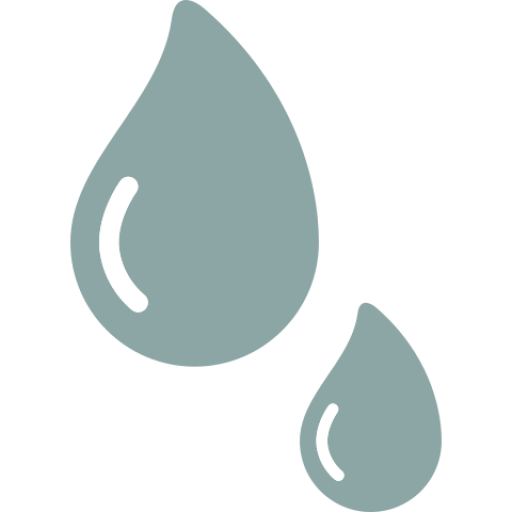 Once a week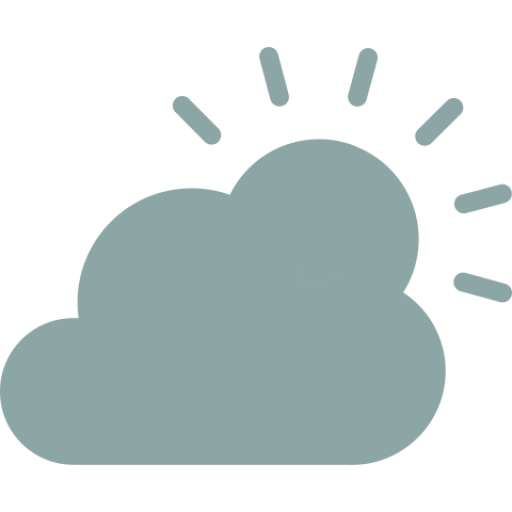 Loves both sun and shade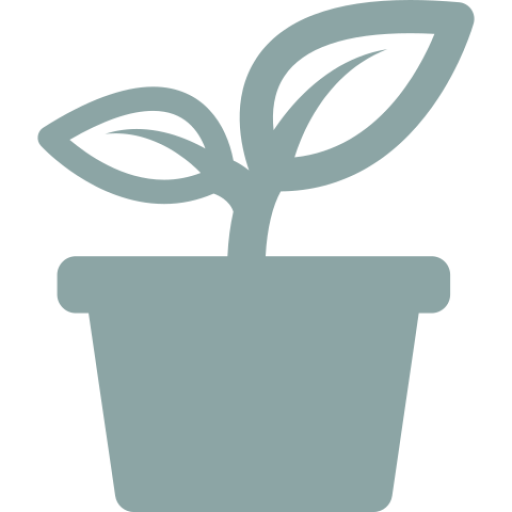 Pot size 27cm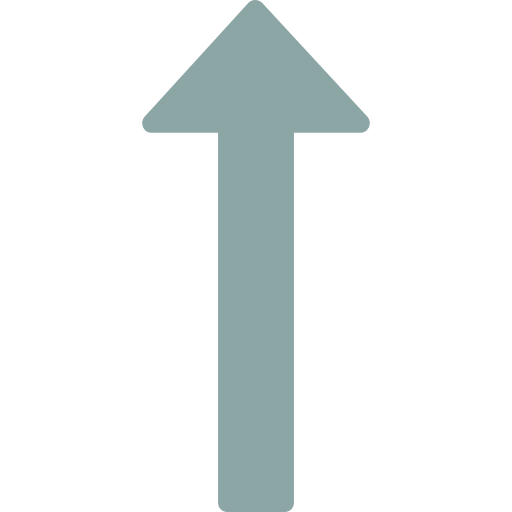 Height 100cm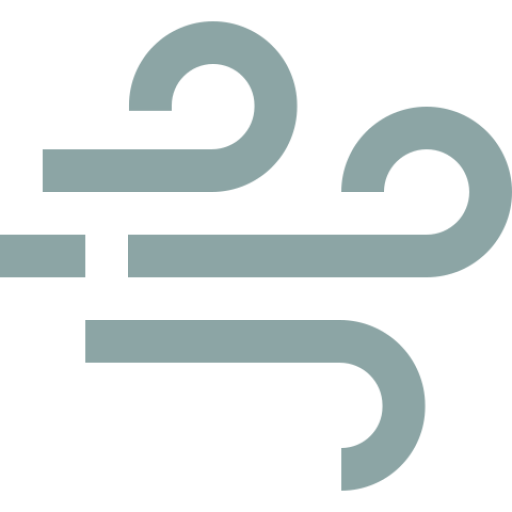 Air purifying
The Alocasia, also called elephant ear, is a great plant with a topical touch that is really a nice addition to your interior.
Plants are never exactly the same, the shape and dimensions can change.