Product description
The Yucca is popular strain and easy to maintain. You don't need to water it until the soil dries. It stores water in its trunk. It's so nice if you forget it once in a while.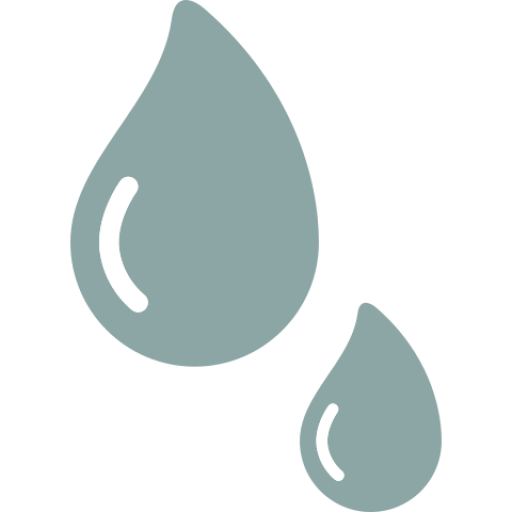 Drinks little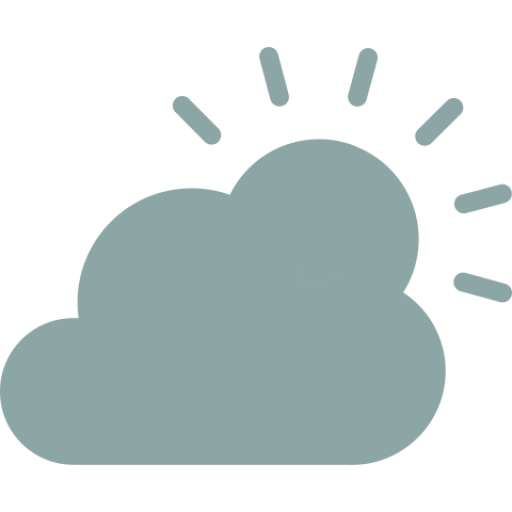 A little bit of both.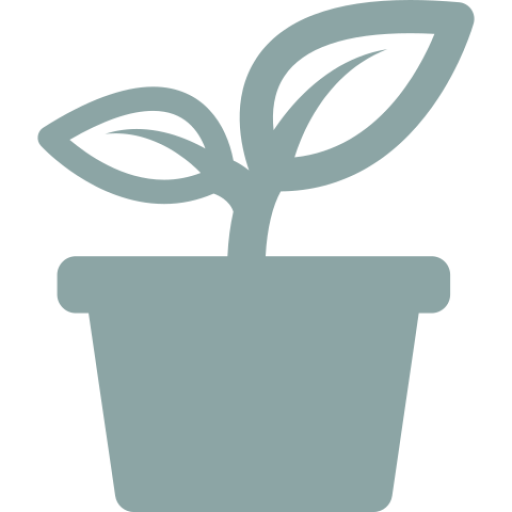 Pot size 24cm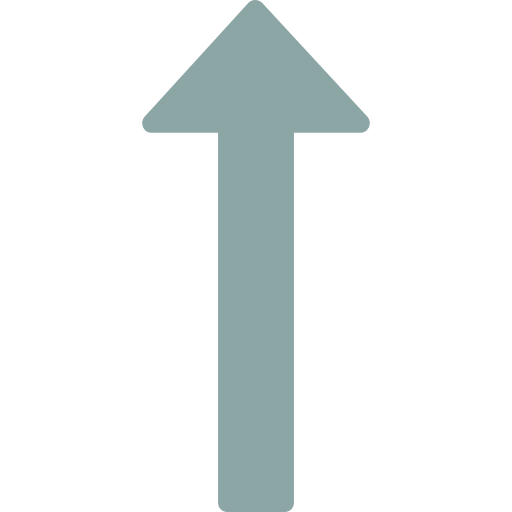 Height 80cm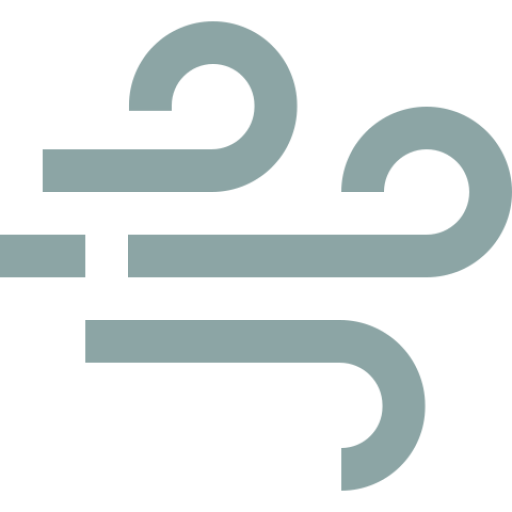 Air purifying
The best care for your Yucca
The Yucca is actually quite an easy plant. It loves light and is satisfied with little water. Never leave the plant with its roots in the water. If in doubt, less water is better than too much. Pull dead leaves down from the stem. From above the plant makes new leaves.
Plants are never exactly the same, the shape and dimensions can change.
Mooie plant

By Luuk

18 / May / 2018

Geniet onwijs van deze plant, super!
€31,95

€21,95

€34,95
€44,95