White Wonder World orchid
Product description
The White Wonder World Orchid looks good in every different interior type. This beautiful white flower loves to flourish in room temperature. If you take good care of the flower, it can bloom for more than 3 months! Happiness guaranteed.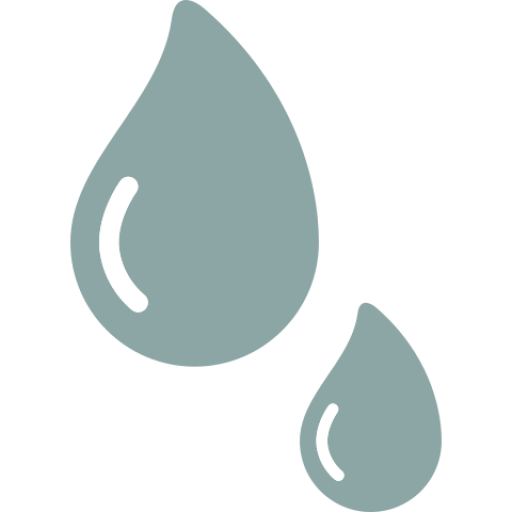 1x Per week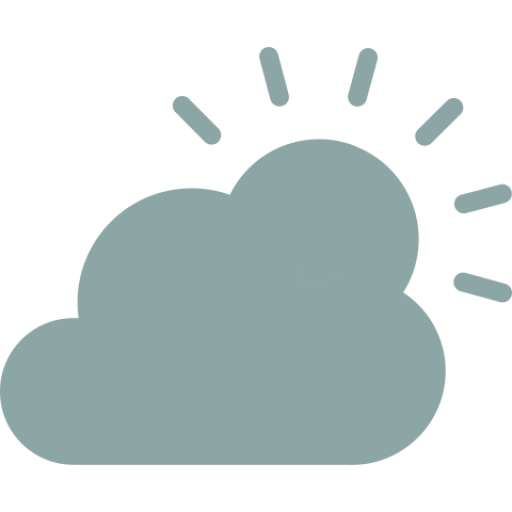 Bright environment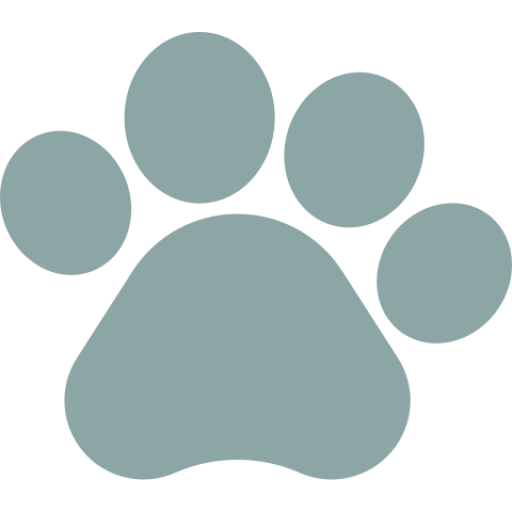 Animal proof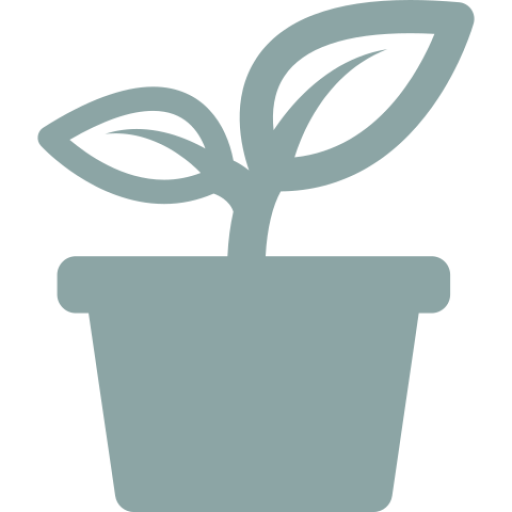 Pot size 12cm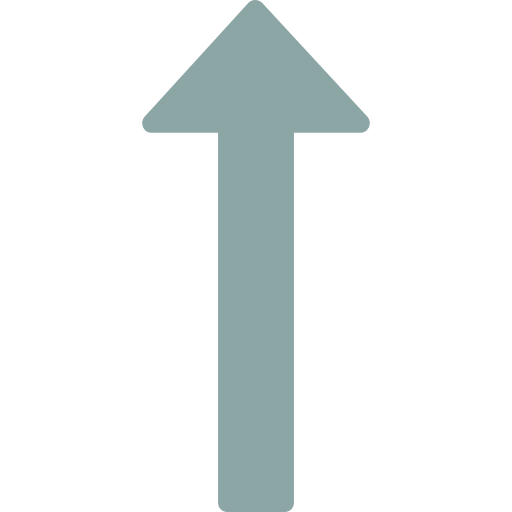 Height 70cm
In its natural environment, the orchid grows in trees, crack, rocks and on breathable soil.
Plants are never exactly the same, the shape and dimensions can change
Ik ben erg tevreden over de planten, potten en service. Bij eventuele problemen kan er altijd contact tot stand komen, die deze dan vlot en snel verhelpen. Ga zo door!