Product description
Give these plants enough attention and they will grow into botanical pictures. The Syngonium will then have many and large leaves. Not too conspicuous and beautiful for the home!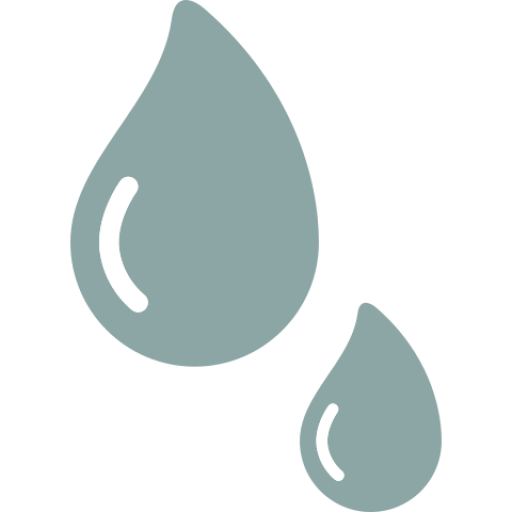 1x per week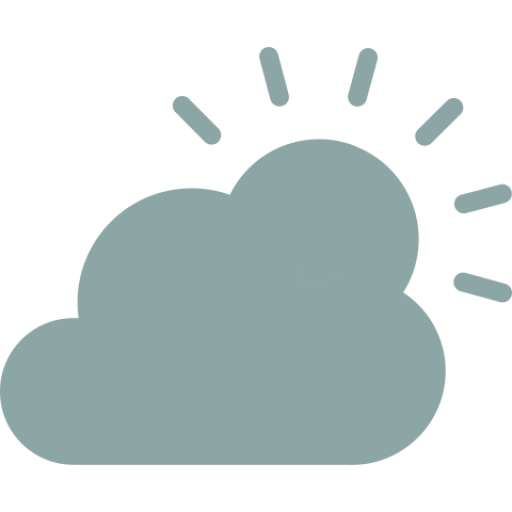 A little bit of both.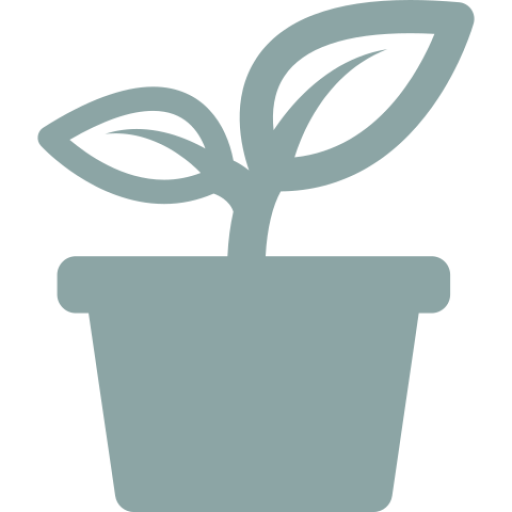 Pot size 12cm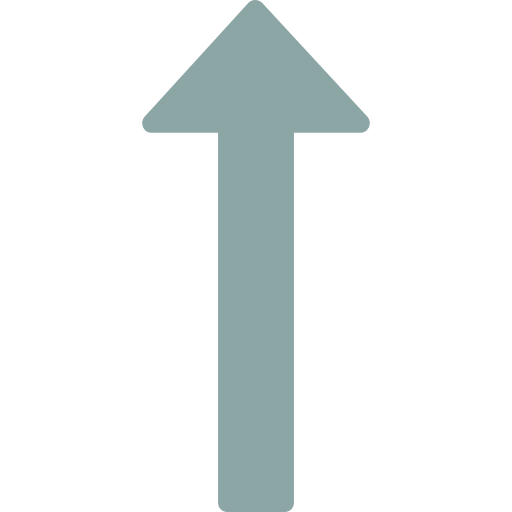 Height 25cm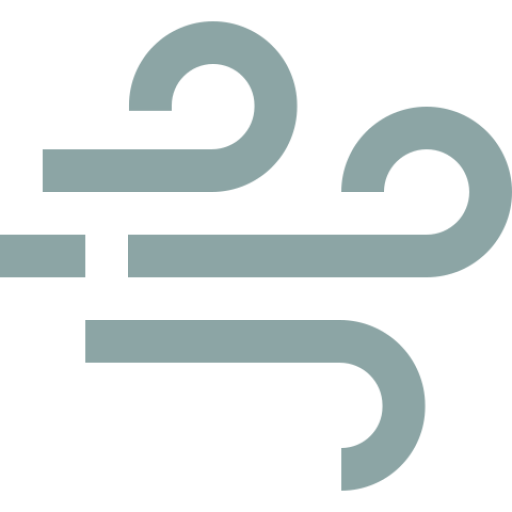 Air purifying
The best care for your Syngonium Arrow
It's best to put these plants in a light spot. They just don't like the direct midday sun. Syngonium Arrow uses the leaves to show how much light it needs. The whiter the plant is, the more light it needs. It loves warmth and high humidity. This makes the plant grow faster.
Plants are never exactly the same, the shape and dimensions can change.
€14,95