Strelitzia in Yoshiko basket
|
Give a green boost to your interior

No more dragging with plants

Free shipping from € 20,- (NL)
Information
This is by far the most popular plant in our assortment. Now delivered exclusively including a nice Yoshiko basket. A golden duo if you ask us!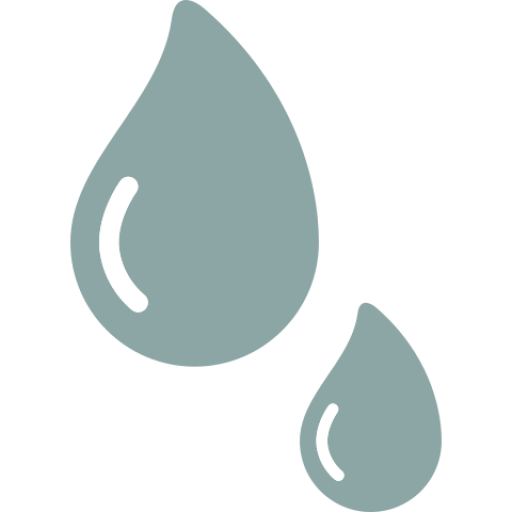 1x per week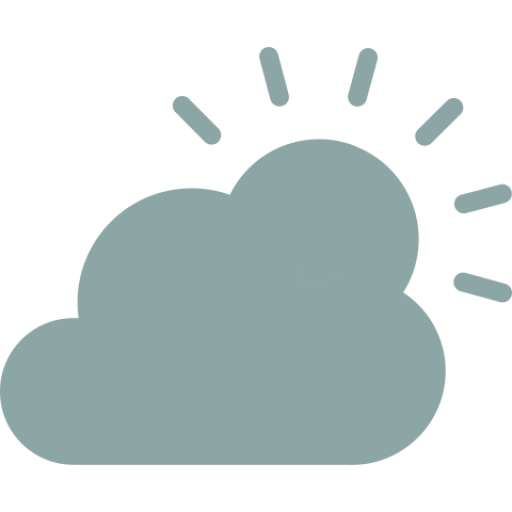 A little bit of both.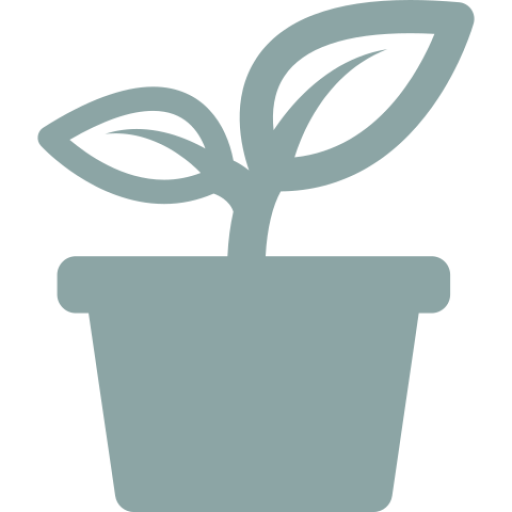 Pot size 19cm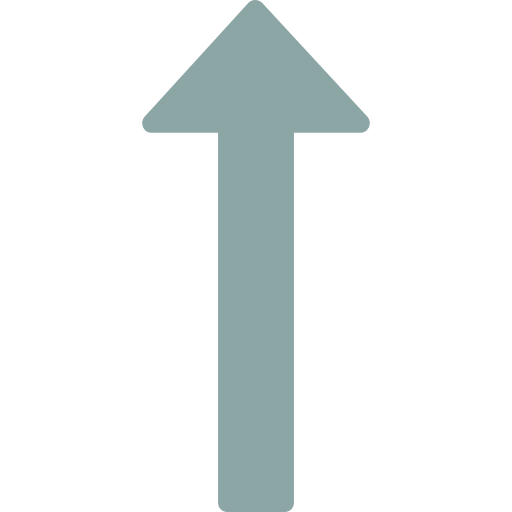 Height 80cm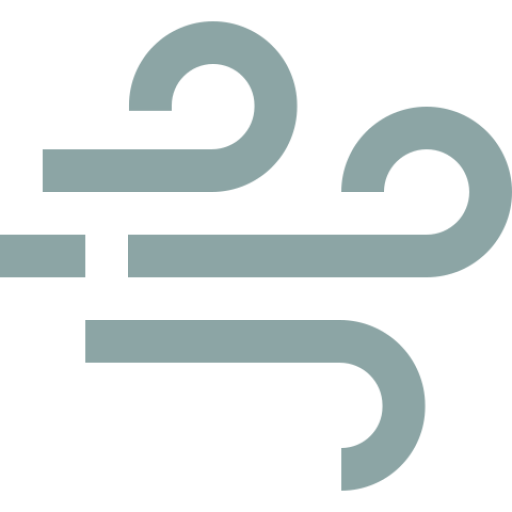 Air purifying
The best care for your Strelizia
Don't you have such green fingers? No problem, the care of the Strelizia is not as complicated as you might think. Let the ground dry lightly between watering. Place the plant in a light to sunny spot. That's it. Should succeed, right?
About Yoshiko baskets
Yoshiko baskets are made of durable, organic materials. In addition, these baskets are only produced in factories that respect ethical values; no child labour or forced labour, regardless of age. This makes Yoshiko such a beautiful and popular brand. 
Plants are never exactly the same, the shape and dimensions can change
Reviews
average of 0 review(s)
No reviews found
Read or write a review