Strelitzia (Bird of Paradise)
|
Geef een groene boost aan je interieur

Nooit meer zeulen en slepen

Free shipping vanaf € 20,- (NL)
Information
He looks a bit like the Banana plant, but it's not him. This is the Strelitzia, a.k.a. 'Bird of Paradise'.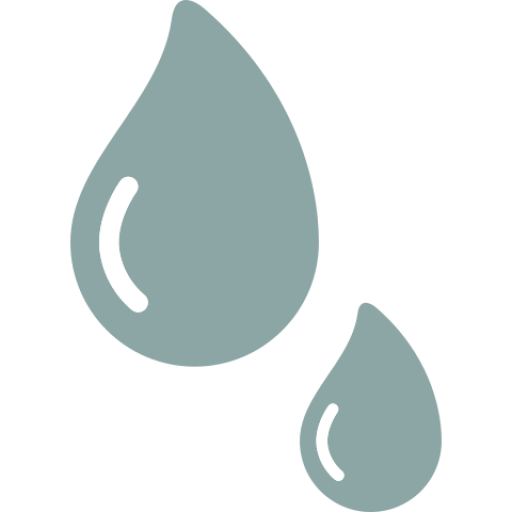 1x Per week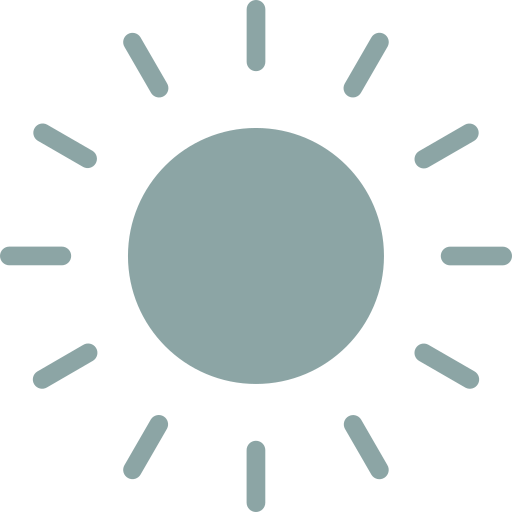 Loves to stand in a half sunny spot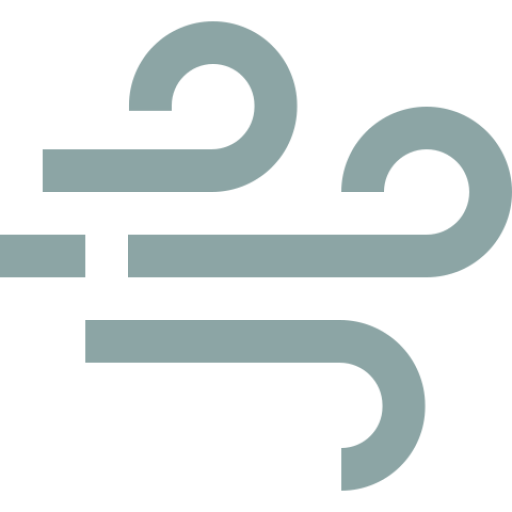 Air purifying
The best care for your Strelizia
Not good at taking care of plants? No problem! The care of the Strelizia is not as complicated as you might think. Let the ground dry lightly between watering. Place the plant in a light to sunny spot. That's it. Should succeed, right?
Plants are never exactly the same, the shape and dimensions may vary
Reviews
average of 1 review(s)
By
:
Joost
Date
:
05/02/2019
Als man kan ik niet anders zeggen dan perfecte plant en goede levering.
Als man met weinig tijd zal ik zeker vaker betsellen bij jullie!