Product description
This is by far the most popular plant in our assortment. The Strelitzia looks a bit like a banana plant but it is not. The Strelitzia, also called the bird of paradise flower, is one of the most exclusive flowering houseplants. 
The best care for your Strelitzia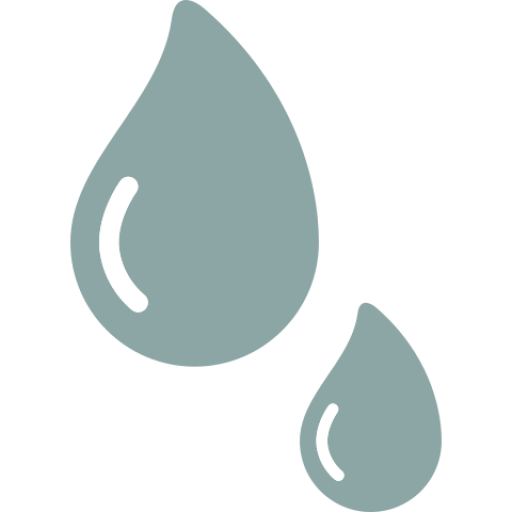 Make sure that the earth is always slightly moist, so that it can enjoy itself optimally at all times.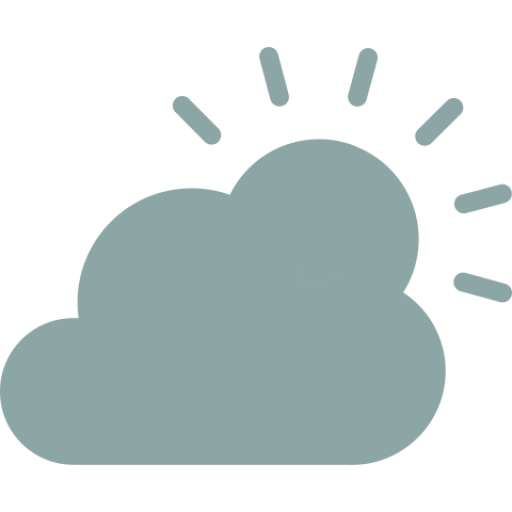 The Strelitzia loves light. So give it a spot near the window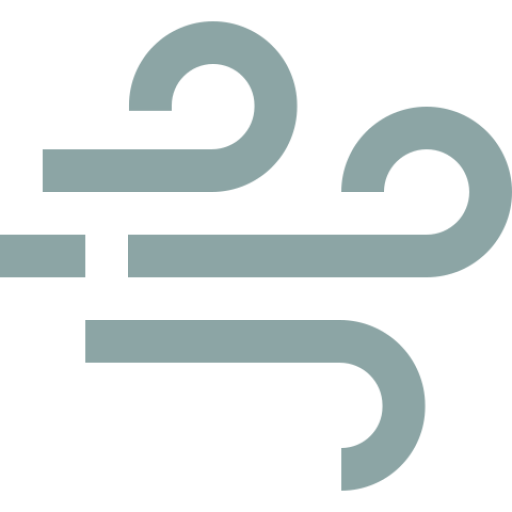 With the Strelitzia you are assured of an air-purifying plant
Help! Help! Colored leaves...
Brown leaves? Give the plant a little less water. You'll see that the plant will soon be back to normal.
It can happen that the lower edges of the leaves of your Strelitzia discolor a bit, this is a natural process that unfortunately can't be changed. You can just cut these edges off, so that it looks fresh and fruity again.
Is the Strelitzia poisonous?
Pay attention! The Strelitzia can be poisonous when animals or children nibble or nibble on the leaves of the plant.
Do you want a real tropical vibe in your house? Then this bird of paradise flower is for you! With a few simple clicks you can already have this plant in your shopping cart. We'll take care of the rest!
Plants are never exactly the same, the shape and size can change.
Toon alle combinaties
Toon minder combinaties
€26,95 €37,95

€44,95 €54,95
€44,95€54,95