Product description
The Rhapis Excelsa is a botanical palm known as Bamboo or Stick Palm. The plant is very popular because it does very well in a spot in the shade. You hardly need to give it water.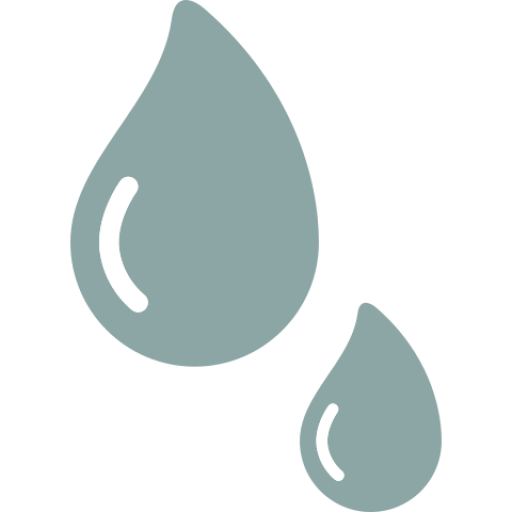 1x Per week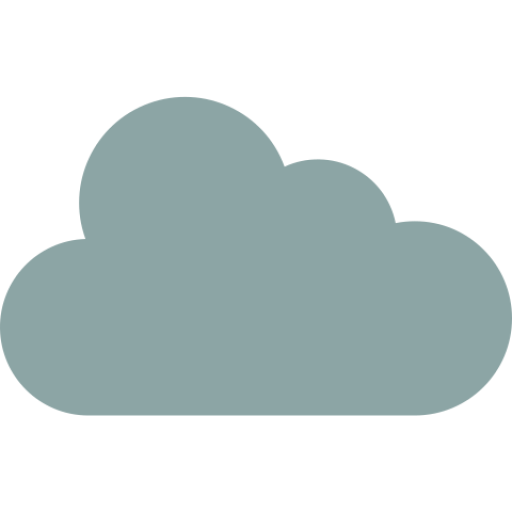 Put me in the shade, please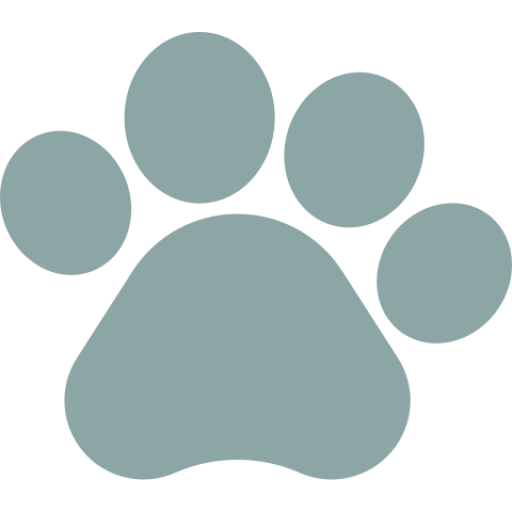 Animal friendly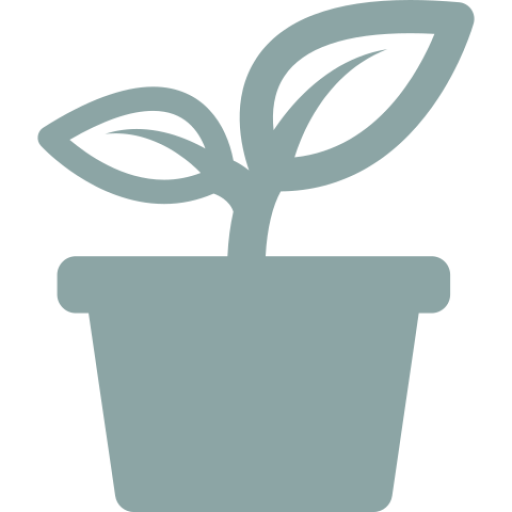 Pot size 24cm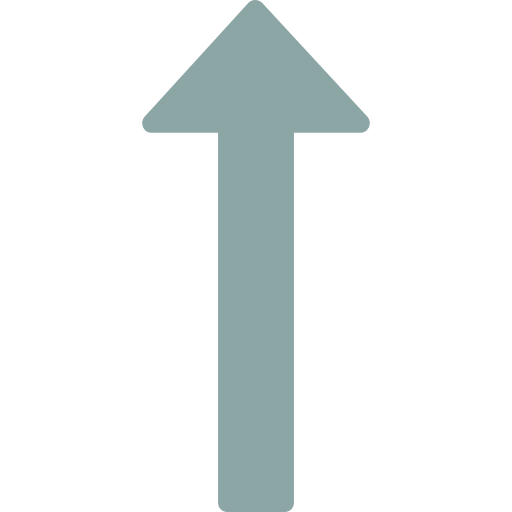 Height 100cm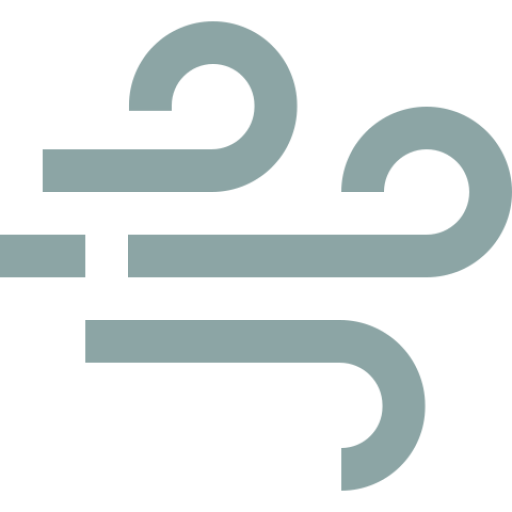 Air purifying
Care taking tips
The Rhapis Excelsa palm is an easy houseplant that likes to stand in the shade. Do you really want it to grow? Then put it in a lighter place. Oh, and it likes lukewarm water the best!
Plants are never exactly the same, the shape and dimensions can change
Een hele degelijke en stevige plant. We hebben er sinds kort 4 op kantoor en ze zijn perfect. Een mooie opvulling voor onze werkplek!
€59,95