Product description
You're shining with this sprinkly orchid, there's no doubt about that! Bring this cool speckled orchid into your home for even more fun.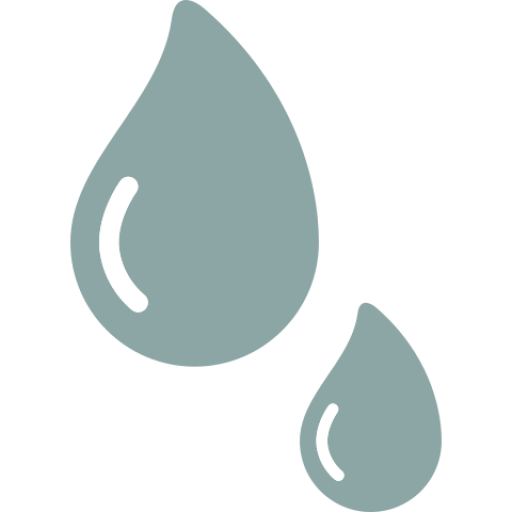 1x Per week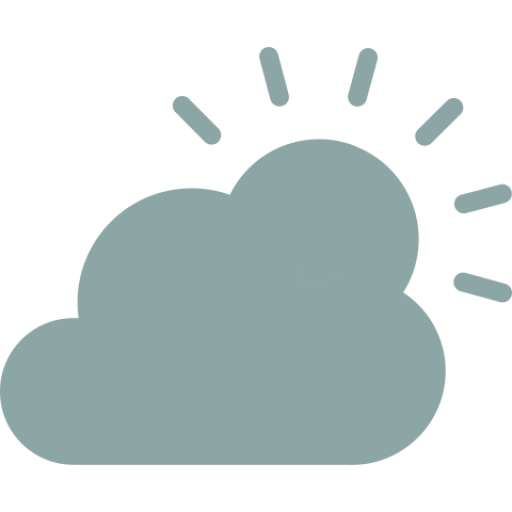 Van allebei een beetje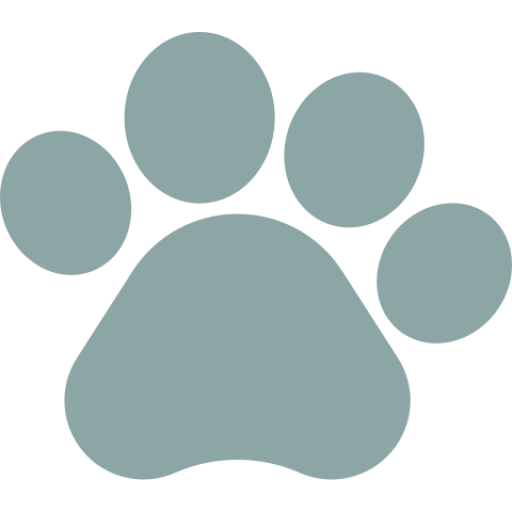 Huisdier-proof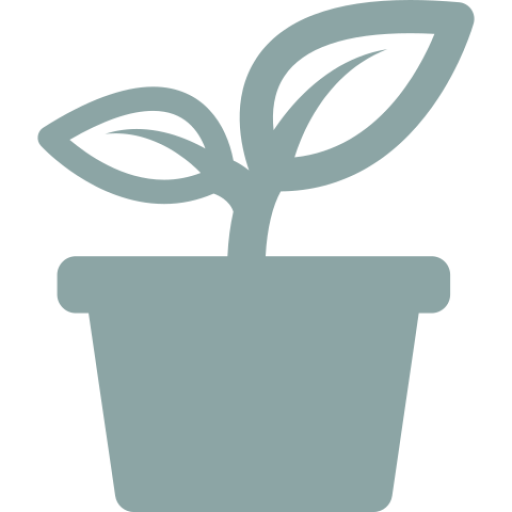 Potmaat 12cm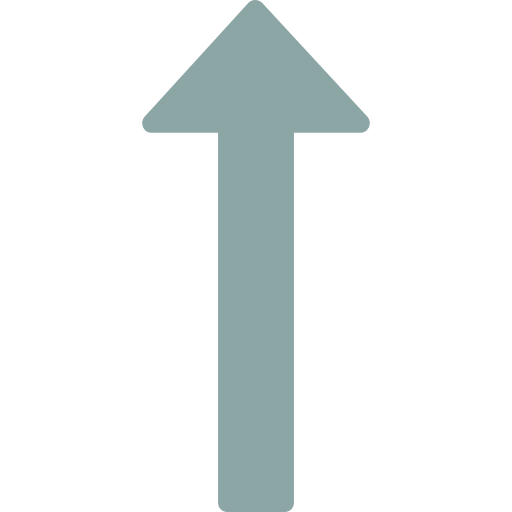 Hoogte 70cm
In its natural environment, the orchid grows in trees, crack, rocks and on breathable soil.
Plants are never exactly the same, the shape and dimensions can change
By Jezz

05 / Mar / 2019

Mooie orchidee voor mn moeder besteld