Discount
Shop with extra discount at Green Bubble
At Green Bubble we always have a nice discount code for you. Think for example of free shipping when purchasing a plant, unique discount codes and handy bundle offers.
Tip: check our sales page for an overview of current offers on which you score extra discount.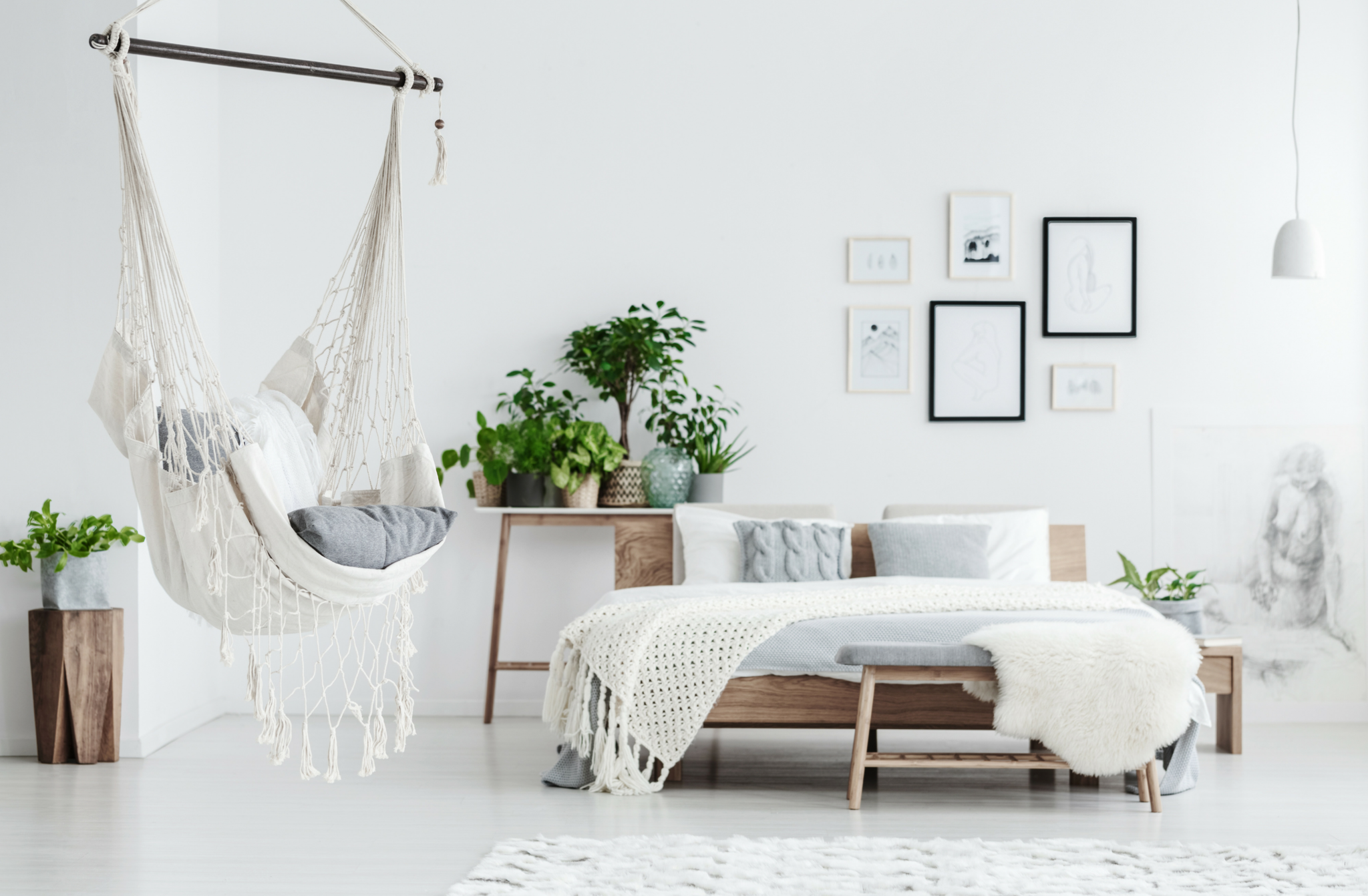 Are you the first to know about our discount codes?
In the Green Bubble newsletter we pay attention to current themes and spoil our readers with competitive offers, inspiration and/or discount codes. In addition, you can win a free plant every month!
> I would like to subscribe to the weekly newsletter!
How do you use the Green Bubble discount code?
- Place a plant / product of your choice in your shopping cart
- Enter your discount code at discount code. The discount will be deducted directly from the total amount.
- Fill in your details and complete your order. Tadaa... Ready is kees!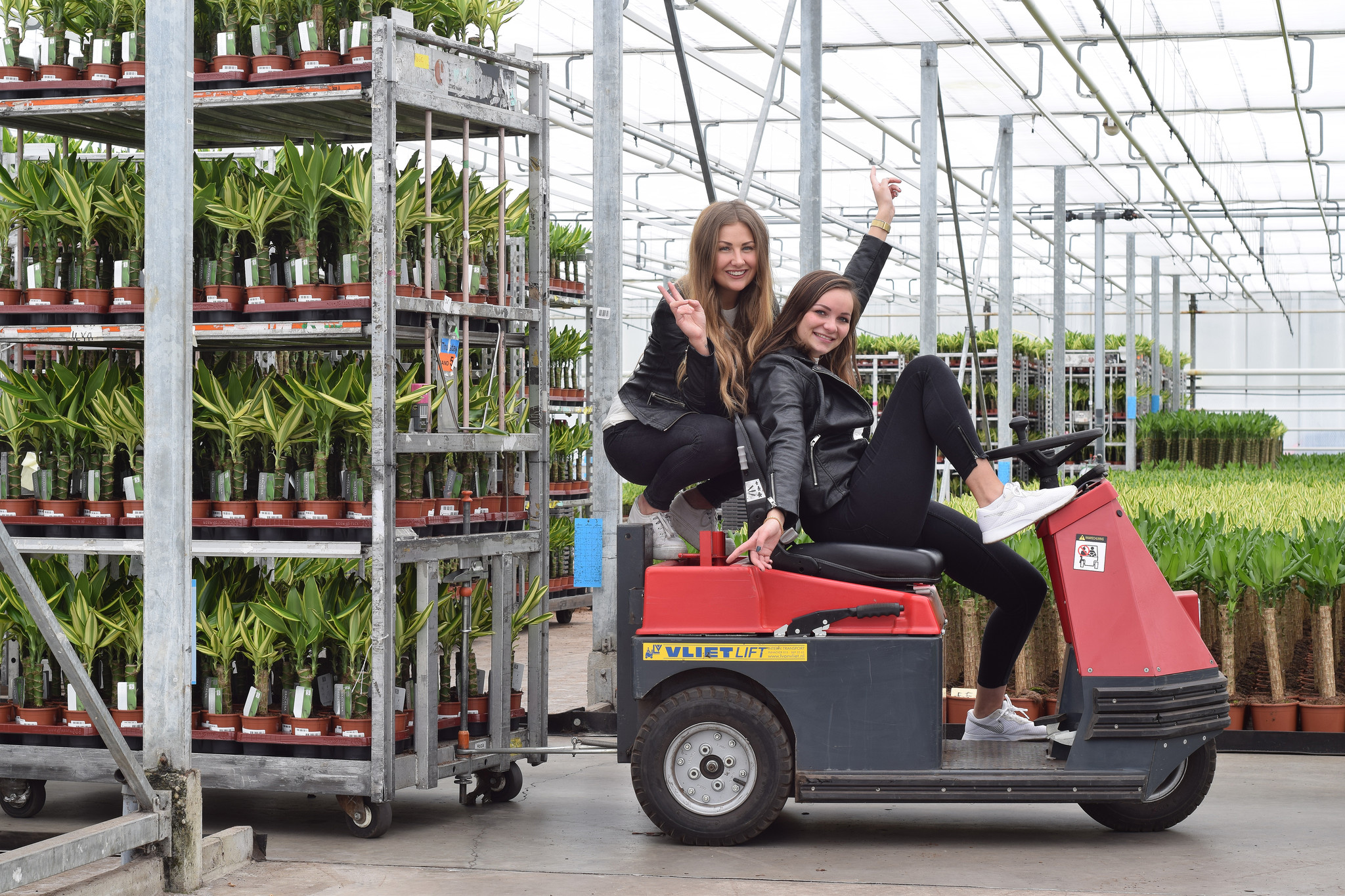 Do you have a question?
Whether you have a question about the care, our assortment or maybe you have a golden tip with which we can improve our webshop. Let us know and contact us. We are happy to help you!