Product description
The Schefflera Arboricola is also known as the Finger Tree and originates from Taiwan. With enough attention and love, this plant makes tense shaped roots. It is a really good air purifier!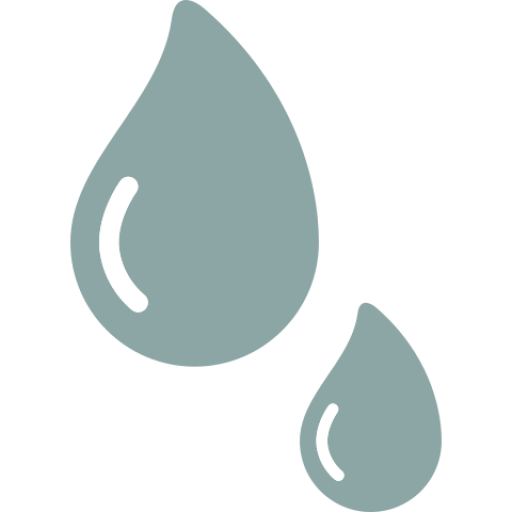 1x per week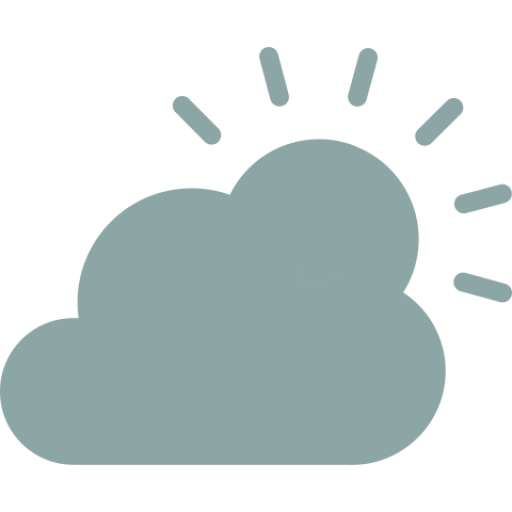 A little bit of both.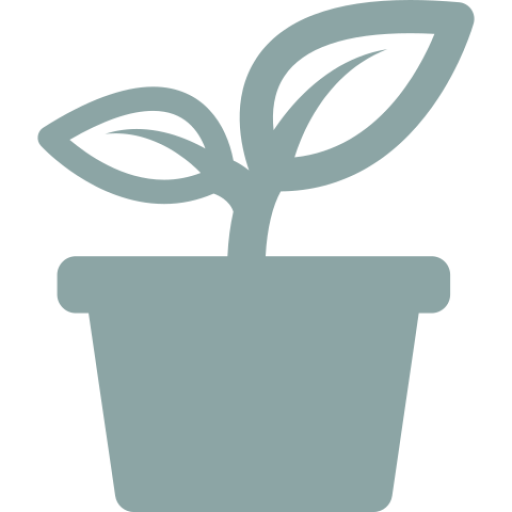 Pot size 30cm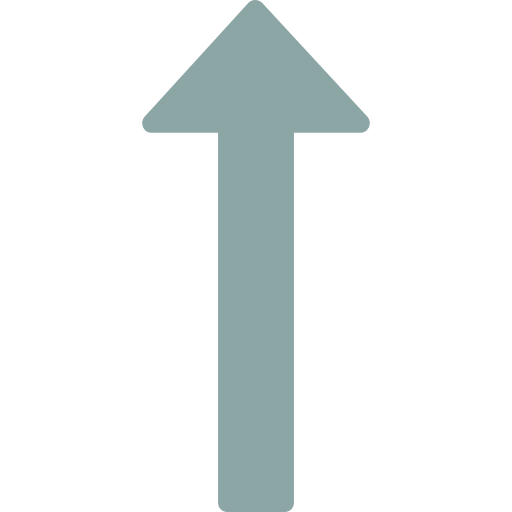 Height 125cm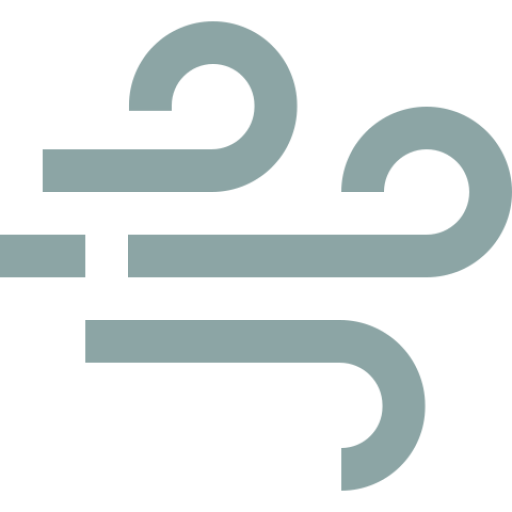 Air purifying
The best care for your Schefflera 
The Schefflera is an indoor plant that is not difficult. If you don't have time for it, it will understand. The plant prefers a room temperature and never colder than 12 C. In the summer these plants can also go outside. The soil should be kept moist but not completely wet. Pruning the plant is no problem!
Plants are never exactly the same, the shape and dimensions can change.
Source photo: Doing beautiful plants
€77,95