Product description
The Schefflera actinophylla is a beautiful large plant, easy to care for. Can withstand drought and can withstand a lot of light!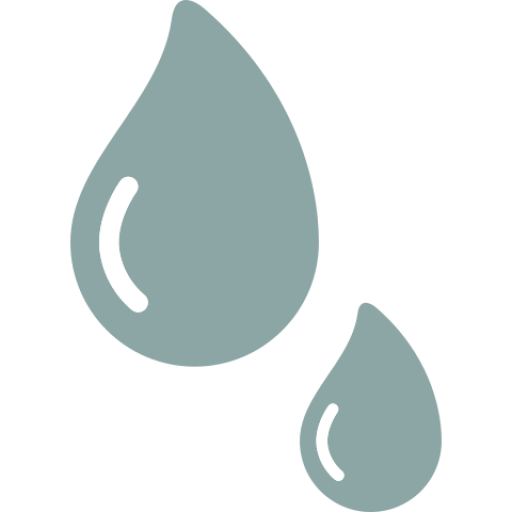 1x per week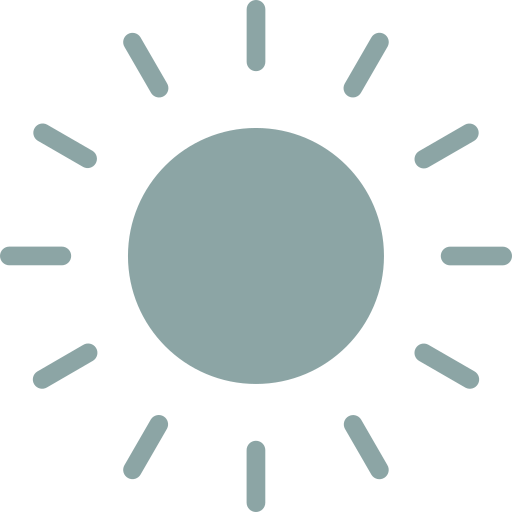 Purebred sun worshipper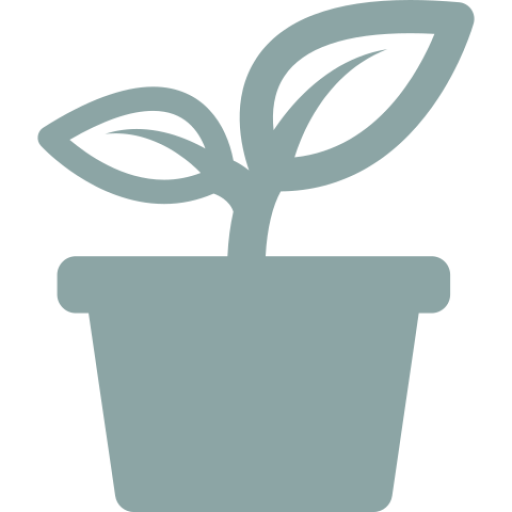 Pot size 27cm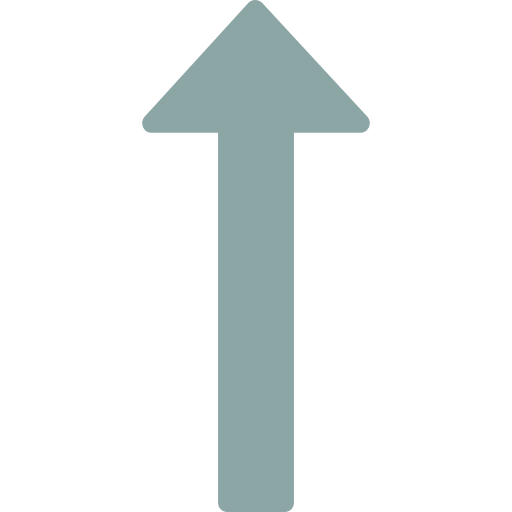 Height 100cm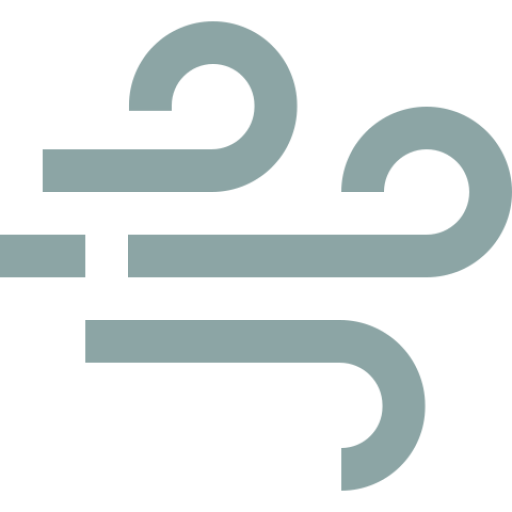 Air purifying
The best care for your plant
The Fingers Tree doesn't need much water. The soil may dry slightly before watering. Place the plant in a light to sunny spot.
Plants are never exactly the same, the shape and dimensions can change.
Ik vind dit toch wel de leukste plant van de website!!!
€23,95

€16,95

€25,95