Geef een groene boost aan je interieur

Nooit meer zeulen en slepen

Free shipping vanaf € 20,- (NL)
Information
The Sanseveria has made a huge comeback. It is also called 'snake plant' or 'mother-in-law's tongue'. An easy-care houseplant that you can only kill by giving it too much water.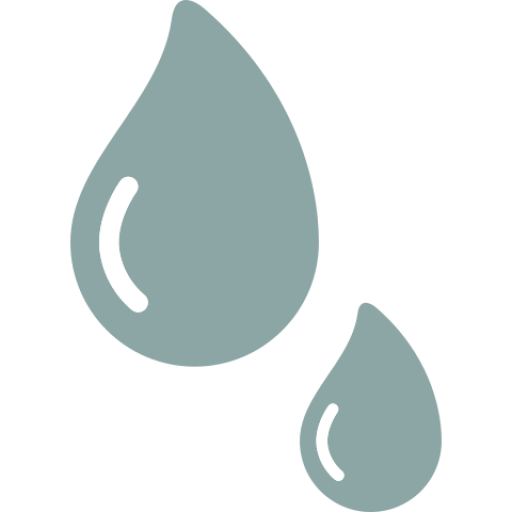 Drinkt weinig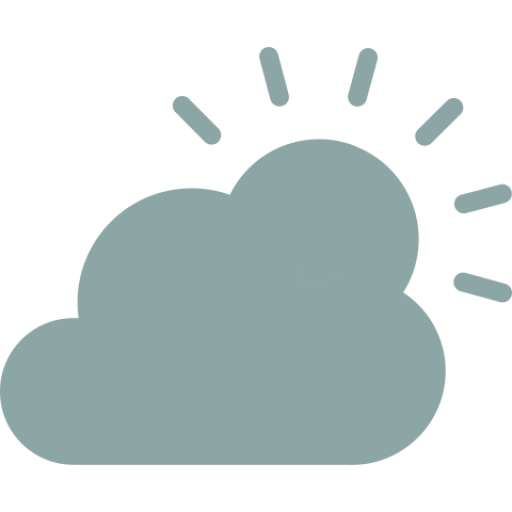 Van allebei een beetje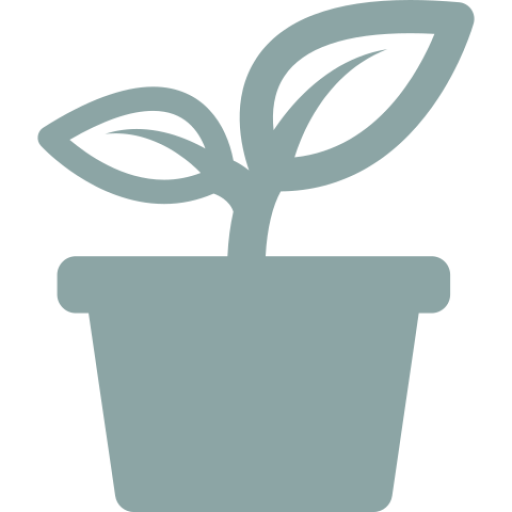 Potmaat 17cm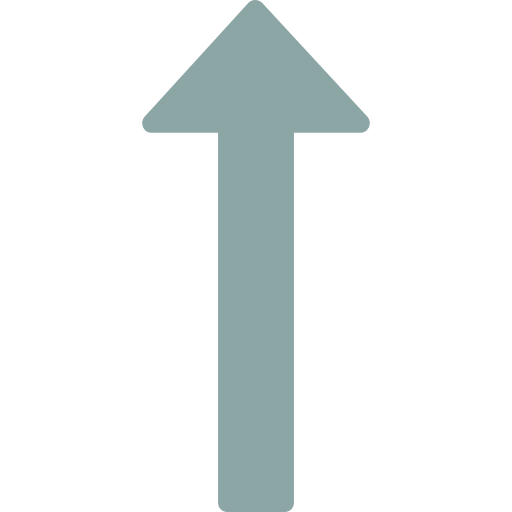 Hoogte 50cm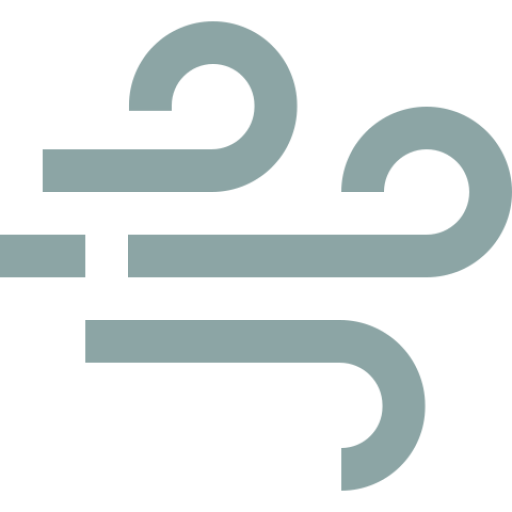 Luchtzuiverend
In the 1960s, the Sansevieria was an indispensable part of grandma's interior and typical pubs. Today, this plant can be found mainly in trendy interiors and cool hotspots.
Plants are never exactly the same, the shape and dimensions can change
Reviews
average of 0 review(s)
No reviews found
Read or write a review