Product description
The Rhipsalis cashero is a striking plant because of its thin, but rather thick leaf stalks. The stems of the plant hangs decorationally over the pot and can grow very tall. These petioles can be cut without any problems.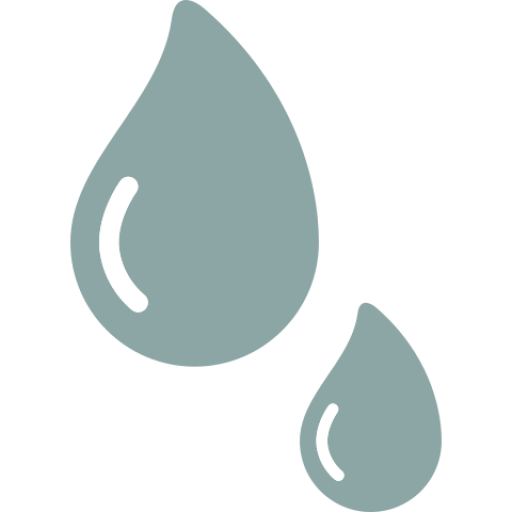 1x per week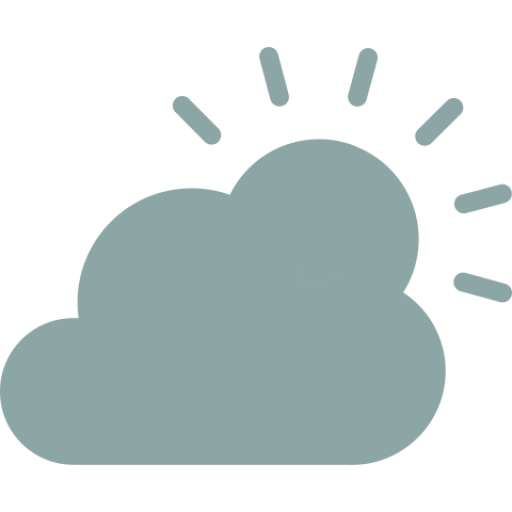 A little bit of both.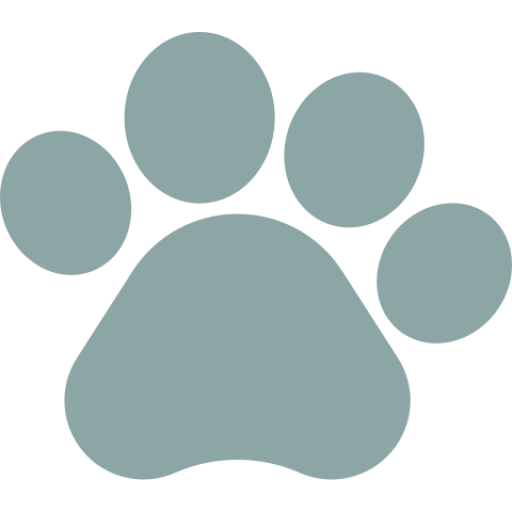 Pet-proof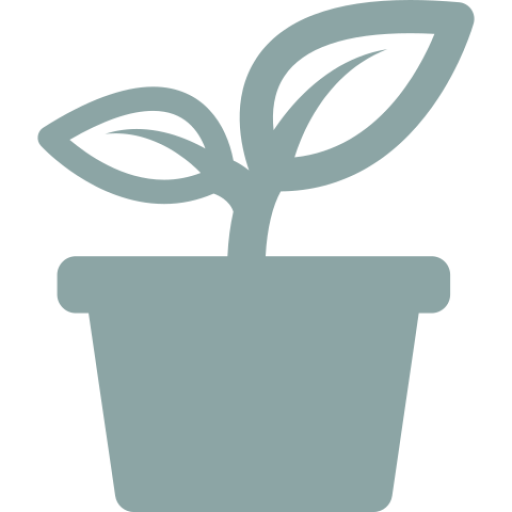 Pot size 12cm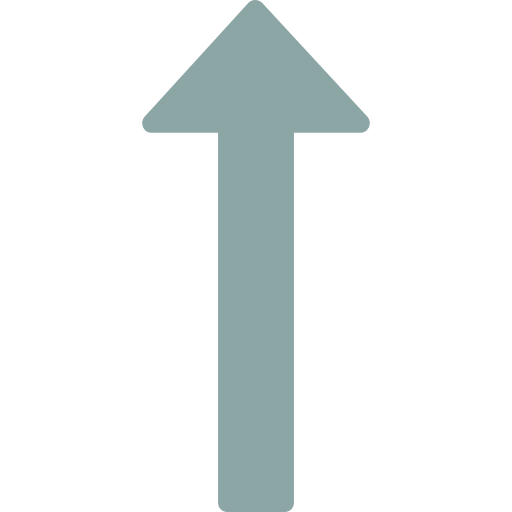 Height 20cm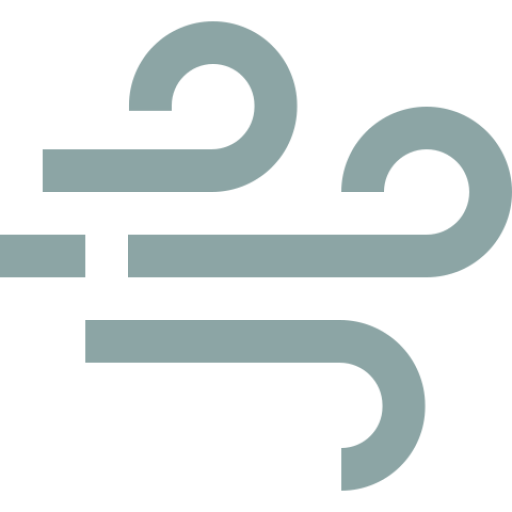 Air purifying
The best care for your Rhipsalis
Place the plant in a light spot, but avoid direct sunlight. Oh... and good to know: the Rhipsalis needs very little water. Ideal for when you don't have such green fingers!
Plants are never exactly the same, the shape and dimensions can change.
Ik heb ze in een potje met touw aan de muur gehangen, omdat ze over de rand gaan staan ze super leuk! Krijg er veel complimenten over.
€23,95

€22,95

€44,95
€20,95