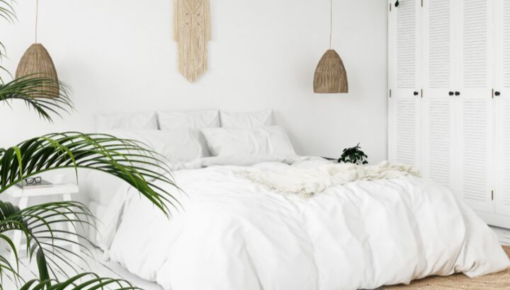 The solution for plant killers
Aren't you averse to a little green in the house, but even artificial plants still languish away from you? The plants in this list offer even the biggest neglecter a suitable solution.
Read more
The solution for plant killers
These so-called 'lout-proof' plants are easy-care, require little maintenance and are practically indestructible. Are you a real plant killer but still want to enjoy extra green in your home? Then these plants are perfect for you!