Product description
This cool green climbing plant on rack is also called Philodendron scandals. What do you think of this special houseplant?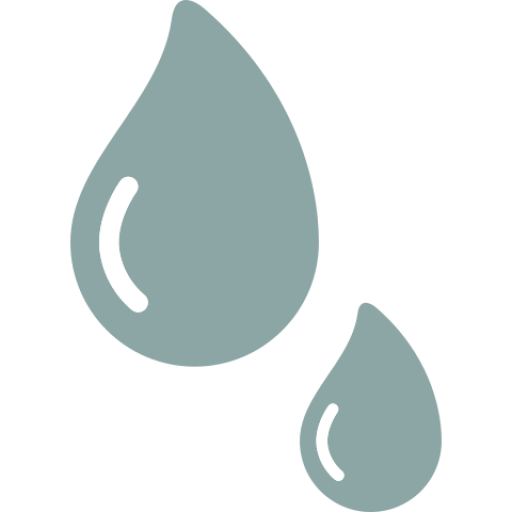 1x per week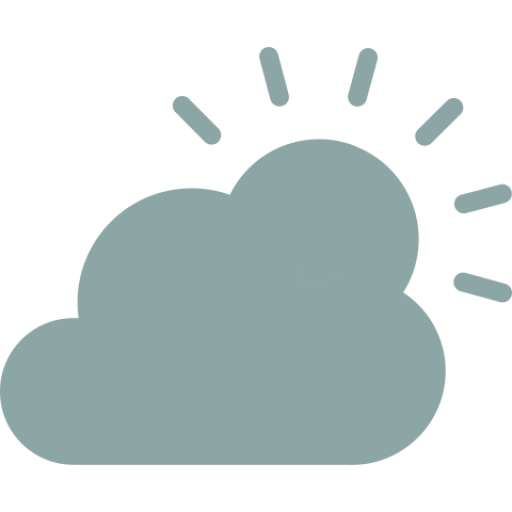 A little bit of both.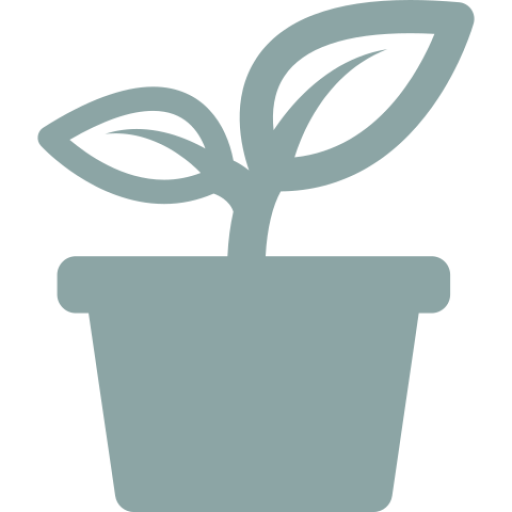 Pot size 24cm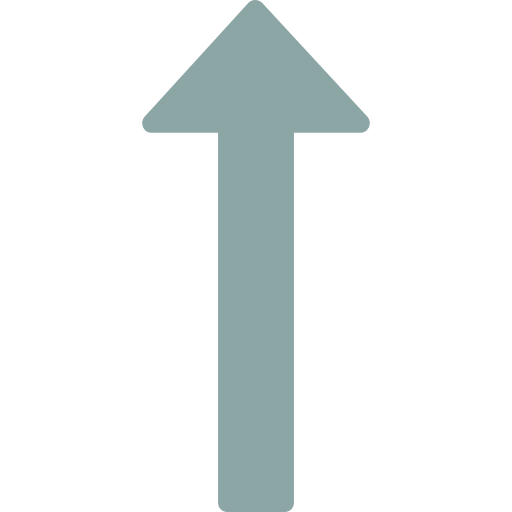 Height 100cm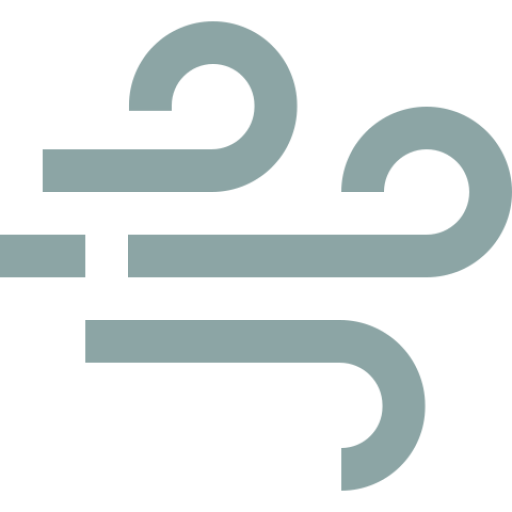 Air purifying
With the Philondendron it is important that the soil remains moist, check this regularly. The plant should never be thirsty!
Plants are never exactly the same, the shape and dimensions can change