Product description
Are you looking for a nice plant for the house? Then look no further for go for Philodendron Atom. It likes to climb, for example along a moss stick or a mesh rack, but you can also keep it small by leading back shoots.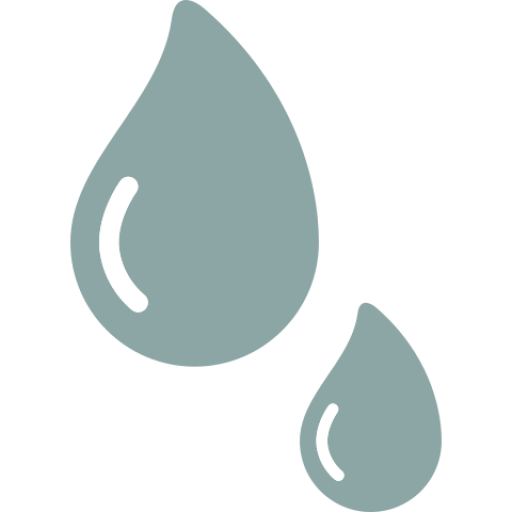 Drinks a lot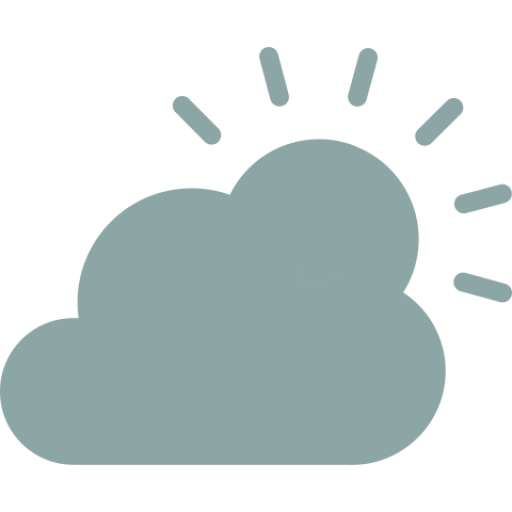 A little bit of both.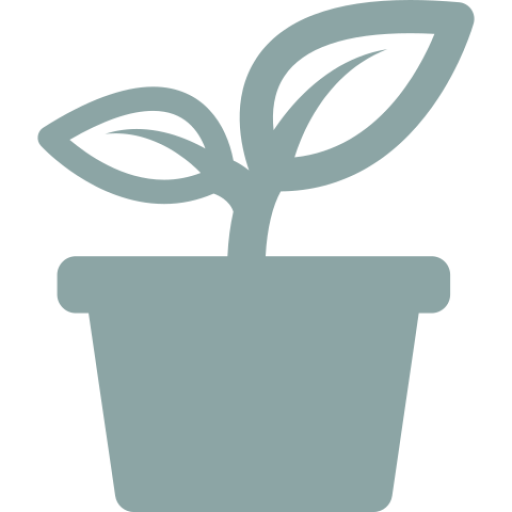 Pot size 12cm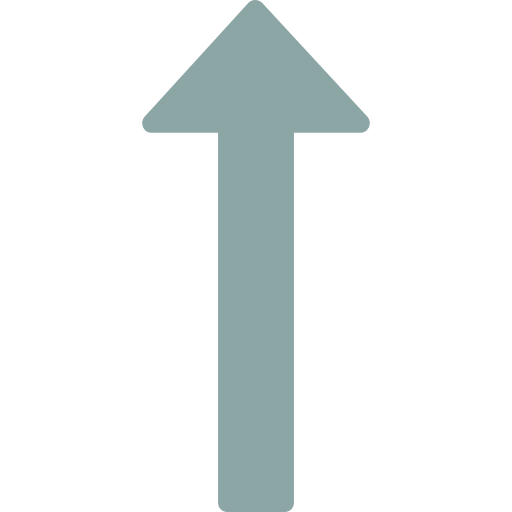 Height 40cm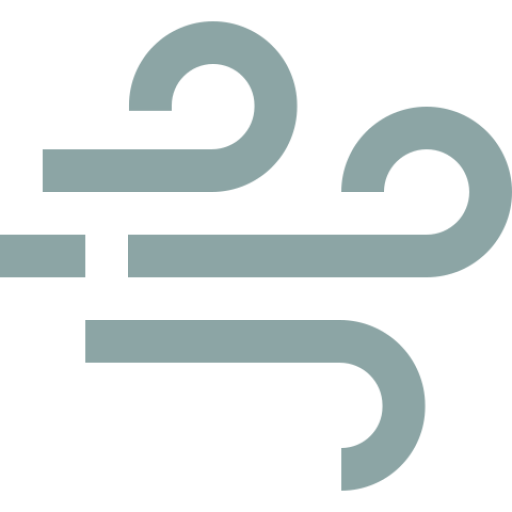 Air purifying
With the Philondendron it is important that the soil remains moist, check this regularly. The plant should never be thirsty!
Plants are never exactly the same, the shape and dimensions can change.
€20,95

€14,95

€14,95
€14,95