Product description
Cheers! The Bellini orchid loves to have a good time. Put the Bellini in a place where it can stand out and it will flourish!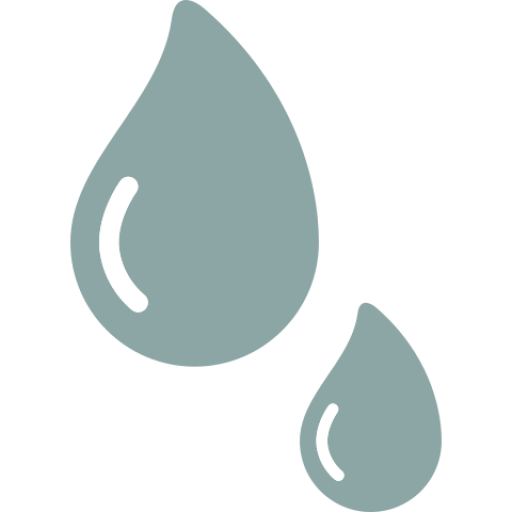 1x Per week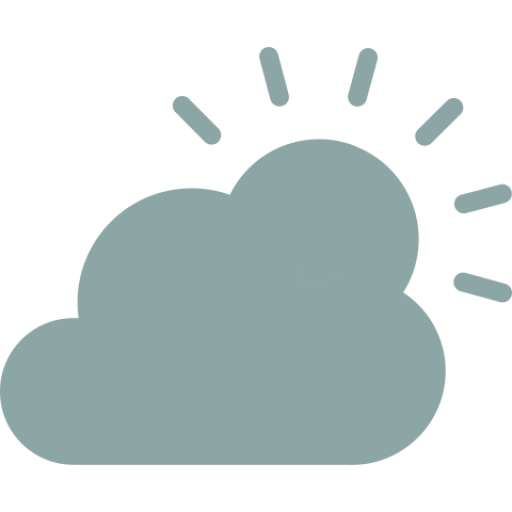 Half shadow / half sun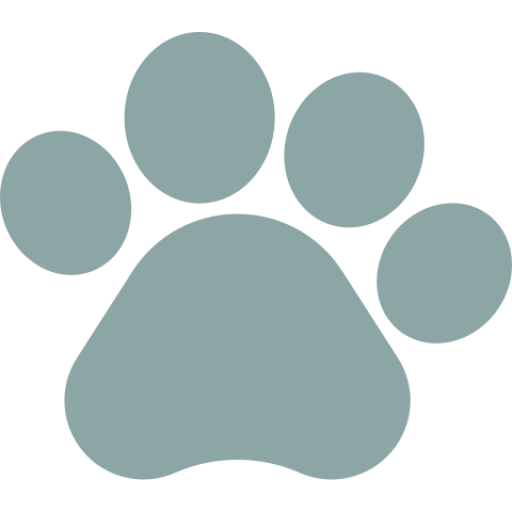 Animal proof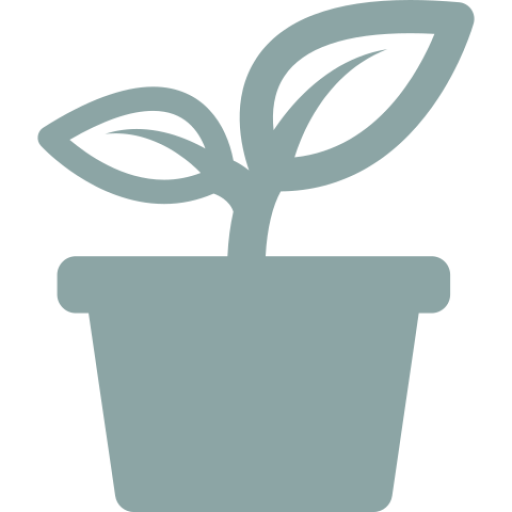 Potsize 12cm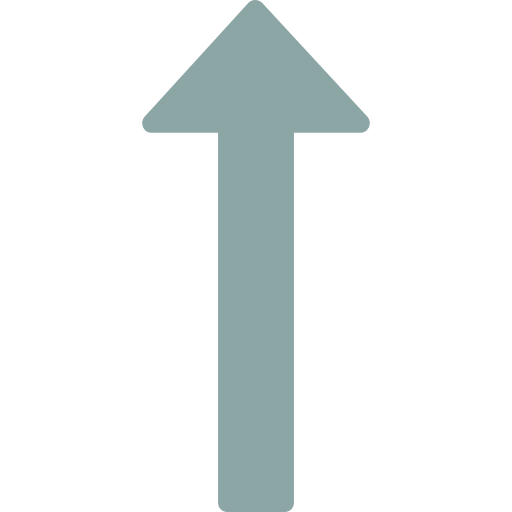 Height 70cm
In its natural environment, the orchid grows in trees, crack, rocks and on breathable soil.
Plants are never exactly the same, the shape and dimensions can change
€15,95

€15,95