Monstera in Yoshiko basket
|
Geef een groene boost aan je interieur

Nooit meer zeulen en slepen

Free shipping vanaf € 20,- (NL)
Information
The Monstera: who doesn't like this plant? This green hole plant is a popular among houseplants and fits into any interior. Don't you have it yet? Order it now and add it to your Urban Jungle!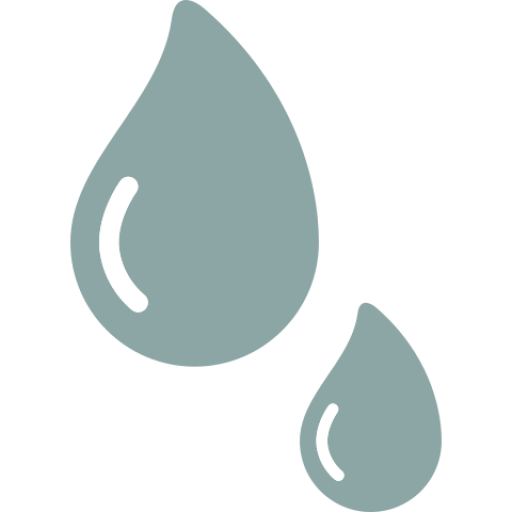 1x per week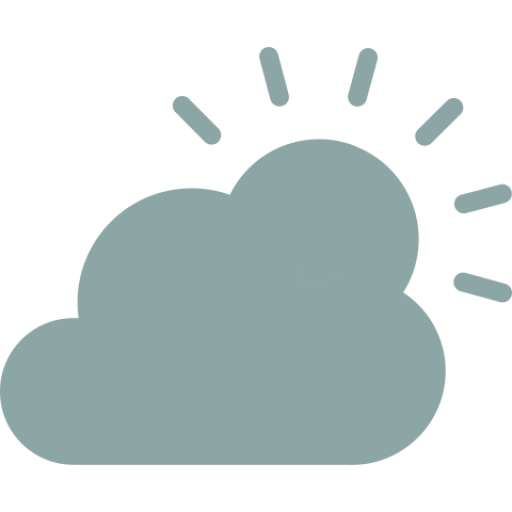 A little bit of both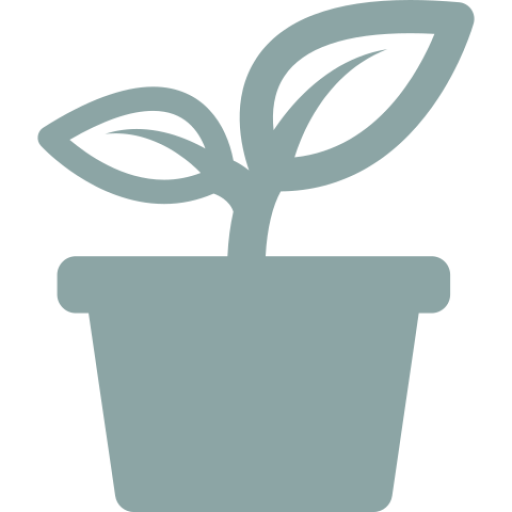 Pot size 21cm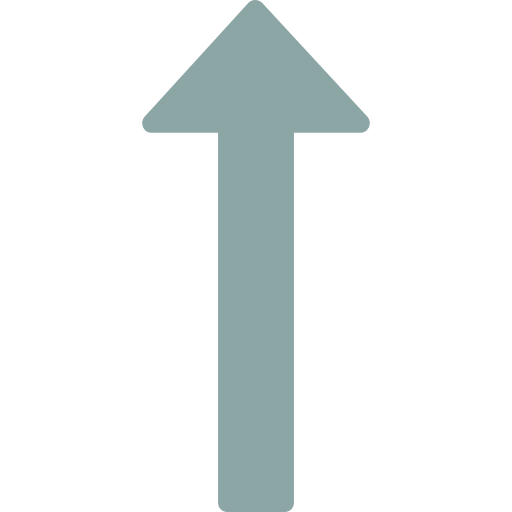 Height 75cm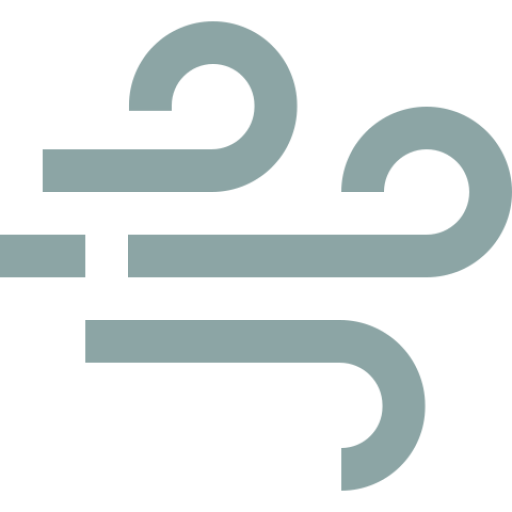 Air purifying
The Monstera likes to stand in a light spot, but not in the full sun. Give moderate water, the root ball may be moist, but no foot bath. A little plant food once every two weeks is sufficient.
Plants are never exactly the same, the shape and dimensions can change
About Yoshiko baskets
Yoshiko baskets are made of durable, organic materials. In addition, these baskets are only produced in factories that respect ethical values; no child labour or forced labour, regardless of age. This makes Yoshiko such a beautiful and popular brand.
Reviews
average of 0 review(s)
No reviews found
Read or write a review