Product description
The Monstera: who doesn't like this plant? This green hole plant is a popular among houseplants and fits into any interior. Don't you have it yet? Order it now and add it to your Urban Jungle!
 1x Per week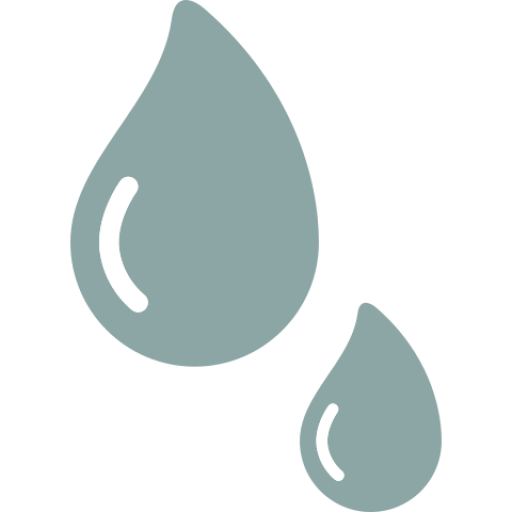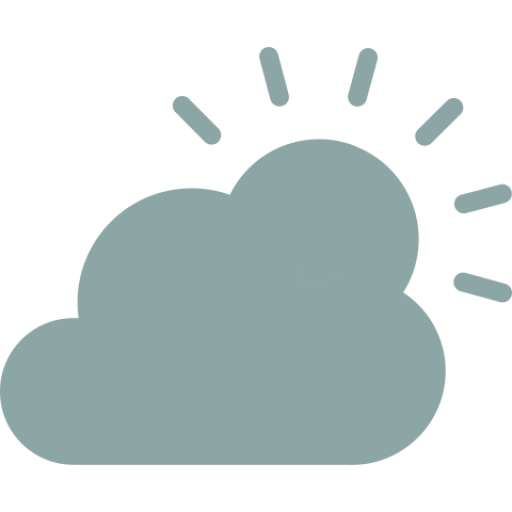 Likes to stand in a semi sunny/shady spot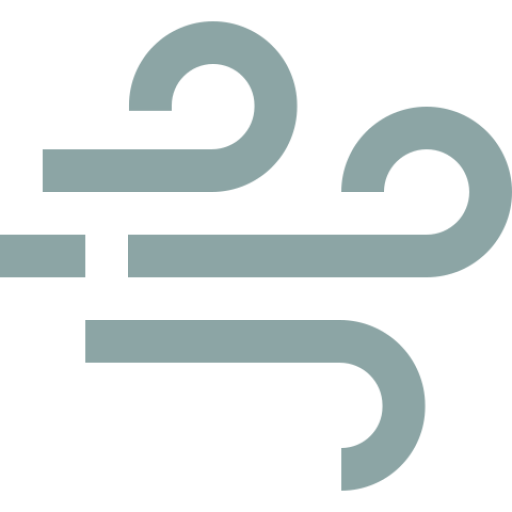 Air purifying

The Monstera likes to stand in a light spot, but not in the full sun. Give moderate water, the root ball may be moist, but no foot bath. A little plant food once every two weeks is sufficient.
Plants are never exactly the same, the shape and dimensions can change