Geef een groene boost aan je interieur

Nooit meer zeulen en slepen

Free shipping vanaf € 20,- (NL)
Information
Nice and rough, big and green, that's the Kentia palm. An exuberant plant and an absolute winner for your productivity. Green in the office is of course always good, but this palm is the crowning glory.
 1x Per week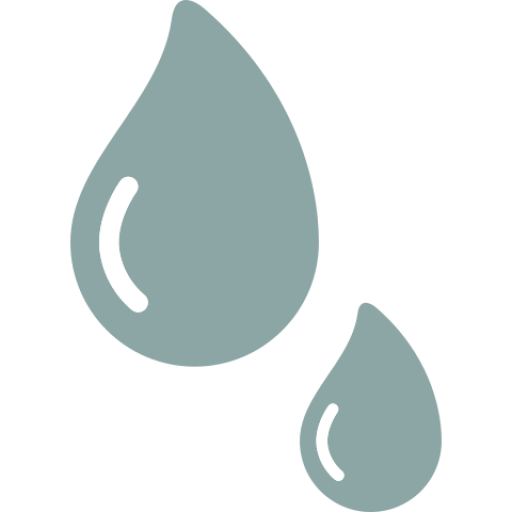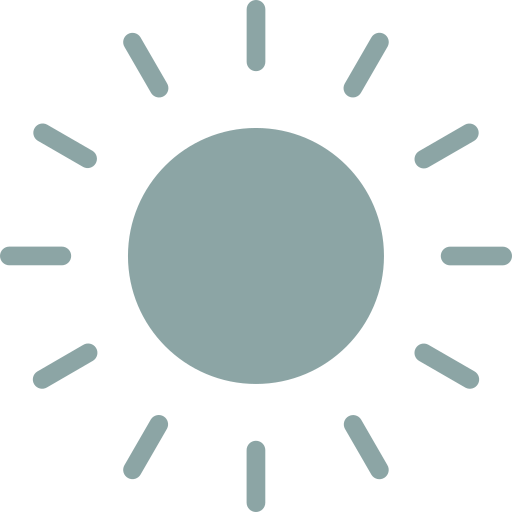 Loves a half sunny spot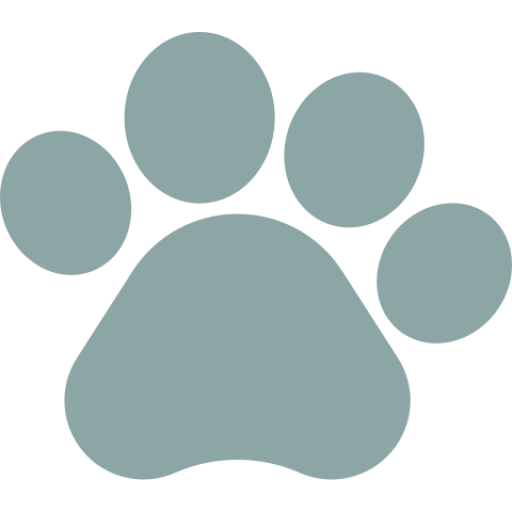 Pet friendly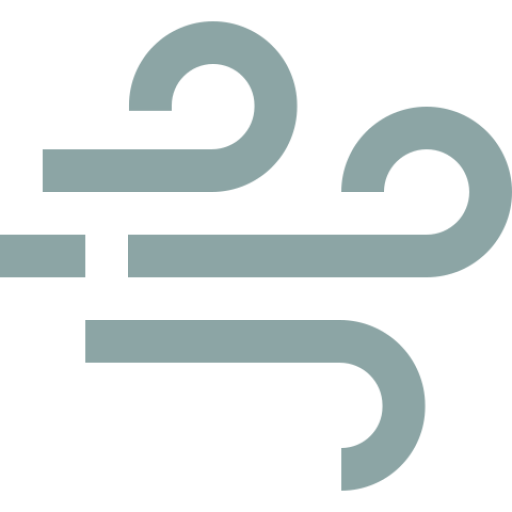 Air purifying
Make sure that the soil remains slightly moist. The Kentia palm also loves to stand in the sun, but avoid the bright sun. When you place the palm in a nice, warm place, it will radiate happiness.
Plants are never exactly the same, the shape and dimensions can change
Reviews
average of 0 review(s)
No reviews found
Read or write a review