Product description
Big, green and tough, that is the Kentia palm. A big plant and an absolute champion in improving your productivity. Having green houseplants in your surroundings is good, but having the Kentia palm is even better! Next to improving your productivity, it also filters toxic molecules out of the air. 
 1x Per week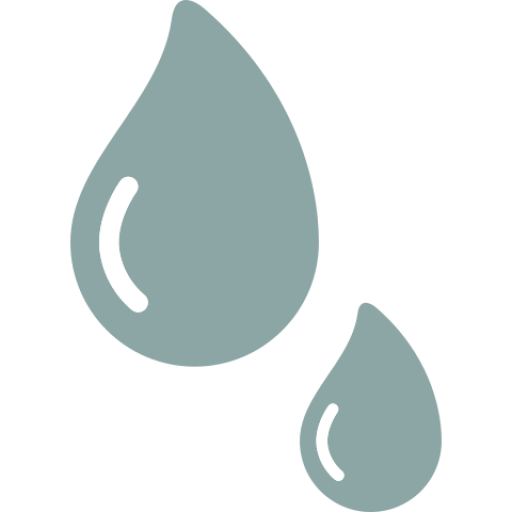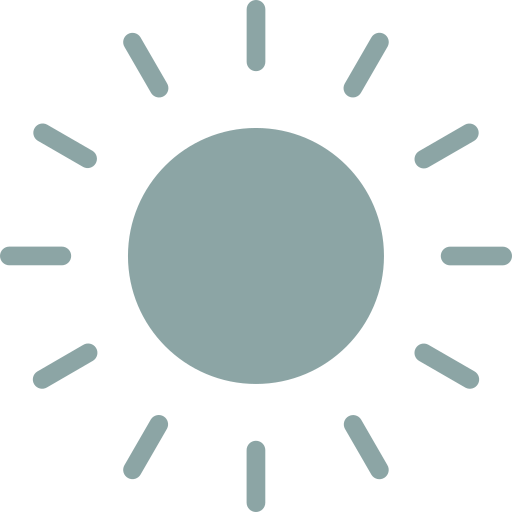 Loves a half sunny spot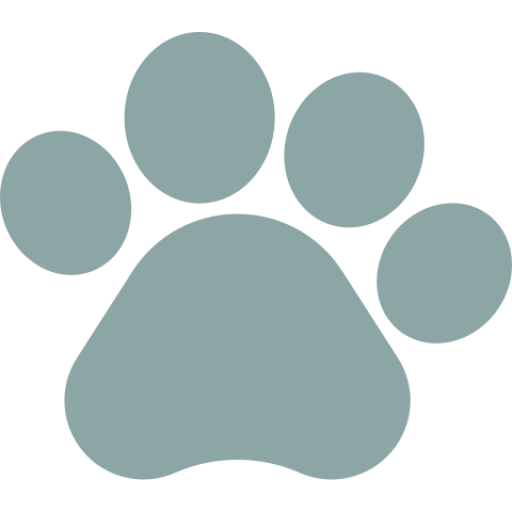 Pet friendly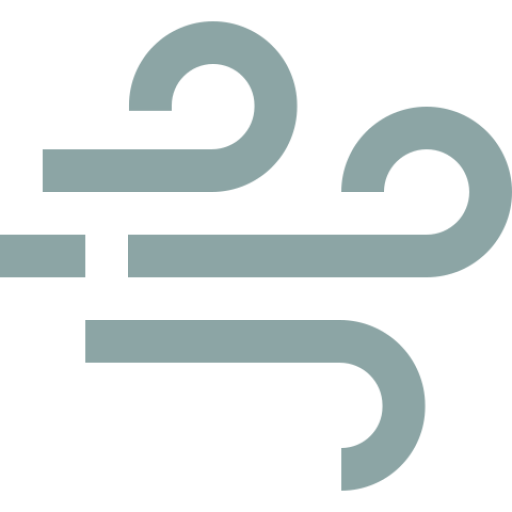 Air purifying
Make sure that the soil remains slightly moist. The Kentia palm loves to stand in a bright spot, but avoid too much direct sunlight. When you place the palm in a nice, warm spot, it will radiate happiness.
Plants are never exactly the same, the shape and dimensions can change.
Hele gave plant, vooral in het groot!

Wat een geweldige plant is dit.

Deze Goudpalm is echt een topper! Hij staat sinds 2 weken in mijn werkkamer en ik ben er erg blij mee. Hij heeft bijna geen verzorging nodig en staat er nog erg goed bij. Ik ben tevreden hoor!!!
€59,95

€49,95
€27,95