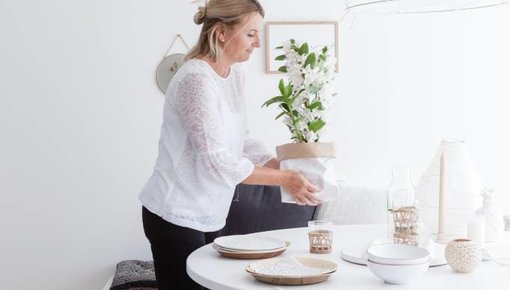 Flowering plants
Looking for a flowering houseplant? At Green Bubble you can buy unique plants that are normally hard or impossible to find...
Read more
Are you looking for flowering plants with a special touch? Plants with a special colour or plants that look spectacular? Green Bubble is where you need to be. In our extensive collection you will find plants that you will not find anywhere else. Create an Urban Jungle with tropical surprises such as the anthurium, or choose the well-known orchid, but in a bright colour or with a different kind of flowers. This way you can brighten up your interior in a special way.
Flowering plants in different price ranges
We at Green Bubble find it important that everyone can enjoy beautiful plants in the house. That is why we have flowering and green plants in different price ranges. With our plants in different categories, it's easy to find exactly those plants that fit into your interior. Join the urban jungle trend, or transform your interior into a modern Boho or Scandinavian interior. What will your house look like?
Ask us for advice
When you want to pimp your house with flowering plants or a beautiful, large green plant, it is sometimes difficult to make a choice from our wide range. That's why we are happy to help you with your choice. Call or Whatsapp for advice via 06-23740835 or send an e-mail to [email protected] You can also fill in our contact form.