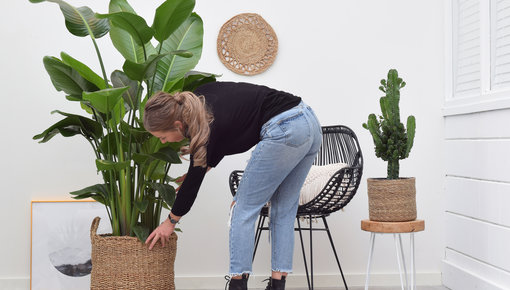 Big plants
Looking for a big ass houseplant? We've got your back. Save yourself the pain in your back.... We deliver your green friend to the door. This way you don't have to drag large plants yourself anymore!
Read more
Large artillery: XL plants
Save yourself the trouble and have these cool XL plants delivered to your home or office. Not only do they bring a lot of atmosphere, they also purify the air. Twice as functional!  In a little while you will be able to enjoy your own plant paradise, thanks to our large houseplants.