Product description
Complete your living room or office with this super slippery tropical Golden Palm. A true addition to any interior!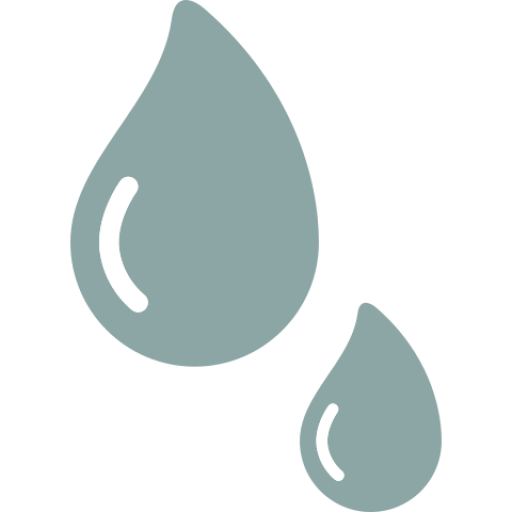 1x per week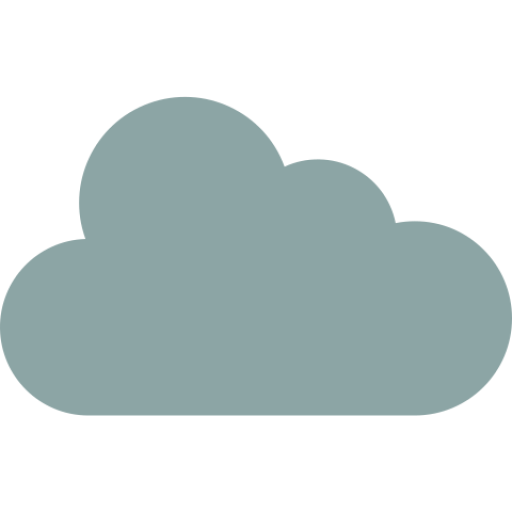 Put me in the shade.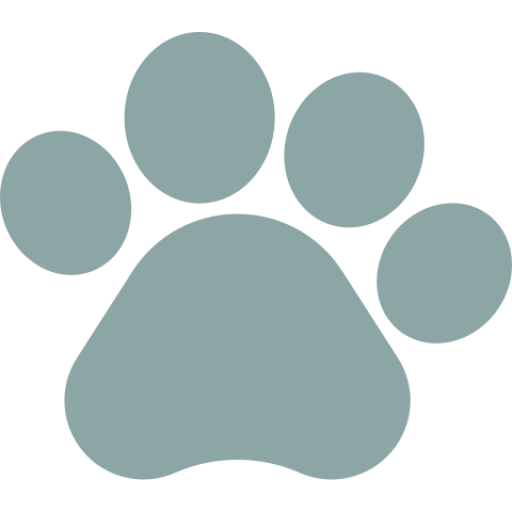 Pet-proof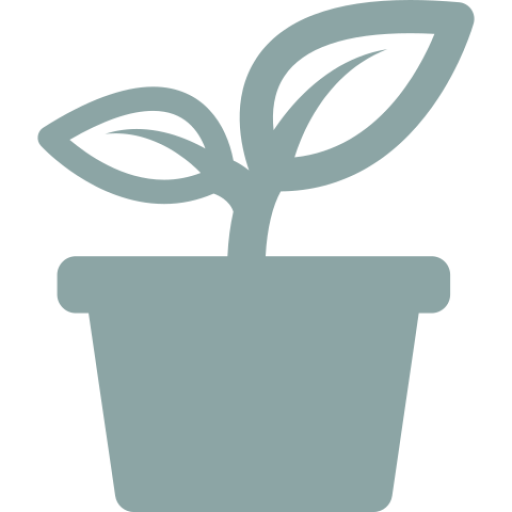 Pot size 24cm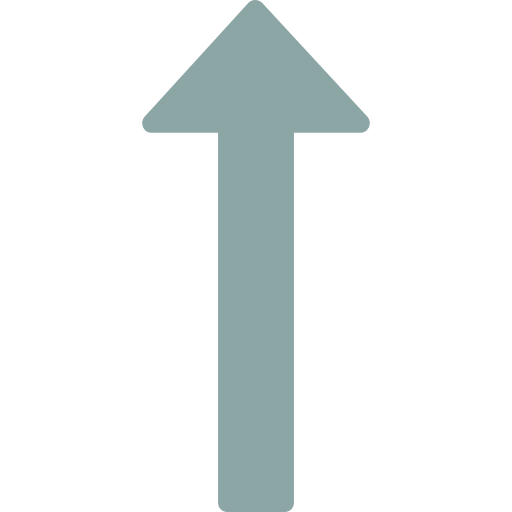 Height 125cm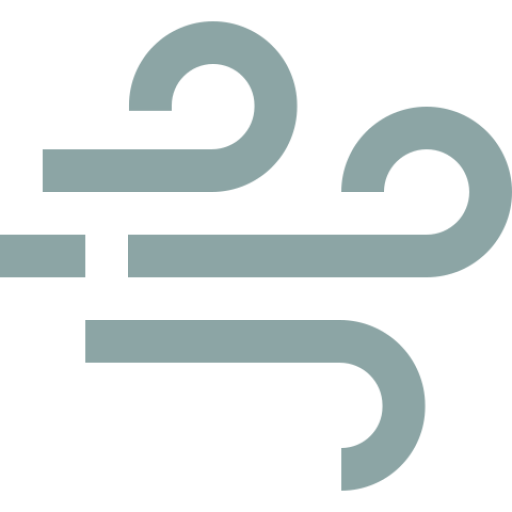 Air purifying
Make sure that the soil remains slightly moist. In addition, the Golden Palm loves to stand in the sun, but avoid the bright sun. When you put the palm in a nice, warm place, it will radiate happiness. 
Plants are never exactly the same, the shape and dimensions can change.
Wat een gave palm is dit zeg. Ik ben er superblij mee!