Geef een groene boost aan je interieur

Nooit meer zeulen en slepen

Free shipping vanaf € 20,- (NL)
Information
The rough leaves of this cool ficus make a statement in your interior. By the way, did you know that the nickname of this sturdy plant is 'violet leaf plant'? Of course it owes this name to the shape of its leaves.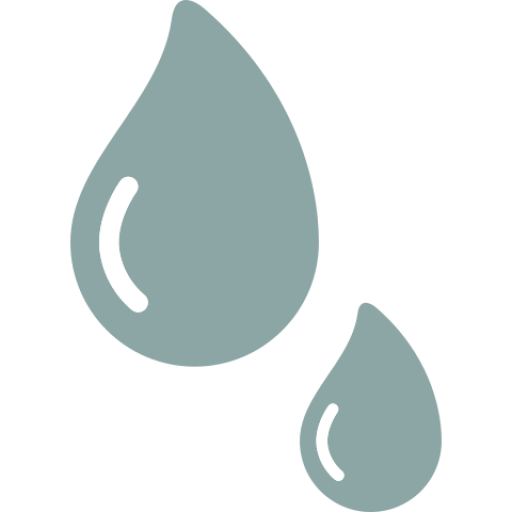 1x per week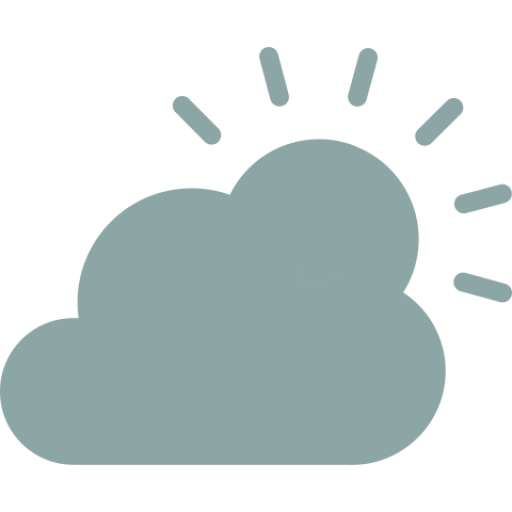 A little bit of both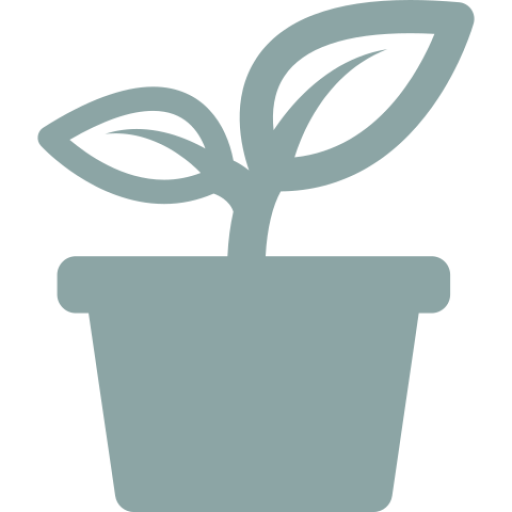 Pot size 17cm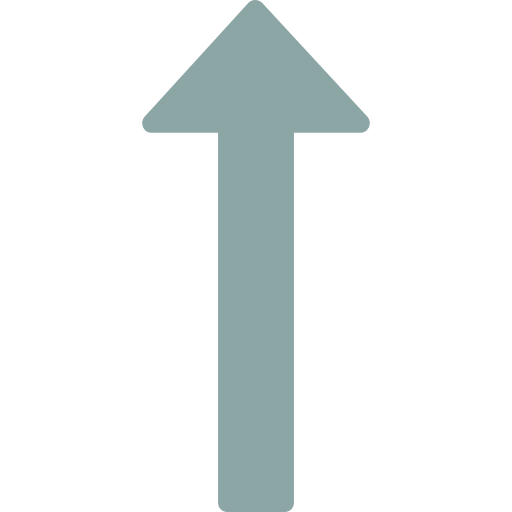 Height 90cm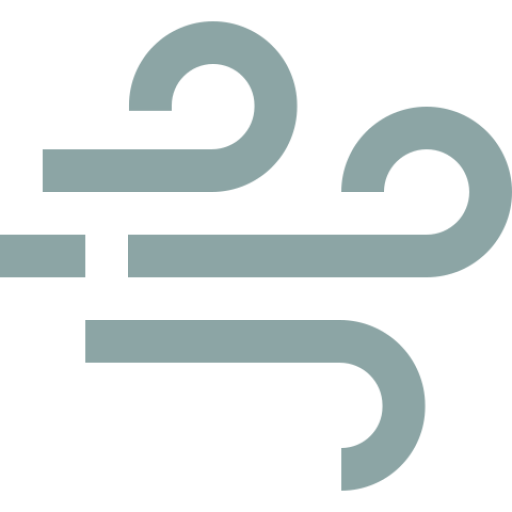 Air purifying
Ficus is a very popular plant. He finds it all the way to the end when his soil is slightly moist. Want to know more about this great plant? On the care page of Green Bubble you can find all the ins and outs.
Plants are never exactly the same, the shape and dimensions can change
Reviews
average of 1 review(s)
By
:
Antionette
Date
:
17/09/2019
Doet mij aan mijn oma denken. Maar leuk dat hij weer in is.