Product description
This is a nice, separate fern with a very nice little leaf. The leaf is deep green and shines a little and feels firm.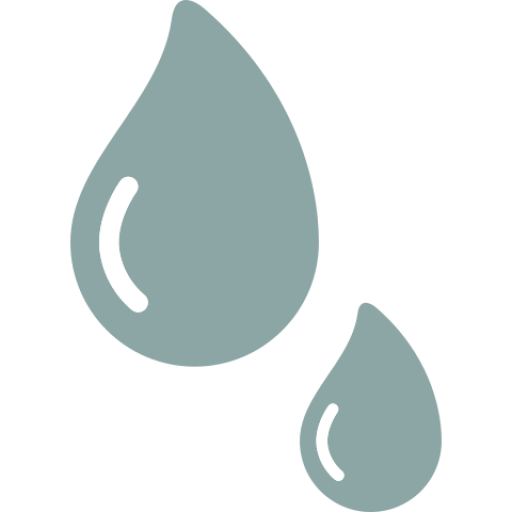 Drinks a lot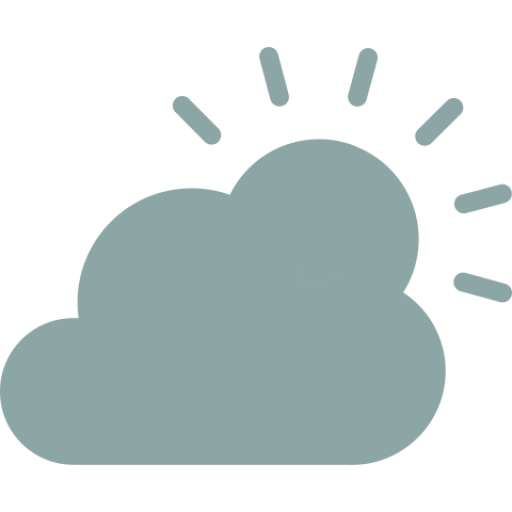 A little bit of both.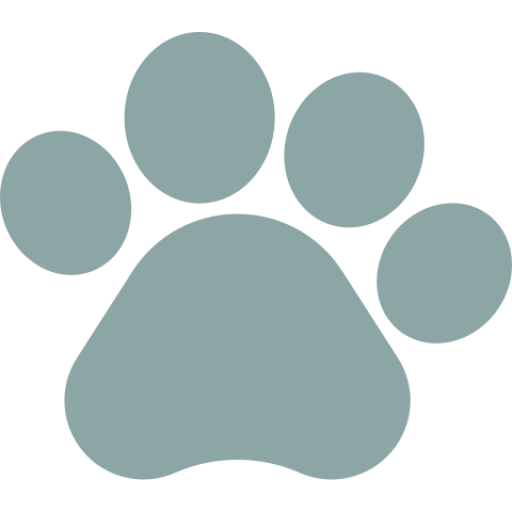 Pet-proof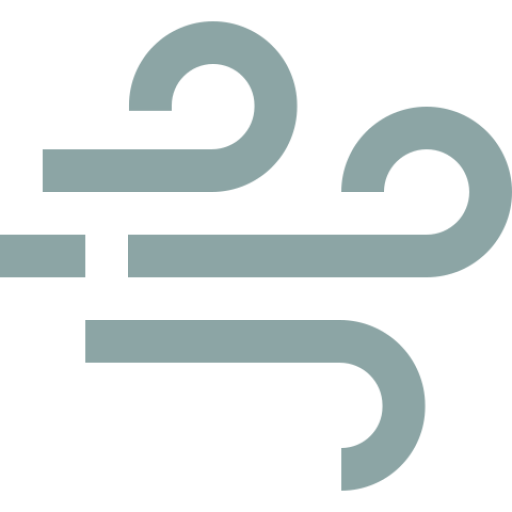 Air purifying
The best care for your plant
Ferns are best placed in the (half) shade. The plant often wants water, so that the soil it stands in is always moist - but not wet.
Plants are never exactly the same, the shape and dimensions can change.
Toon alle combinaties
Toon minder combinaties
Het moesten 5 sterren zijn. Wederom bedankt voor de TOPservice!

Chapeau
€29,95