Product description
Get a little fame in the house? With this cheerful orchid it will certainly succeed. Happiness guaranteed!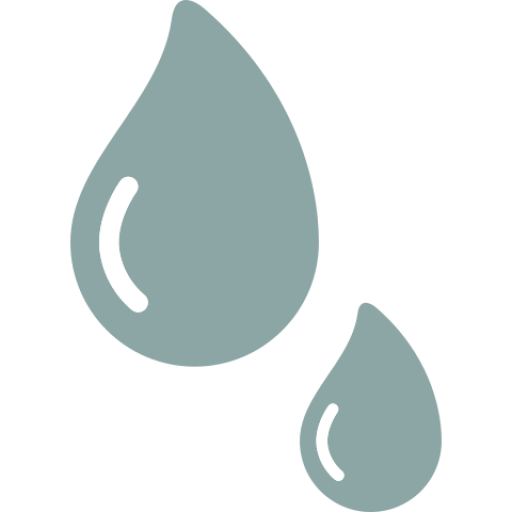 1x Per week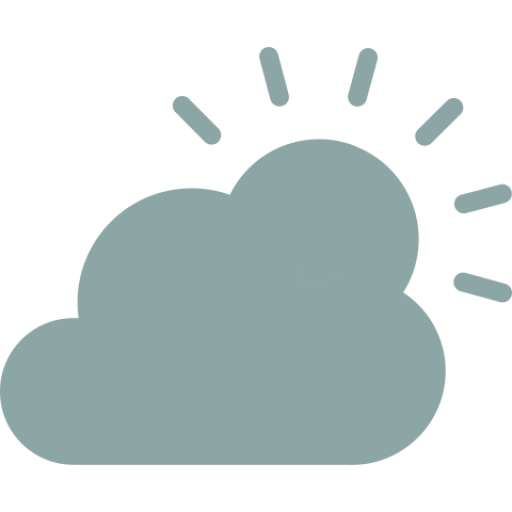 Van allebei een beetje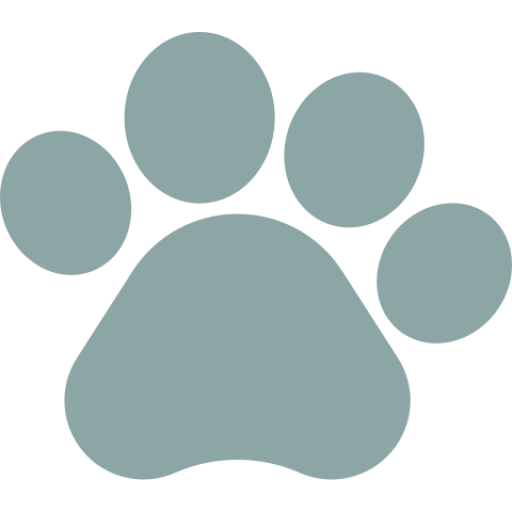 Huisdier-proof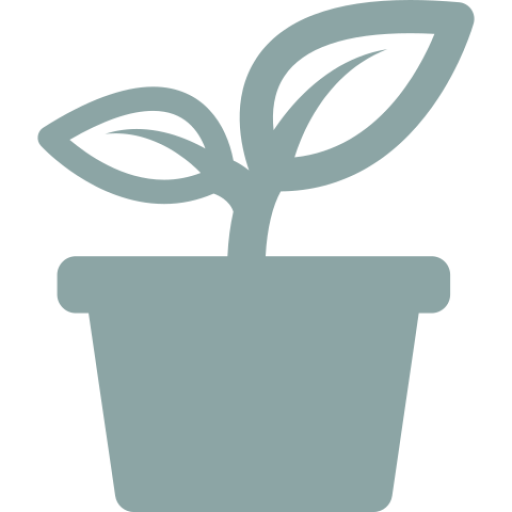 Potmaat 12cm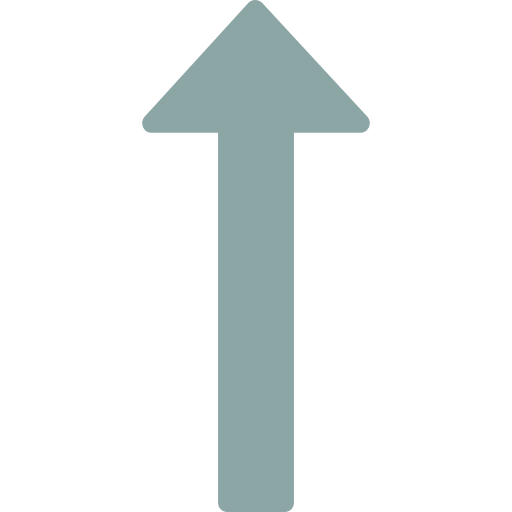 Hoogte 70cm
In its natural environment, the orchid grows in trees, crack, rocks and on breathable soil.
Plants are never exactly the same, the shape and dimensions can change
De levering was snel en de planten waren goed verpakt en zagen er goed uit. Dik tevreden!