Product description
Give your interior a boost with this cool houseplant. It is easy to maintain and loves the sun. It can have any temperature, as long as it doesn't freeze.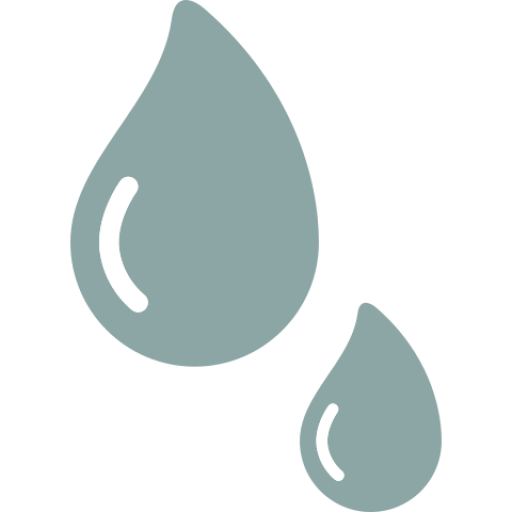 Drinks a little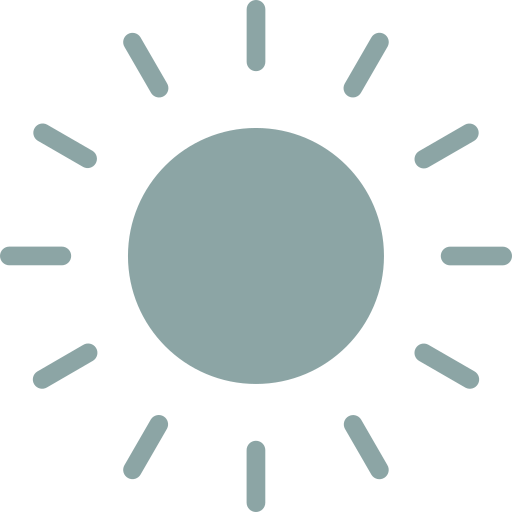 Purebred sun worshipper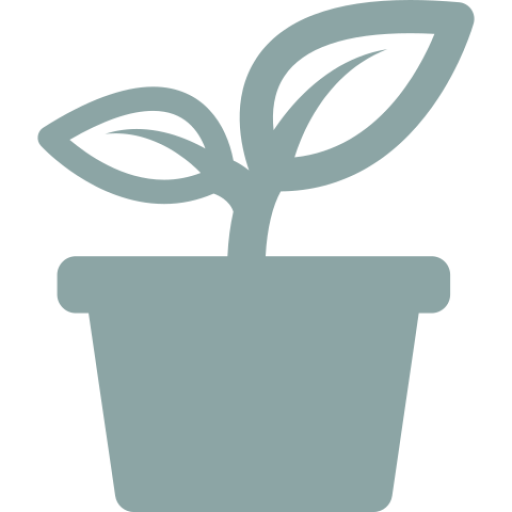 Pot size 19cm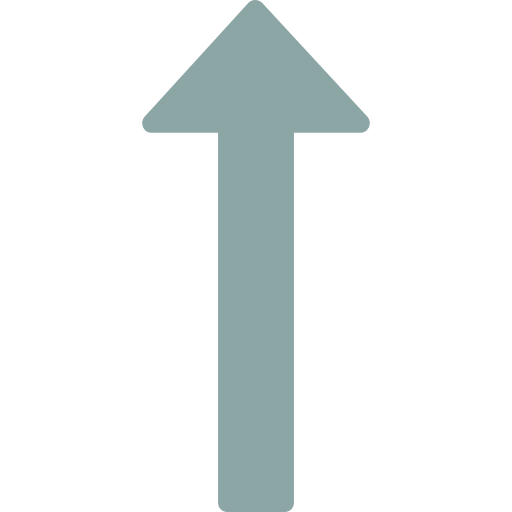 Height 70cm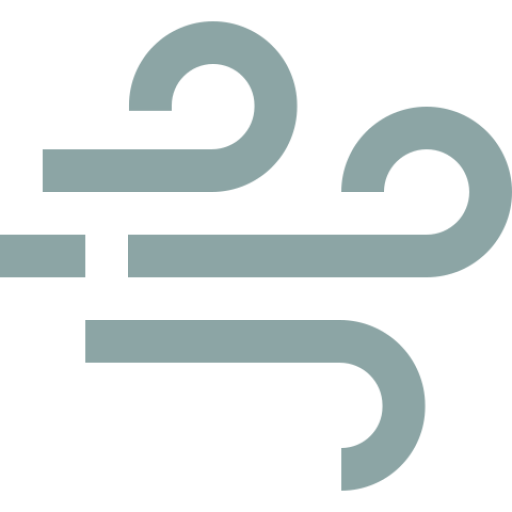 Air purifying
The cactus is practically indestructible. The only way to kill a cactus is to give it too much water.
Plants are never exactly the same, the shape and dimensions can change
€48,95