Product description
Get the sun in your house with this green/yellow Dracaena Yellow Coast houseplant. You will become friends easily as the Dracaena Yellow Coast is very easy to take care of. When you don't pay attention to him, he will not let you down.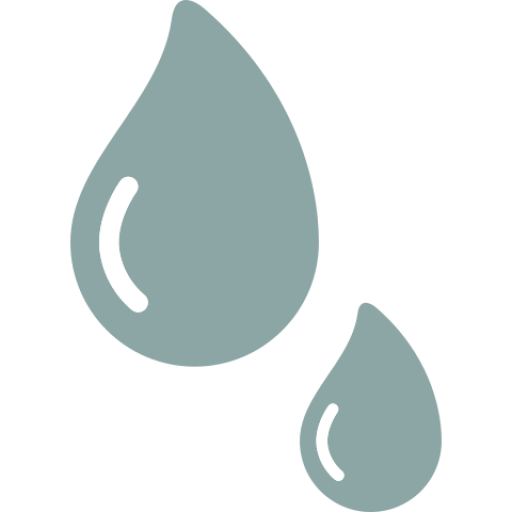 Drinkt a little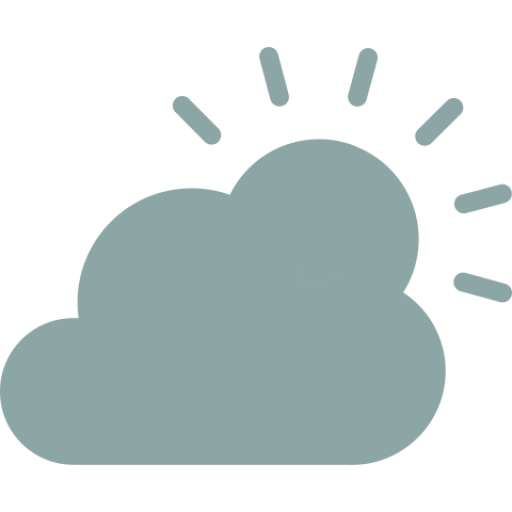 Loves to stand in a half sunny/shady spot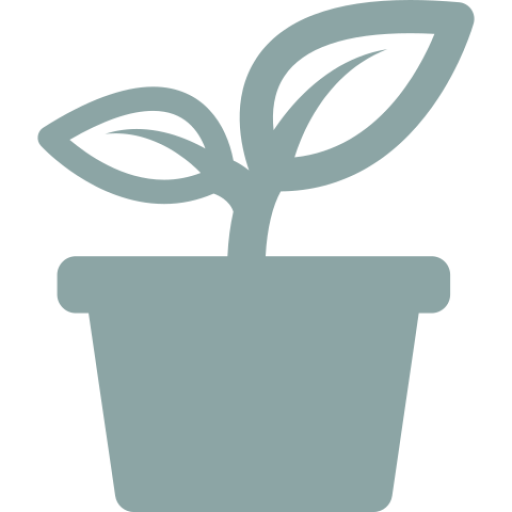 Pot size 17cm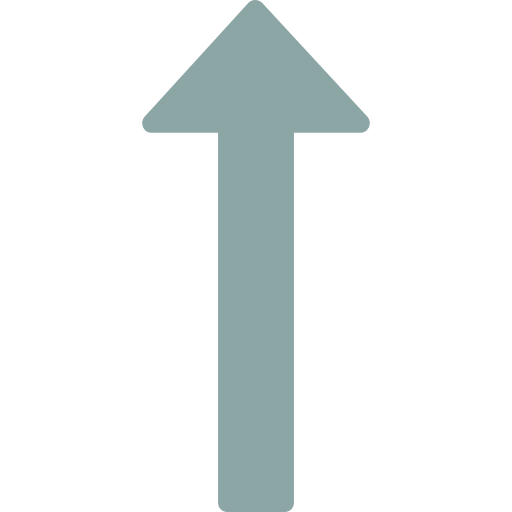 Height 80cm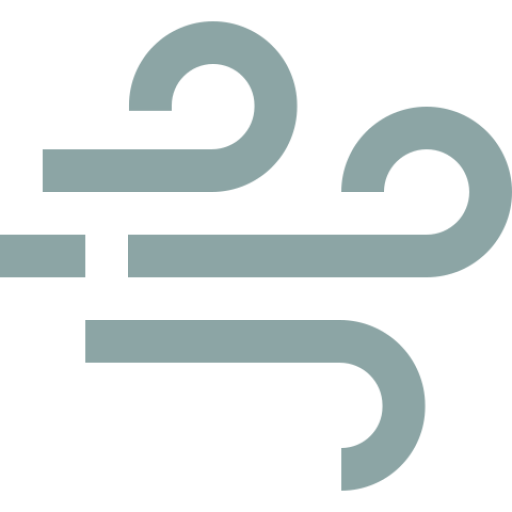 Air purifying
Are you a real plant killer but you still want to enjoy extra green in your home? Then the Dracaena is the perfect candidate.
Plants are never exactly the same, the shape and dimensions can change
By Stan

06 / Mar / 2018

Gave plant. Lekker opvallend maar niet overdreven. Mooie groene met gele bladeren en heeft weinig verzorging nodig!
#joingreenbubble
Green Bubble bij jou thuis! Inspiratie voor alle planten liefhebbers.