Product description
Do you regularly forget to water your plants? Then go for Warneckei. He can take a beating and doesn't blame you at all if you forget him once!
Once a week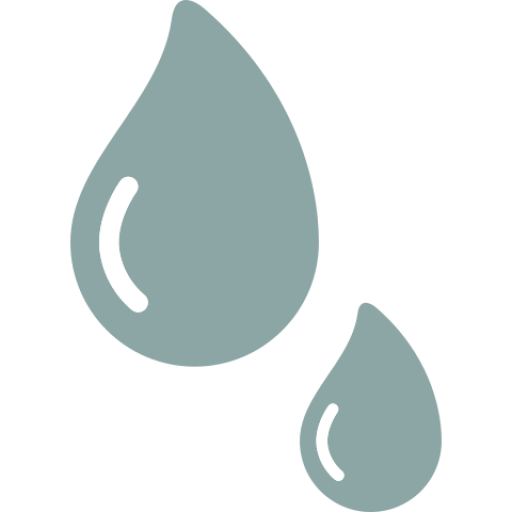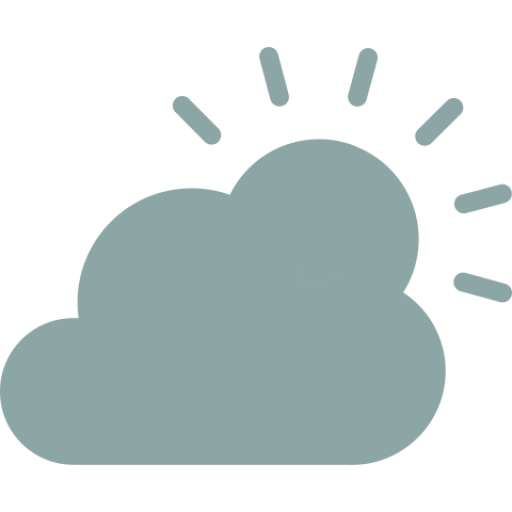 Likes to stand on a semi-sunny and shady spot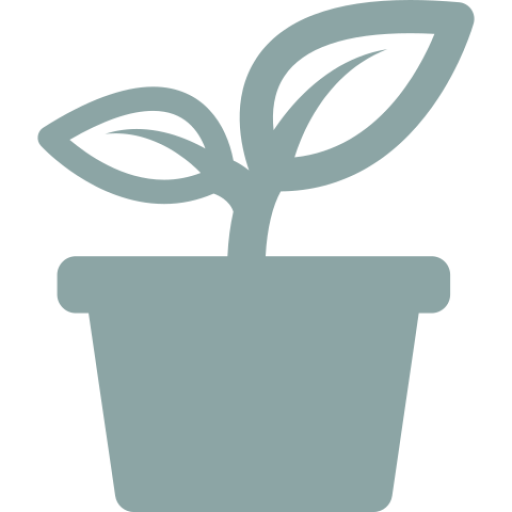 Pot size 17cm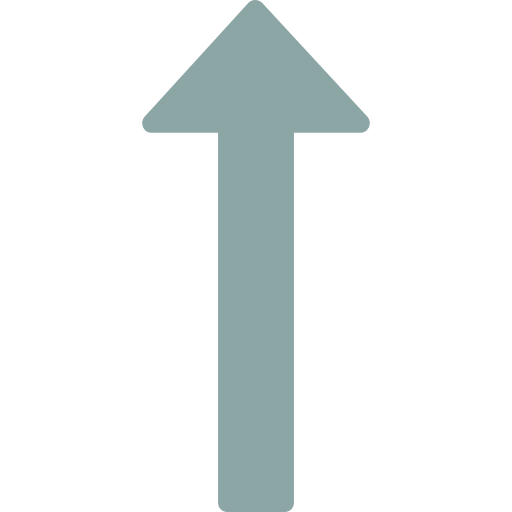 Height 60cm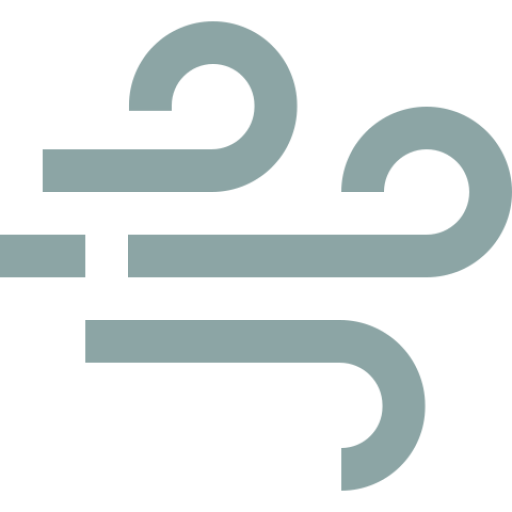 Air purifying
Are you a real plant killer but still want to enjoy extra green in your home? Then Dracaena is the perfect plant for you.
Plants are never exactly the same, the shape and dimensions can change
Plant werd keurig geleverd, had wel bladbeschadigingen en die bladeren gingen ook als eerste dood, ondanks goede verzorging