Product description
The Dracaena is easy-care and can take a beating. Are you a huge klutz and do you regularly forget to water your plants? Then go for the Dracaena, the only plant that doesn't blame you if you forget it once!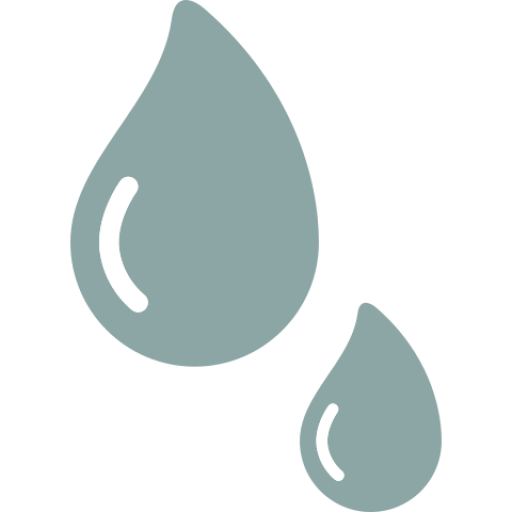 1x per week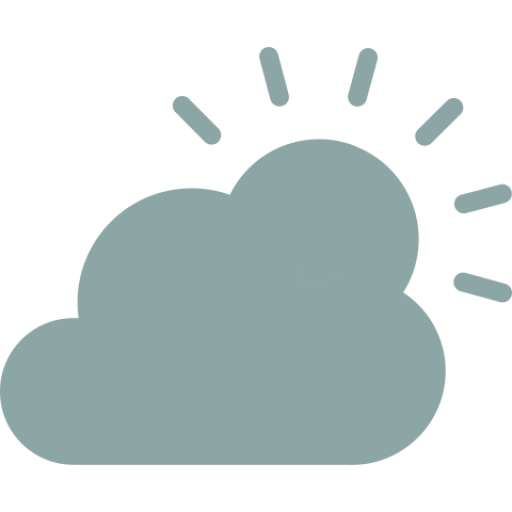 A little bit of both.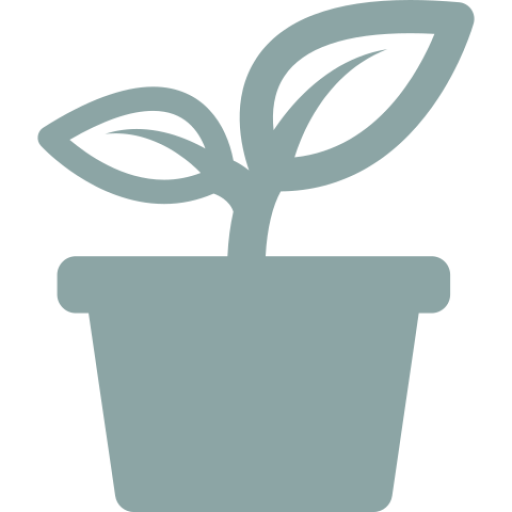 Pot size 17cm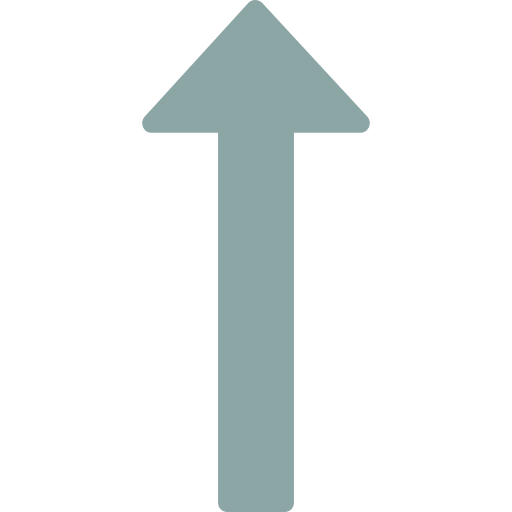 Height 70cm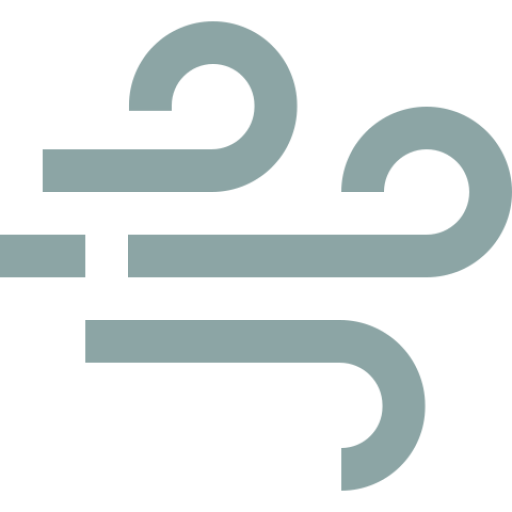 Air purifying
Are you a real plant killer but you still want to enjoy extra green in your home? Then the Dracaena is the perfect candidate. 
Plants are never exactly the same, the shape and dimensions can change.
Leuke plant eindelijk goede kwaliteit en snel geleverd. Worden namelijk veel aangeboden
#joingreenbubble
Green Bubble bij jou thuis! Inspiratie voor alle planten liefhebbers.
€19,95€29,95