Product description
Does the care of plants ever get out of hand? No problem! Dracaena is the ideal plant for people without green fingers! This Dracaena is tough, easy-care and fits into any interior. Would you like to order the Dracaena with or without basket, you can choose!
The best care for your Dracaena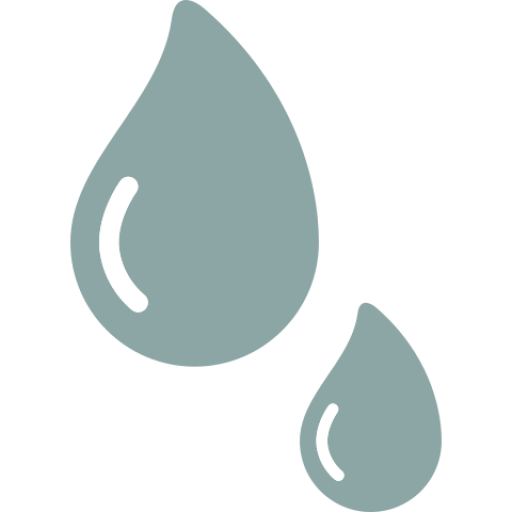 You don't have to water Dracaena until the soil has dried up completely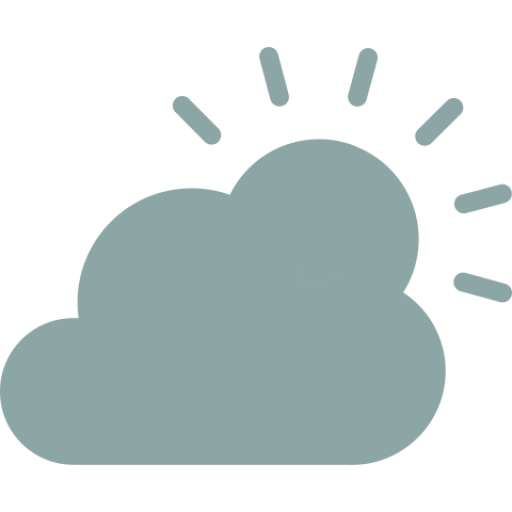 Don't put the Dracaena in full sun, but give it a light spot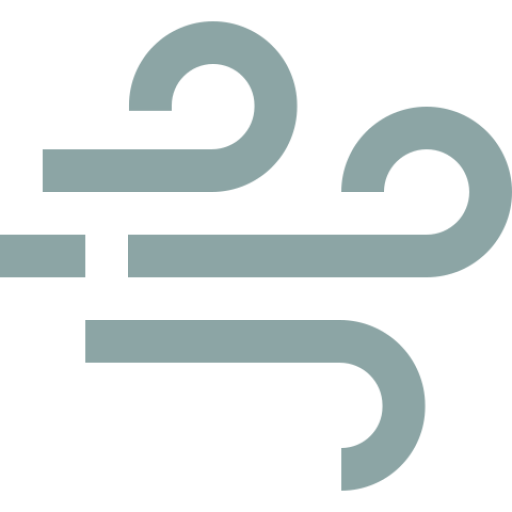 With the Dracaena you are assured of an air-purifying plant
Help! Help! Colored leaves...
Does the plant suffer from brown or yellow leaves? Oops... this may be due to too much water. In this case, skip a watering.
You can cut off an ugly leaf by the way, it will grow back on its own.
Is the Dracaena poisonous?
The Dracaena is not poisonous. However, eating the leaves can cause stomach irritations. 
cause in animals. So watch this if you have pets.

Are you a real plant killer but still want to enjoy extra green in the house? Then the Dracaena is the perfect candidate. 
Plants are never exactly the same, the shape and size can change.
Toon alle combinaties
Toon minder combinaties
#joingreenbubble
Green Bubble bij jou thuis! Inspiratie voor alle planten liefhebbers.