Product description
The Dracaena Burley is the perfect beginners plant. The Dracaena Burley is a very strong plant that can grow anywhere and needs little care. The Dracaena doesn't mind if you forget about him every now and then.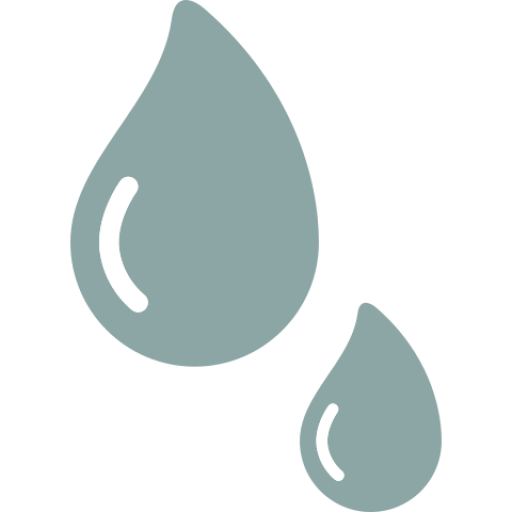 Drinks little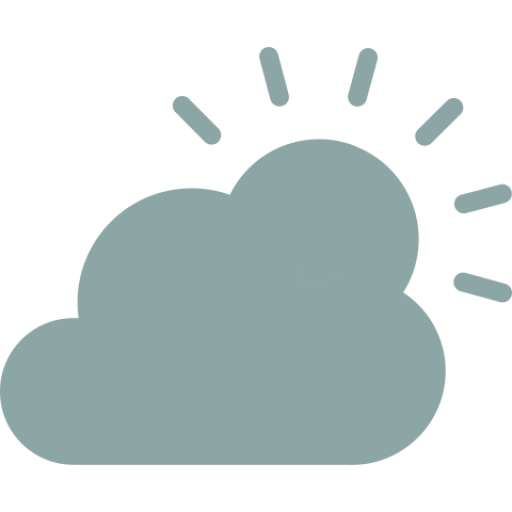 A little bit of both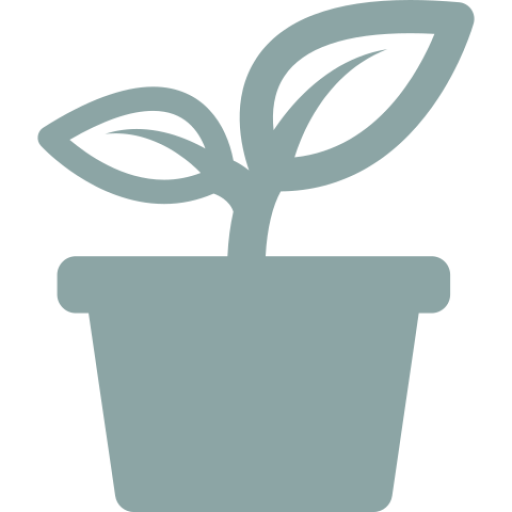 Pot size 24cm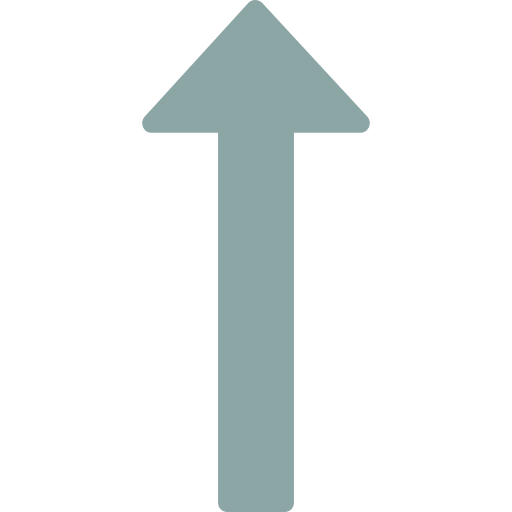 Height 105cm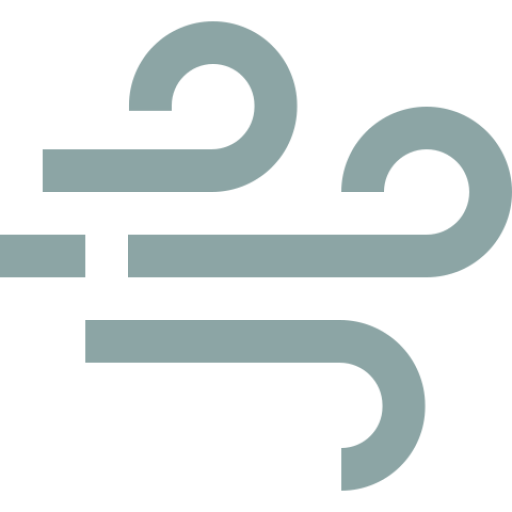 Air purifying
Are you not very good with plants, but you still want to enjoy some green in your home? Then the Dracaena Burley is the perfect candidate.
Plants are never exactly the same, the shape and dimensions can change
Wauw wat een prachtige plant, netjes ingepakt ook!
€29,95