Product description
Even when you're not very good with plants, the Dracaena is still your best friend. Easy-care and bastard-proof!
Once a week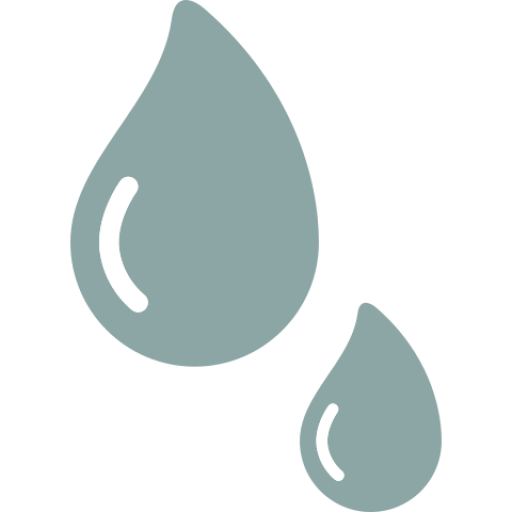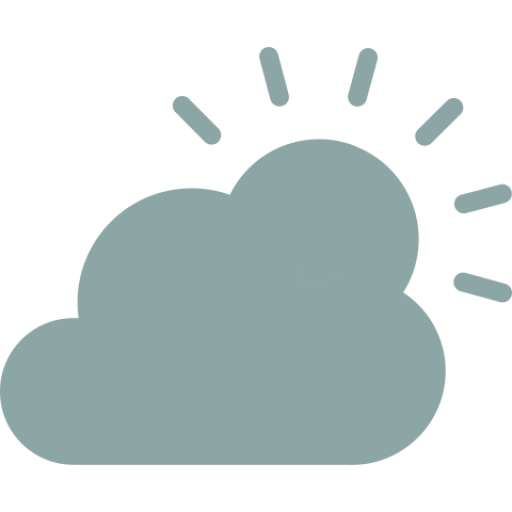 Both sun and shade lover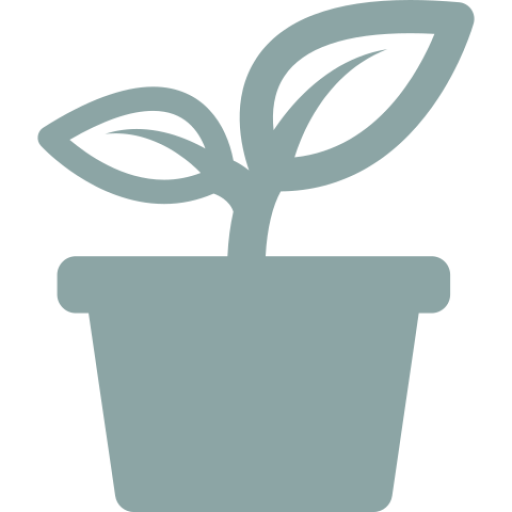 Pot size 11cm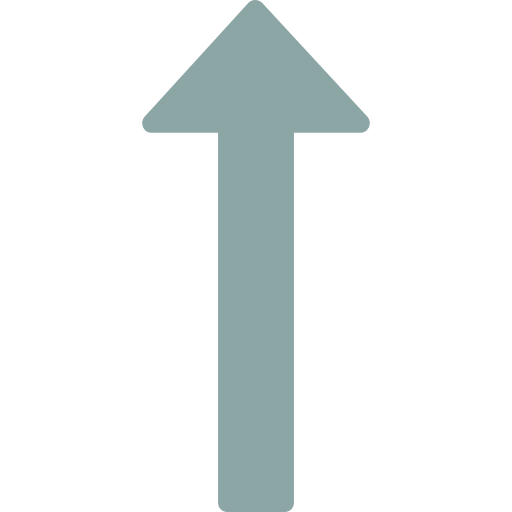 Height 45cm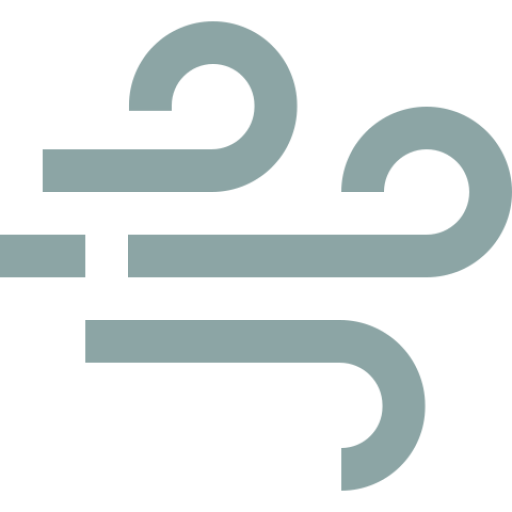 Air purifying
Are you a real plant killer but still want to enjoy extra green in your home? Then Dracaena is the perfect plant.
Plants are never exactly the same, the shape and dimensions can change
Stevige verpakking en mooie plant
€17,95