Product description
Green, green and more green: with Dracaena you get the most important ingredient for the 'Urban Jungle' living trend in your home!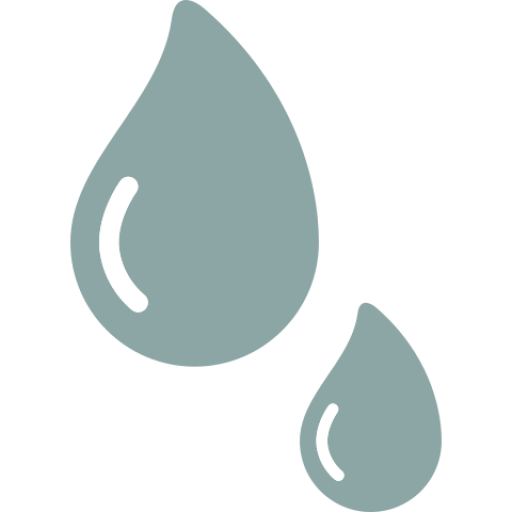 Once a week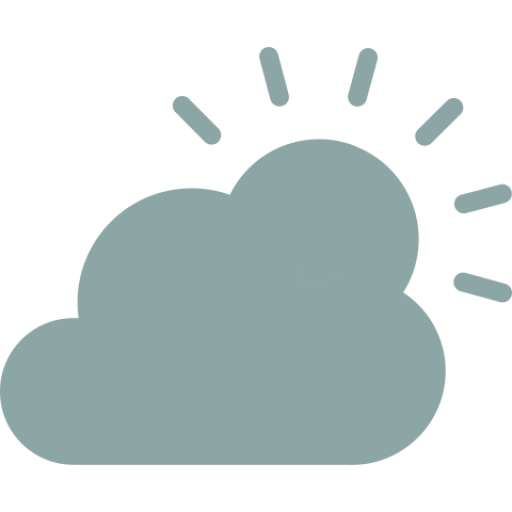 Likes to stand on a semi-sunny and shady spot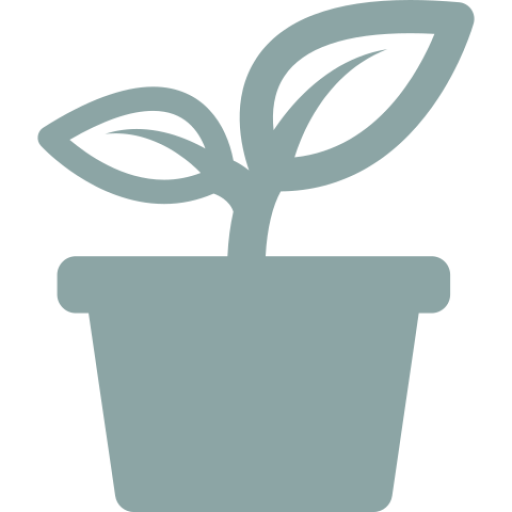 Pot size 24cm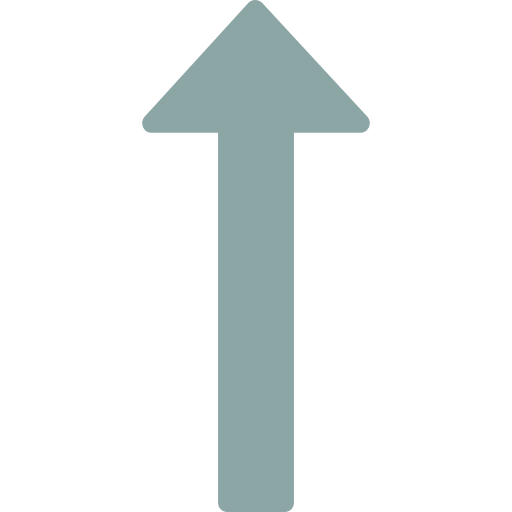 Height 125cm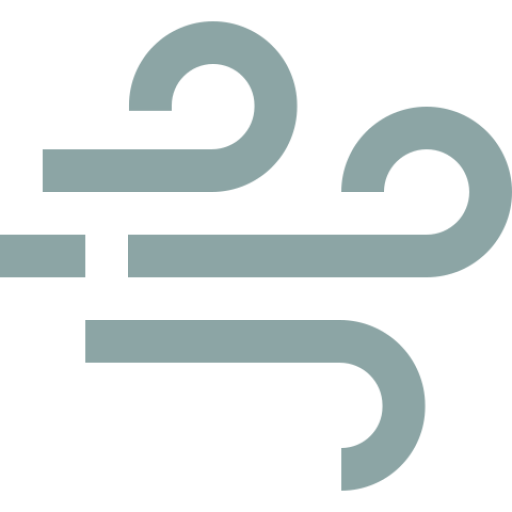 Air purifying
Are you a real plant killer but still want to enjoy extra green in your home? Then Dracaena is the perfect plant for you.
Plants are never exactly the same, the shape and dimensions can change
Jullie website wordt steeds gaver! Volg jullie al een lange tijd en zie echt dat jullie zoveel gaafs hebben toegevoegd. Ga zo door!!!!!

Wauw prachtige plant, je kan wel merken dat ze netjes worden ingepakt. Ik vind een hoekje in mijn woonkamer heel saai, maar deze plant fleurt hem helemaal op.
€34,95