Product description
The special Dieffenbachia has a fern-like green drawing on the leaf. The Dieffenbachia uses this toxicity to purify the air in your home.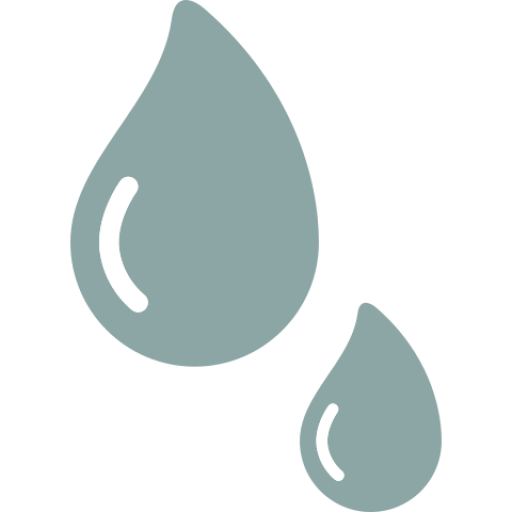 Drinks a lot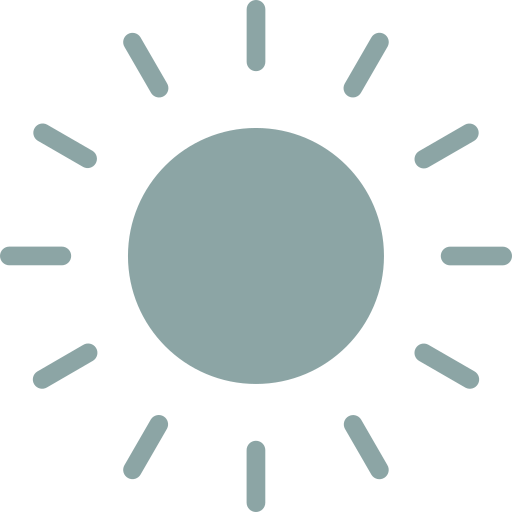 Purebred sun worshipper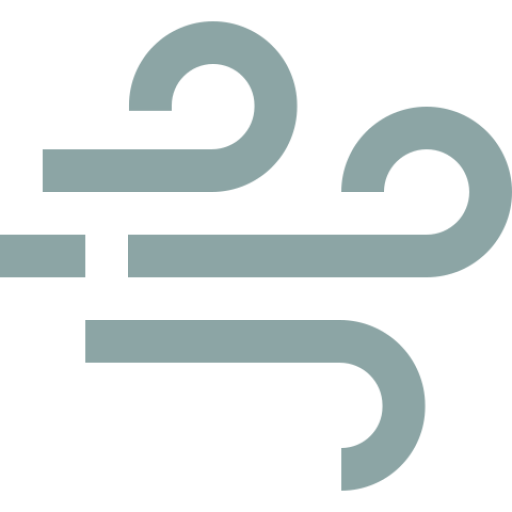 Air purifying
The best care for your Dieffenbachia
Place the Dieffenbachia in a light spot, but not in direct sunlight. The plant should not be allowed in the draught. Keep the soil moist by watering it regularly. The growing season is March and April, give some nourishment.
Plants are never exactly the same, the shape and dimensions may vary.
€21,95