Product description
Give your interior a boost with this cool houseplant. It is easy to maintain and loves the sun. It can have any temperature, as long as it doesn't freeze.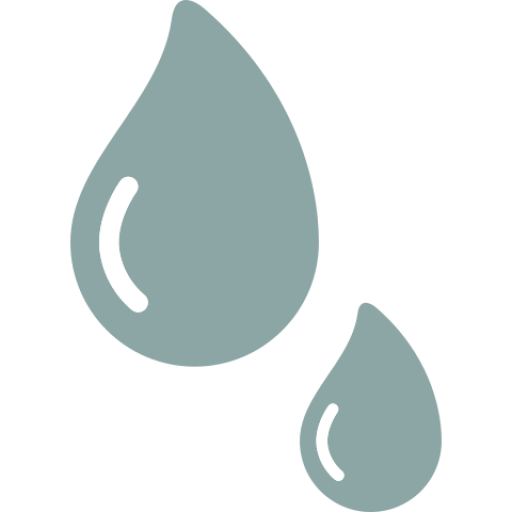 Drinks little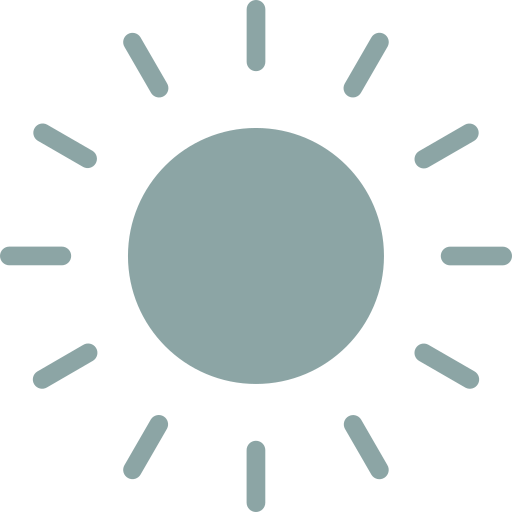 Purebred sun worshipper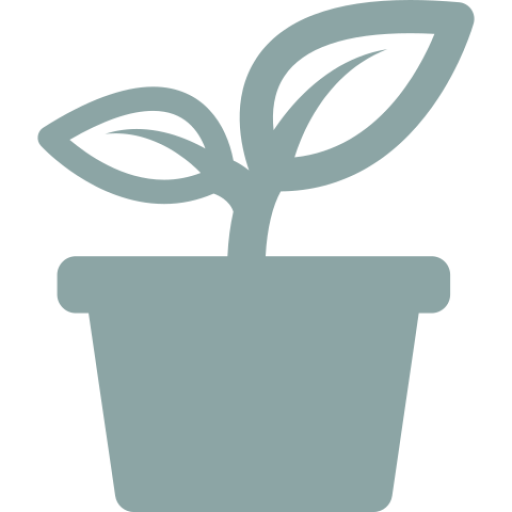 Pot size 19cm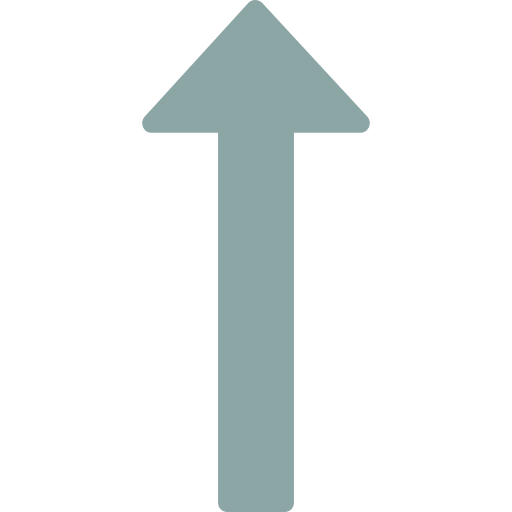 Height 70cm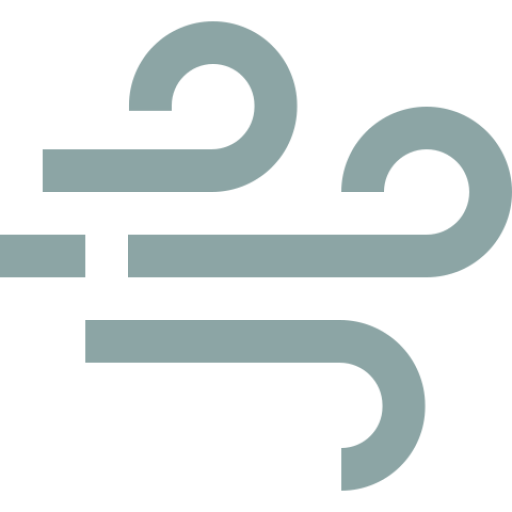 Air purifying
The cactus is practically indestructible. The only way to kill a cactus is to give it too much water.
Plants are never exactly the same, the shape and dimensions can change.
Mooie cactus! En het is mij een keer gelukt hoor, een cactus om zeep helpen :')

By John

04 / Sep / 2018

Wauw, een echte eye catcher!

Hele toffe plant. Mijn vriend wilde er altijd al één hebben. Dankzij jullie binnen 2 dagen mijn vriend kunnen verrassen. Super!!
€29,95

€35,95
€34,95