Product description
Ctenanthe pulls up its leaves in the evening. This means that during the day you can see the nice striped top, and when it gets dark the purple bottom. So don't be alarmed if you hear some rustling: these are leaves that slide past each other!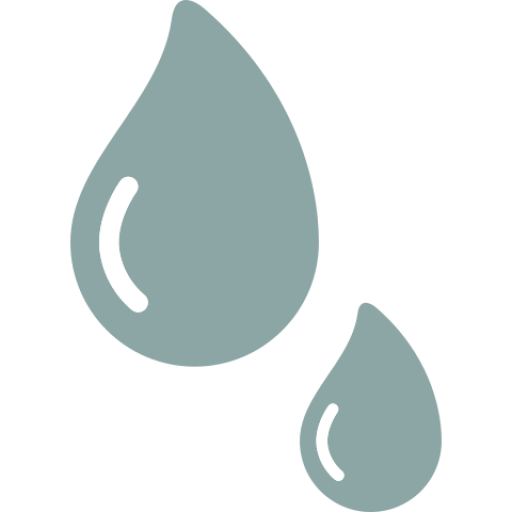 Once a week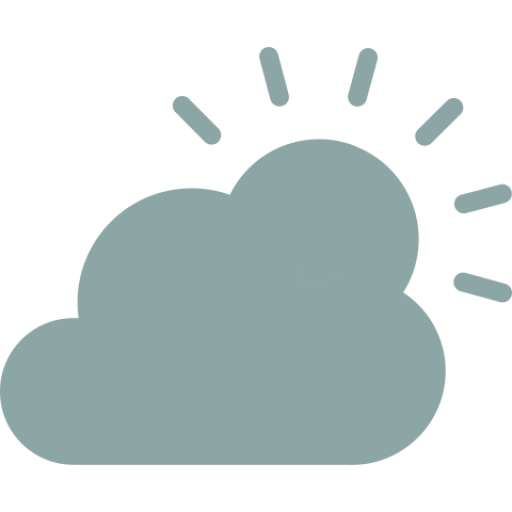 Both sun and shade lover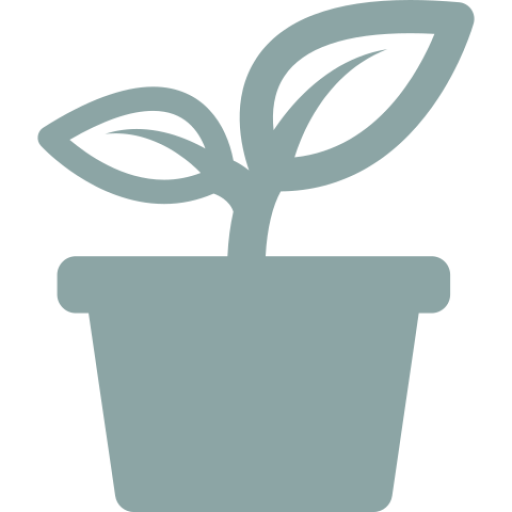 Pot size 12cm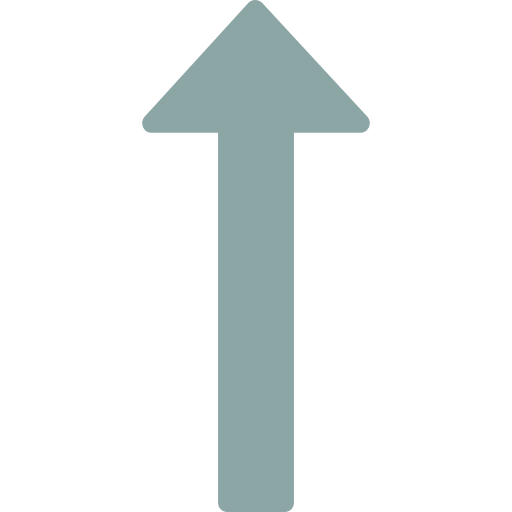 Height 40cm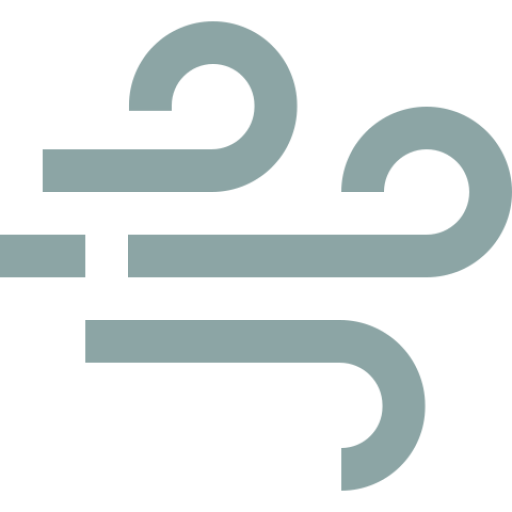 Air purifying
The best care for your Ctenanthe Burle Marxii
Place the plant in a light spot, but not in the bright sun. Keep the soil slightly moist; don't let it dry out. Rather give small amounts of water regularly than a lot at a time. In summer once a week, in winter once a fortnight. Give the Ctenanthe a little bit of nutrition every month.
Plants are never exactly the same, the shape and dimensions can change
Toon alle combinaties
Toon minder combinaties
Goede levering, netjes ingepakt en mooie plant! TOP
€29,95