Product description
This princess prefers to stand in a light spot but not in direct sunlight. She likes to always stand on the same spot.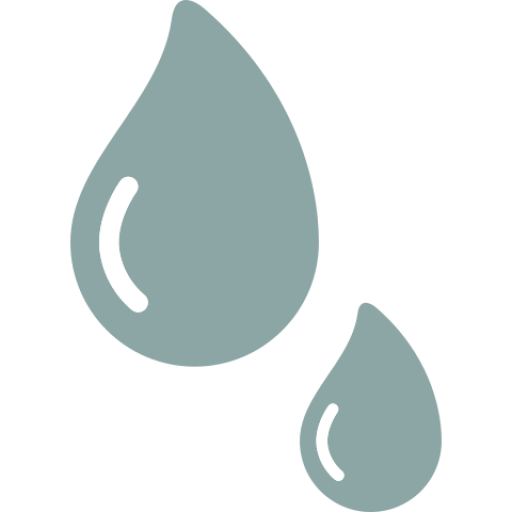 1x per week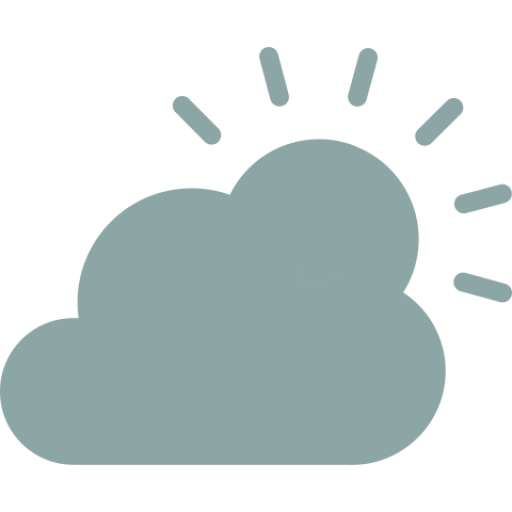 A little bit of both.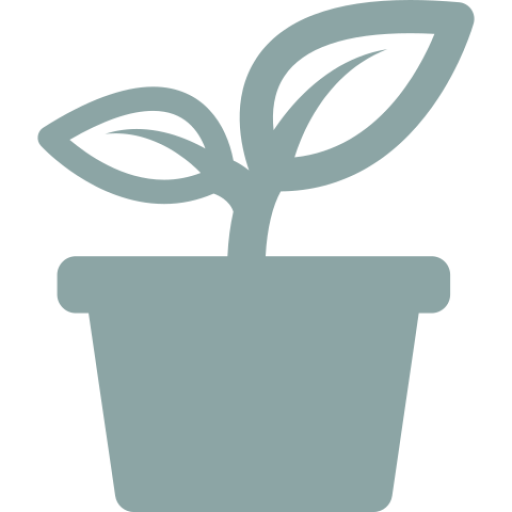 Pot size 12cm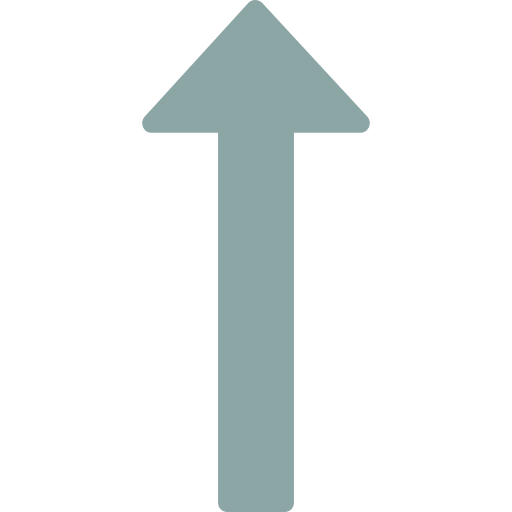 Height 35cm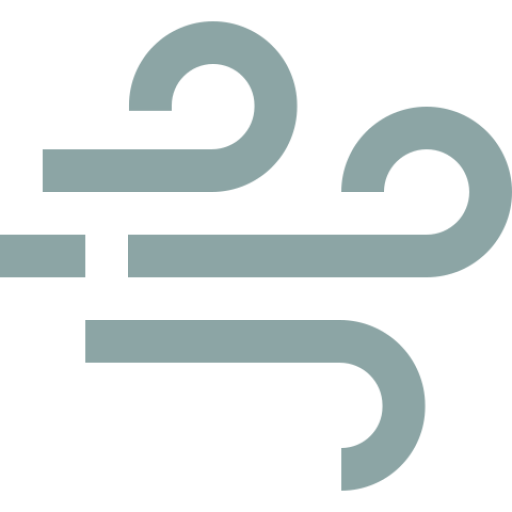 Air purifying
The best care for your Clusia Princess
Place the plant in a light spot, but not in the bright sun. A dark spot is also possible, but make sure that the plant is not always moved. Keep the soil slightly moist; don't let it dry out. Rather give small amounts of water regularly than a lot at a time. Feed the Clusia a little bit each month.
Plants are never exactly the same, the shape and dimensions can change. 
By Bo

08 / Feb / 2019

Mooie groene plantjes die heel netjes in de doos zaten.
€20,95