Product description
With this peacock plant you really make an impression with your friends and family. It has everything that makes you happy, nothing is too crazy for it!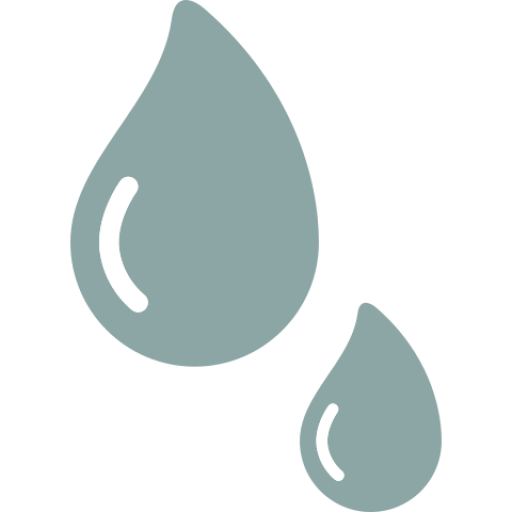 1x Per week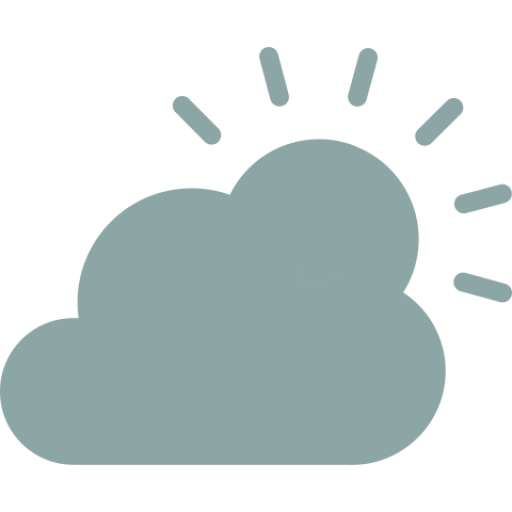 Likes to stand half in the shade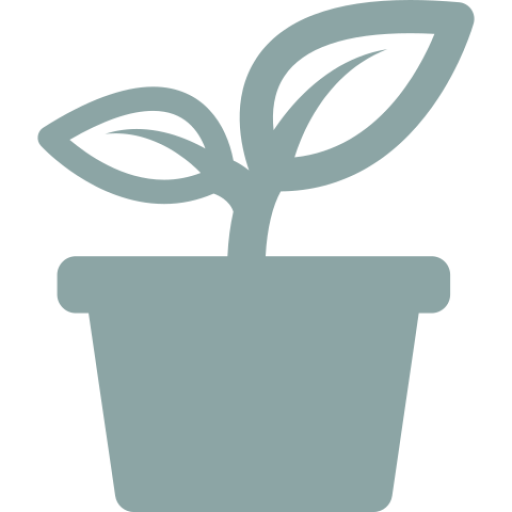 Pot size 27cm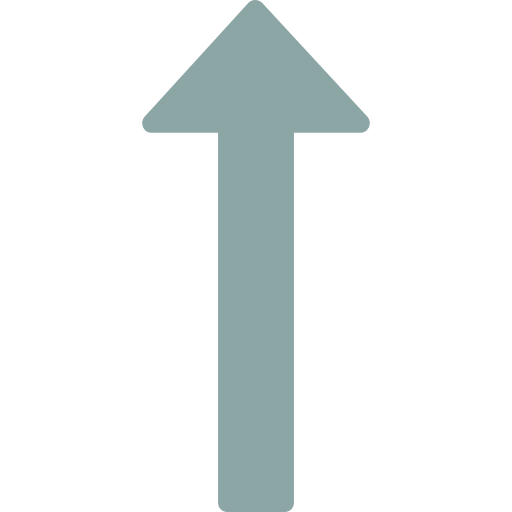 Height 70-80cm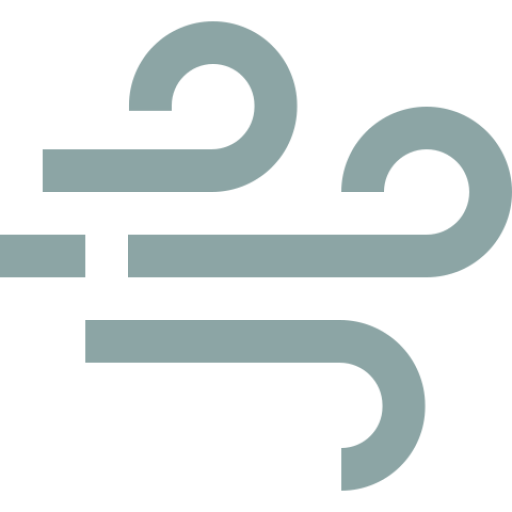 Air purifying
The best care for your Calathea Orbifolia
The Calathea grows in nature in the rainforest. Make sure the soil is moist but not too wet. Calathea loves warmth and shade or semi-shade.
Plants are never exactly the same, the shape and dimensions may vary
Toon alle combinaties
Toon minder combinaties
super snel en mooi geleverd, helemaal fantastisch!!
€26,95

€59,95