Product description
Fun for home: grow your own citrus fruit. This cross between mandarin and Chinese kumquat is better known as Calamondine.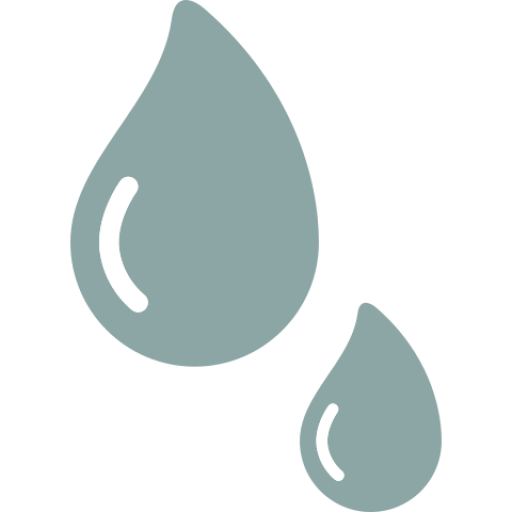 1x per week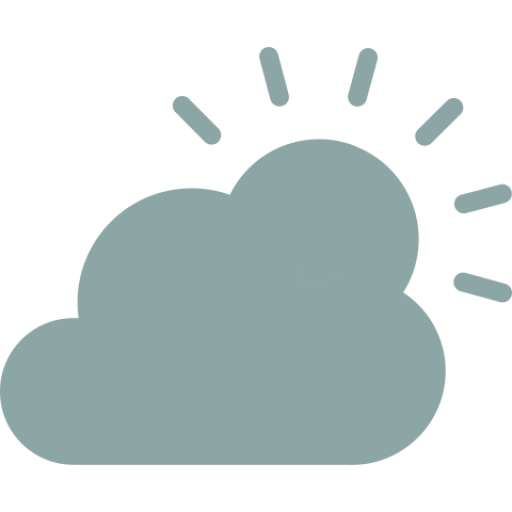 A little bit of both.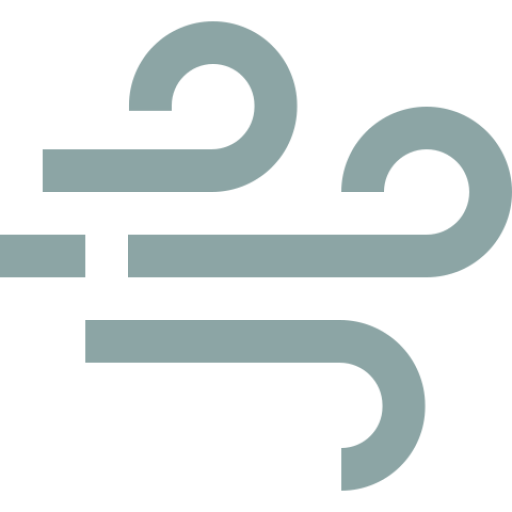 Air purifying
The best care for your Calamondine
With the right care, this small pot plant will always grow. From the white flowers grow very nice fruits that you can eat. The Calamondine likes to be indoors in the winter. In the summer it likes to play outside. From the beginning of June it can go outside. Give it regular water and every now and then some soluble food. Occasionally a haircut (for example with dead branches) does not mind the Calamondine.
Plants are living products and are therefore never exactly the same. The shape and dimensions may vary.
Leuk om dit in huis te hebben!!
€44,95