Product description
You can put this hardened Mexican in the full sun. Dry air is no problem and neither are winter temperatures. An easy-care plant that needs some nutrition in the summer at the most. In short, taking care of this green stem is a piece of cake!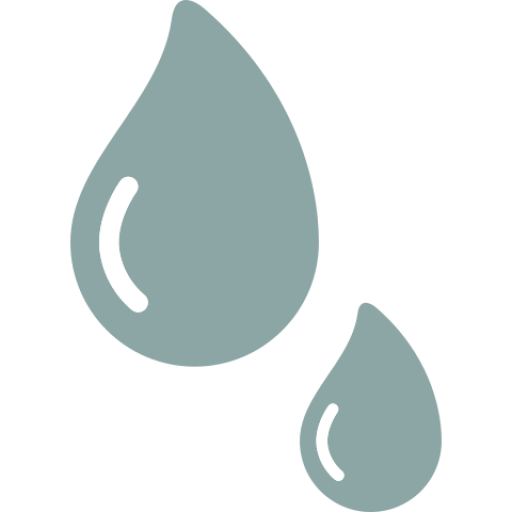 Occasionally some water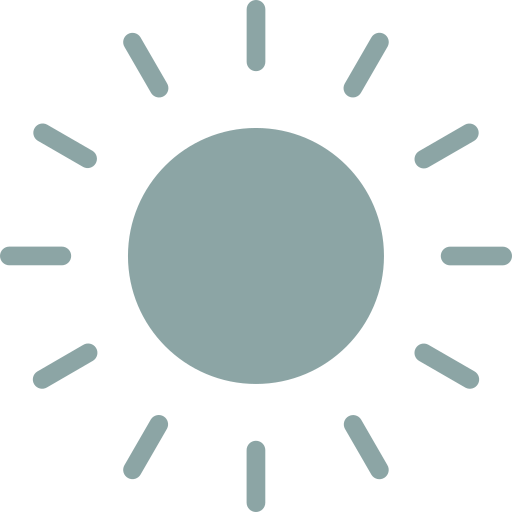 Crazy about the sun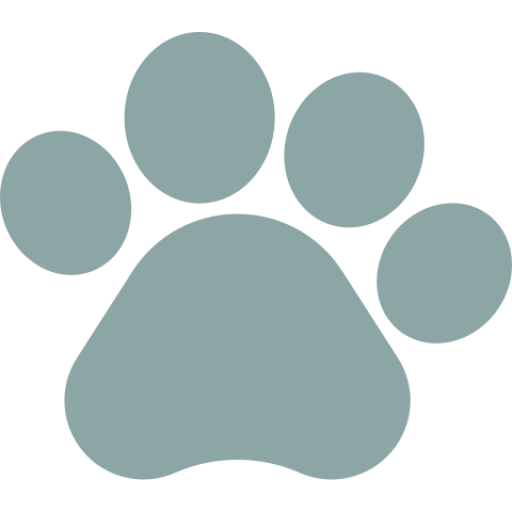 Pet-proof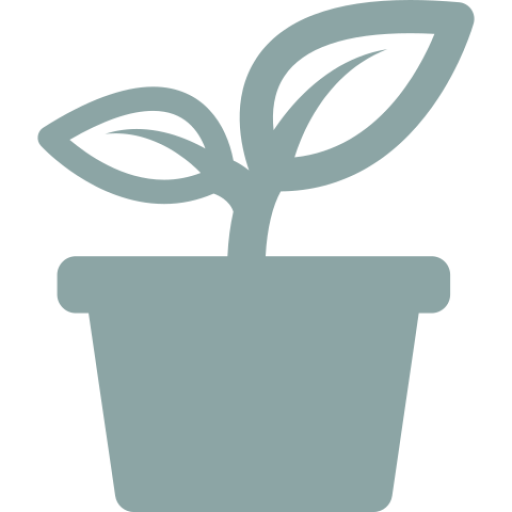 Pot size 24cm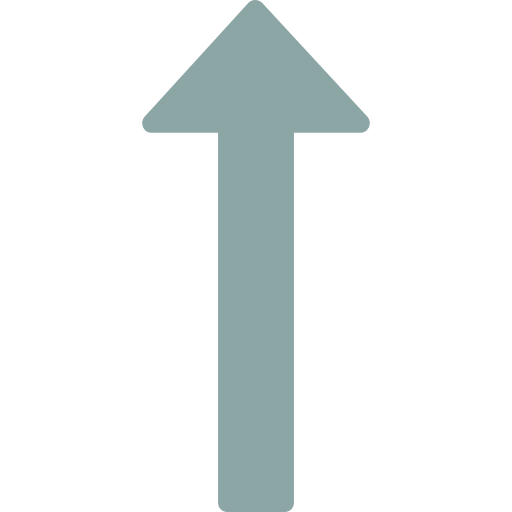 Height 80cm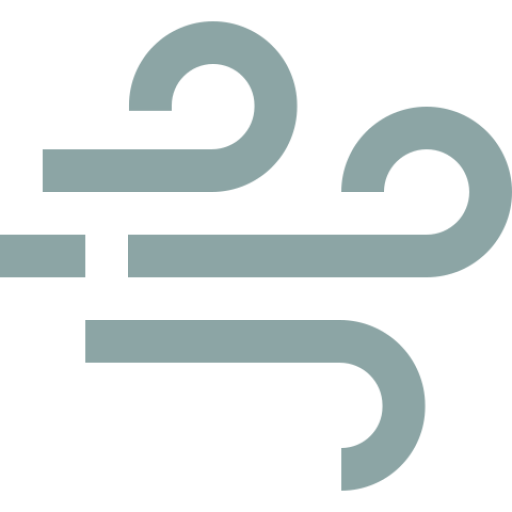 Air purifying
Plants are never exactly the same, the shape and dimensions can change
By Maud

08 / Jan / 2019

Super leuke plant, staat top in mijn woonkamer!

Zeer tevreden over het resultaat!

Gaaf! Er ging helaas wel iets mis met de levering. Maar is vervolgens goed opgelost.